Kim Kardashian Shares Photo Of 'Cute' Tattoo Pete Davidson Dedicated To Her
By Dani Medina
March 26, 2022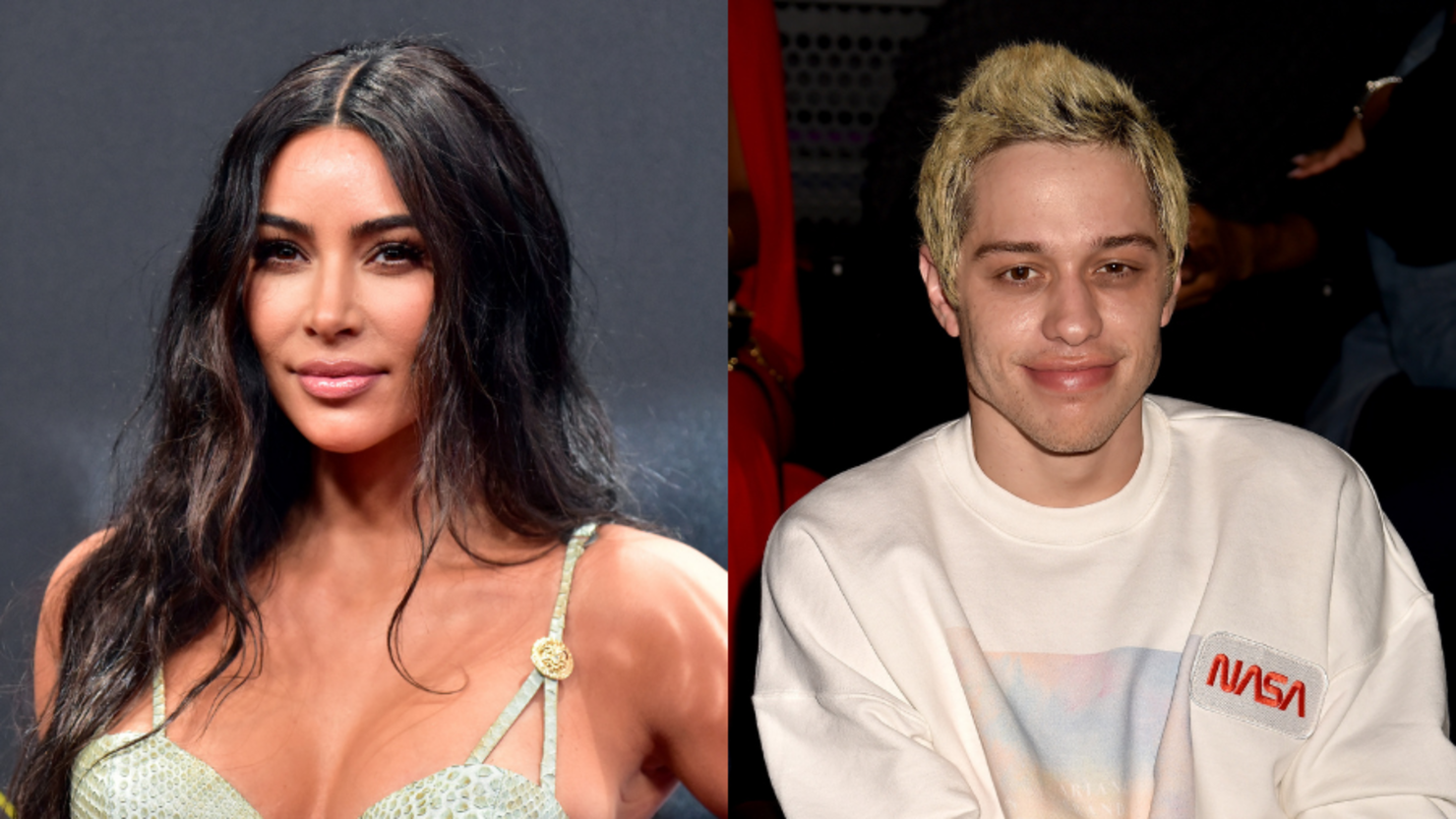 Pete Davidson has not one, not two but "a few" tattoos dedicated to his girlfriend, Kim Kardashian.
Kardashian took to Instagram on Saturday to share a photo of one of them that calls her "favorite" — it says "MY GIRL IS A LAWYER" near Davidson's collarbone.
The TV personality and business mogul opened up about her boyfriend's tattoos on an appearance on The Ellen Degeneres Show last week. She said Davidson has at least three tattoos dedicated to her. She also cleared up the misconception about the ink that says "Kim" — it's a branding, not a tattoo.
"He has a few tattoos, a few cute ones that he got," Kardashian said. "That's what tattoo people do, right? They get tattoos of what's going on in their life."
Kardashian said some are "cutesy things," but the "MY GIRL IS A LAWYER" tattoo is her favorite. It resembles her journey to becoming a lawyer. The 41-year-old passed the "baby bar" exam in December. She previously opened up about her path to becoming a lawyer:
"In California, the way I'm studying law you need to take 2 bar exams, this was just the first one but with the harder pass rate. I was told by top lawyers that this was a close to impossible journey and harder than the traditional law school route but it was my only option and it feels so so sooooo good to be here and on my way to achieving my goals," she said.
Kardashian has made it known how passionate she is about criminal justice reform and told Vogue she wants to "advocate for those who I feel they were wrongfully convicted."