Hailey Bieber Shuts Down Pregnancy Rumors After Grammys: 'Leave Me Alone'
By Dani Medina
April 5, 2022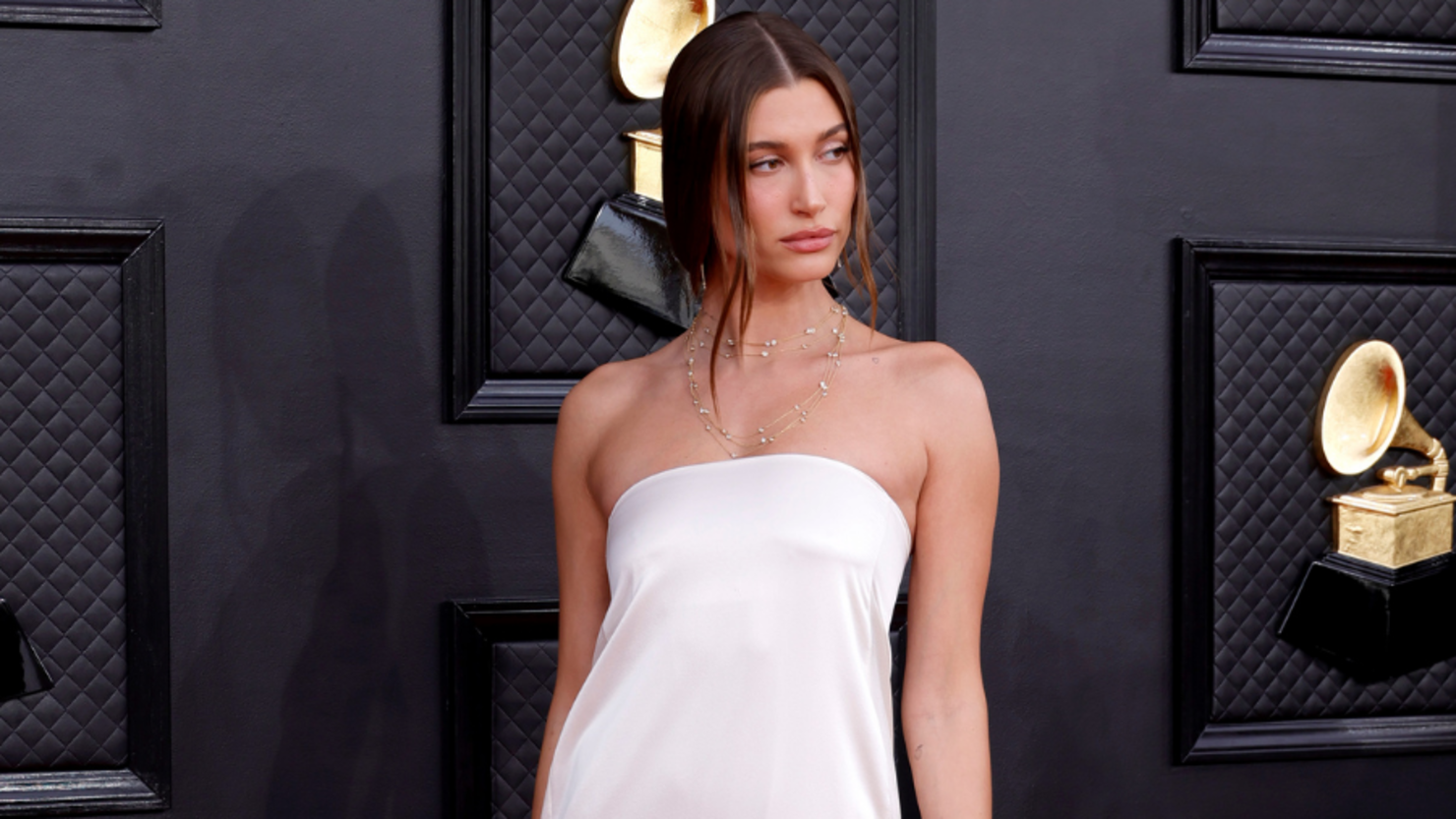 Fans have reportedly been speculating Hailey Bieber might be pregnant after some noticed a "baby bump" during her appearance at the Grammys on Sunday (April 3).
Hailey, however, is here to shut these rumors down.
Celebrity news site RadarOnline posted about the speculation on Monday (April 4), with the caption: "Is a little #Belieber on the way?"
Hailey commented on this post, as featured on the popular Instagram account @commentsbycelebs, saying: "I'm not pregnant leave me alone"
In an interview with The Wall Street Journal in February, Hailey revealed her and Justin's plans for starting a family:
"I think ideally in the next couple of years we would try. But there's a reason they call it try, right? You don't know how long that process is ever going to take. Definitely no kids this year; that would be a little bit hectic, I think," she said.