Lil Nas X Announces His First-Ever World Tour
By Dani Medina
April 26, 2022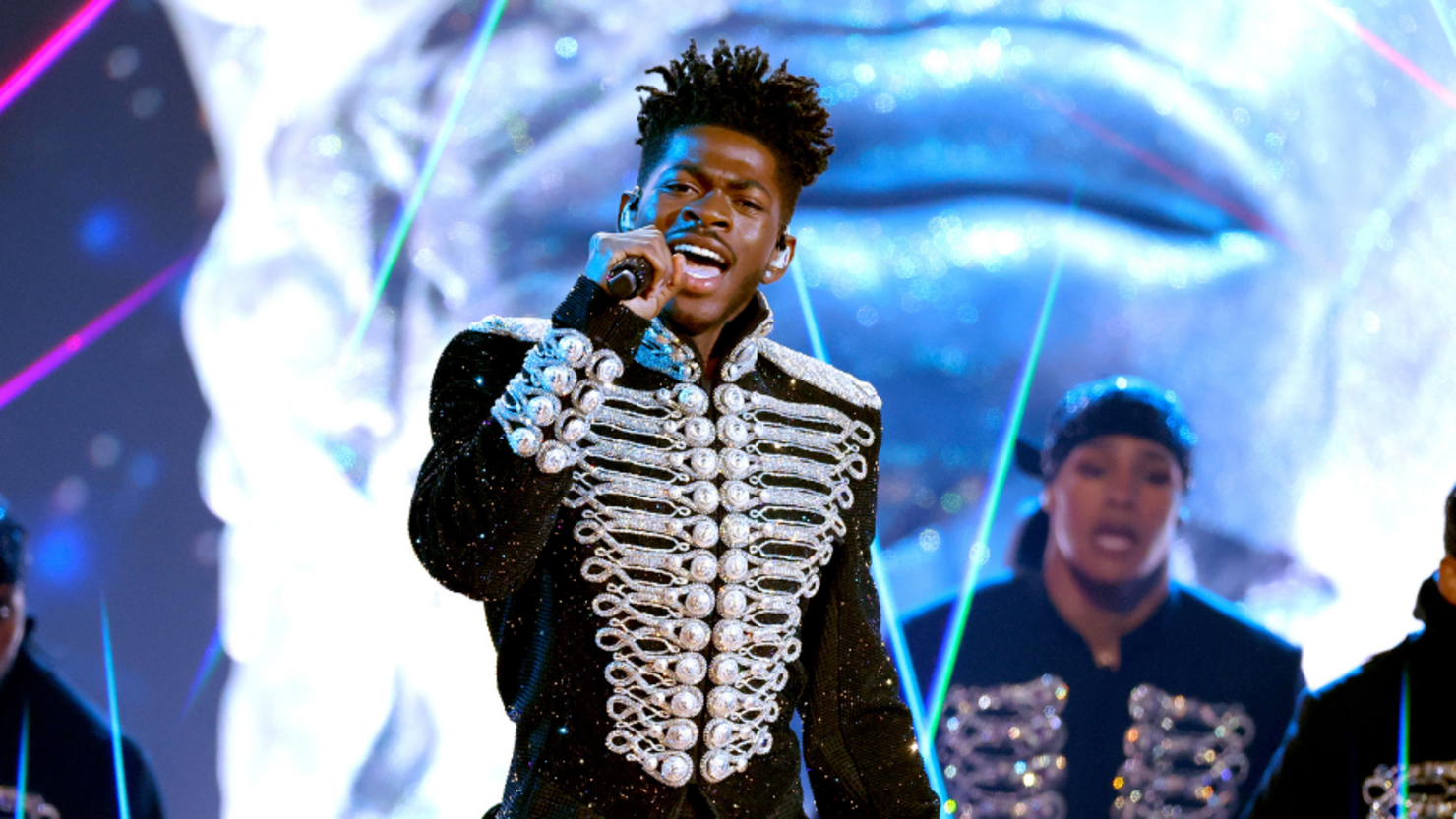 Lil Nas X is hitting the road this fall!
The "THATS WHAT I WANT" singer announced Tuesday (April 26) the dates for his first-ever world tour that kicks off September 6 in Detroit, Michigan. You can hear tracks from Lil Nas X's Grammy-nominated album, Montero, on the 21-date tour that has stops across North America through October before heading overseas to Germany, the United Kingdom and France.
"and u better come. or don't idc lol.. jk i do care please come ok? deal?" the 23-year-old singer said on Instagram.
Tickets for the "Long Live Montero Tour" go on sale to the general public on Friday, April 29 at 10 a.m. local time. A presale for CashApp users starts Wednesday, April 27 and the Live Nation presale starts Thursday, April 28.
Here's a look at the tour dates for Lil Nas X's "Long Live Montero Tour":
September 6: Detroit, MI
September 10: Chicago, IL
September 15: Toronto, ON
September 18: Boston, MA
September 20: New York, NY
September 22: Philadelphia, PA
September 25: Washington, DC
September 27: Atlanta, GA
October 1: Nashville, TN
October 3: Orlando, FL
October 4: Miami, FL
October 18: Los Angeles, CA
October 21: Phoenix, AZ
October 23: San Francisco, CA
November 8: Amsterdam, Netherlands
November 9: Berlin, Germany
November 10: Hamburg, Germany
November 12: London, UK
November 14: Paris, France
November 15: Brussels, Belgium
November 17: Barcelona, Spain
You can watch the trailer for the tour below: