Mark Hoppus Gets Tattoo To Commemorate Beating Cancer: See His New Ink
By Katrina Nattress
April 27, 2022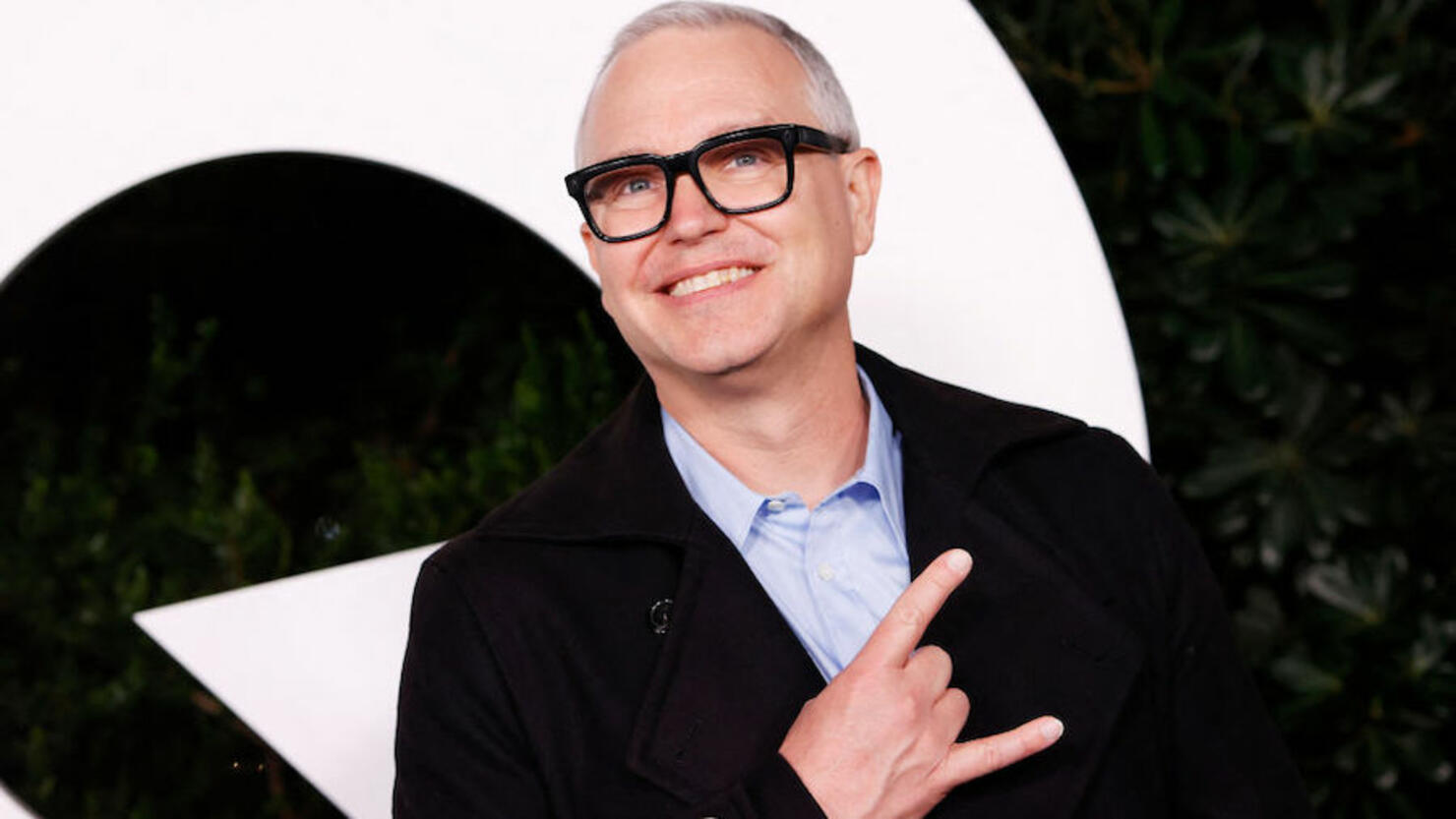 Mark Hoppus has commemorated beating cancer with some not-so-subtle new ink. The tattoo is a big-eyed, Disney-esque cartoon rendition of the grim reaper, scythe and all, that takes up his whole forearm. Artist Dabs Myla, who designed the tat, shared a photo on Instagram with the caption "Honored to have drawn this character for our friend @markhoppus tattoo. Not this time DEATHY! ❤️"
The blink-182 bandleader also shared a photo of the final product, thanking Myla and tattoo artist Dan Smith for their amazing work. See a picture of Hoppus' fitting new tattoo, and peep his older one ("Skye," the name of his wife) below.
Hoppus began fighting stage four diffuse large B-cell lymphoma a year ago and publicly revealed his diagnosis last June. A month later he announced that chemo was working, and in September shared the news we'd all been hoping for: he was cancer free.
"Just saw my oncologist and I'm cancer free!!" he wrote on social media. "Thank you God and universe and friends and family and everyone who sent support and kindness and love. Still have to get scanned every six months and it'll take me until the end of the year to get back to normal but today is an amazing day and I feel so blessed."