A$AP Rocky's Alleged Hollywood Shooting Was Reportedly Caught On Video
By Tony M. Centeno
April 29, 2022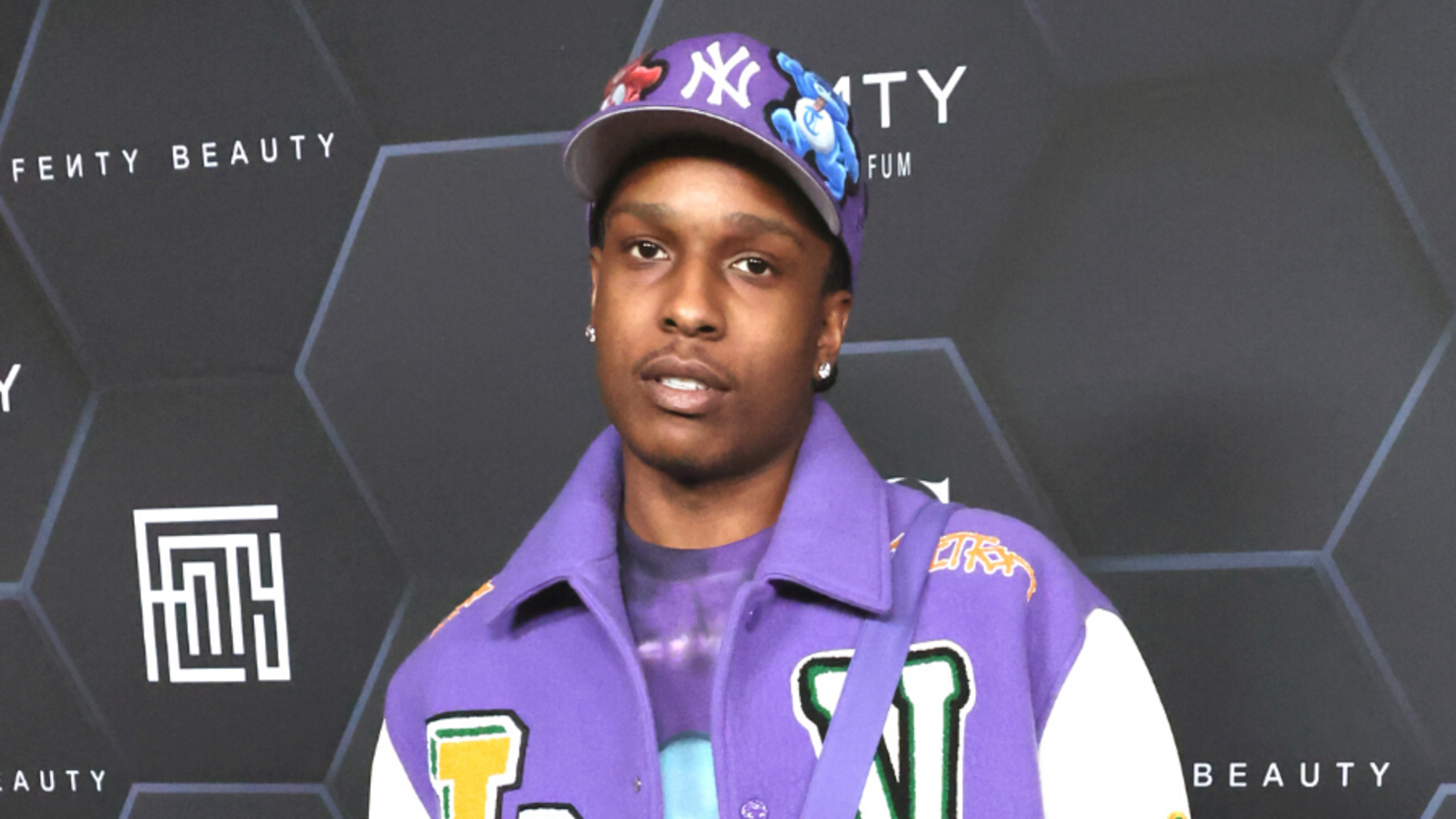 A$AP Rocky's case just got a lot more interesting. After numerous weapons from his home were examined earlier this week, police may have even stronger evidence against the rapper.

According to a report TMZ published on Friday, April 29, the Los Angeles Police Department obtained video footage of the shooting in question. Although there's no confirmation on where the video comes from at the moment, it's believed to be surveillance video from nearby the scene of the crime. The quality of the video is currently unknown, but if it's clear enough then the video could be used to get the District Attorney to formally charge A$AP Rocky.
The LAPD has been dotting the i's and crossing the t's throughout their investigation into the alleged shooting that occurred back in November. After they surprised him at the airport last week, LAPD took the rapper, born Rakim Mayers, into custody for questioning while a S.W.A.T. team executed a search warrant at his home in West Hollywood.

Despite finding multiple weapons at his home, police determined that none of them matched the gun used in the shooting. Rocky's guns were also purchased legally and are registered so police didn't even seize the weapons. They apparently left them at the rapper's home.

The rapper was arrested on an assault with a deadly weapon charge but was released from police custody after posting his bail. As of this report, the D.A. has not decided whether or not the rapper will be charged even with all the evidence that police have collected. Neither A$AP Rocky nor the mother of child Rihanna have commented on the situation yet.