Harry Styles Reveals 'Harry's House' Album Tracklist
By Rebekah Gonzalez
April 29, 2022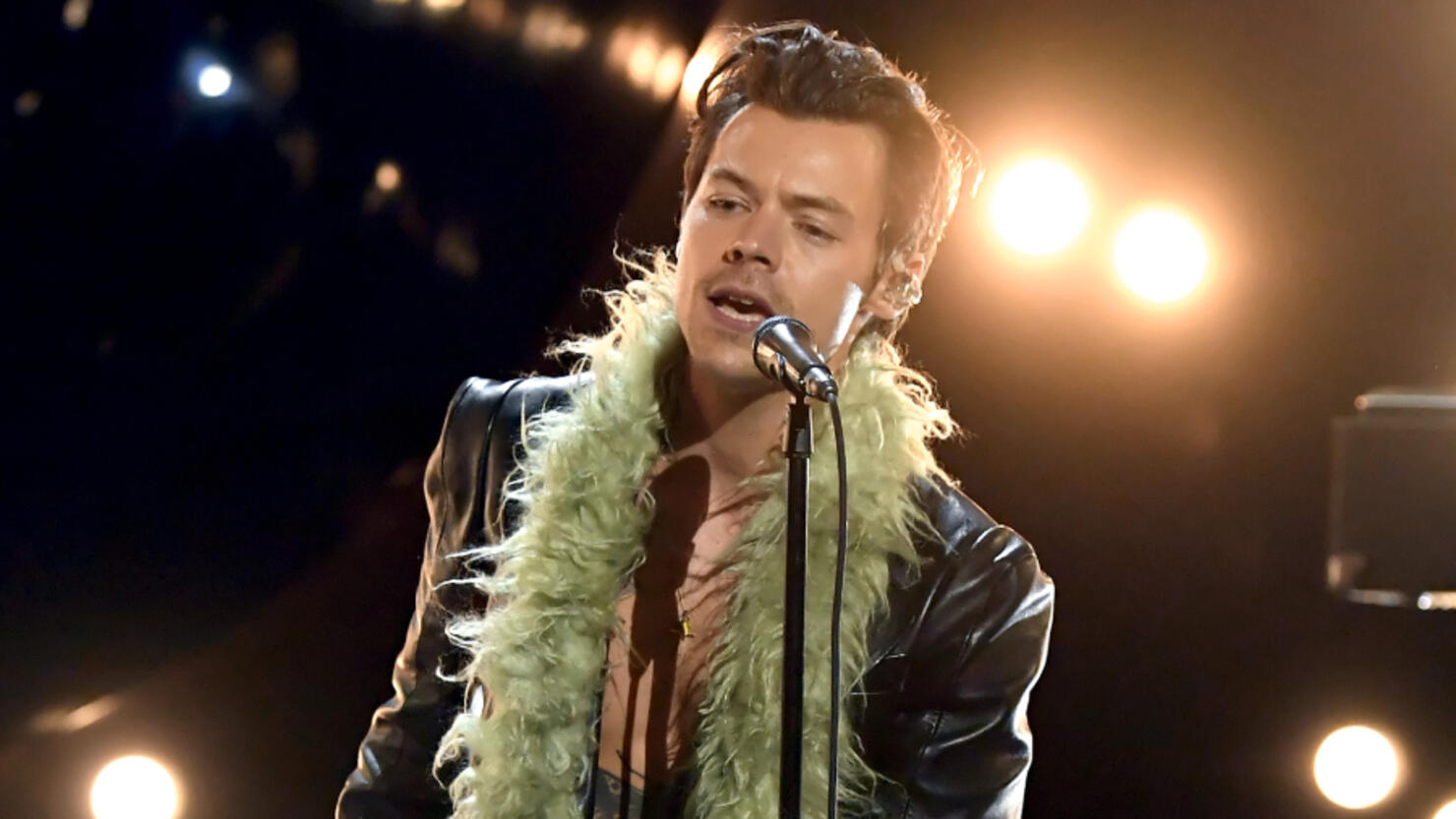 The tracklist for the highly-anticipated Harry's House has been revealed! On Thursday night (April 28), the singer posted a photo of the back of what looks like the vinyl of his upcoming album to social media. Side A and Side B make up the album's 13-song tracklist.
Side A:
"Music For A Sushi Restaurant"
"Late Night Talking"
"Grapejuice"
"Daylight Little Freak"
"Matilda"
Side B:
"Cinema"
"Daydreaming"
"Keep Driving"
"Satellite"
"Boyfriends"
"Love Of My Life"