Doja Cat Explains Why She's Taking 'A Break'
By Rebekah Gonzalez
May 16, 2022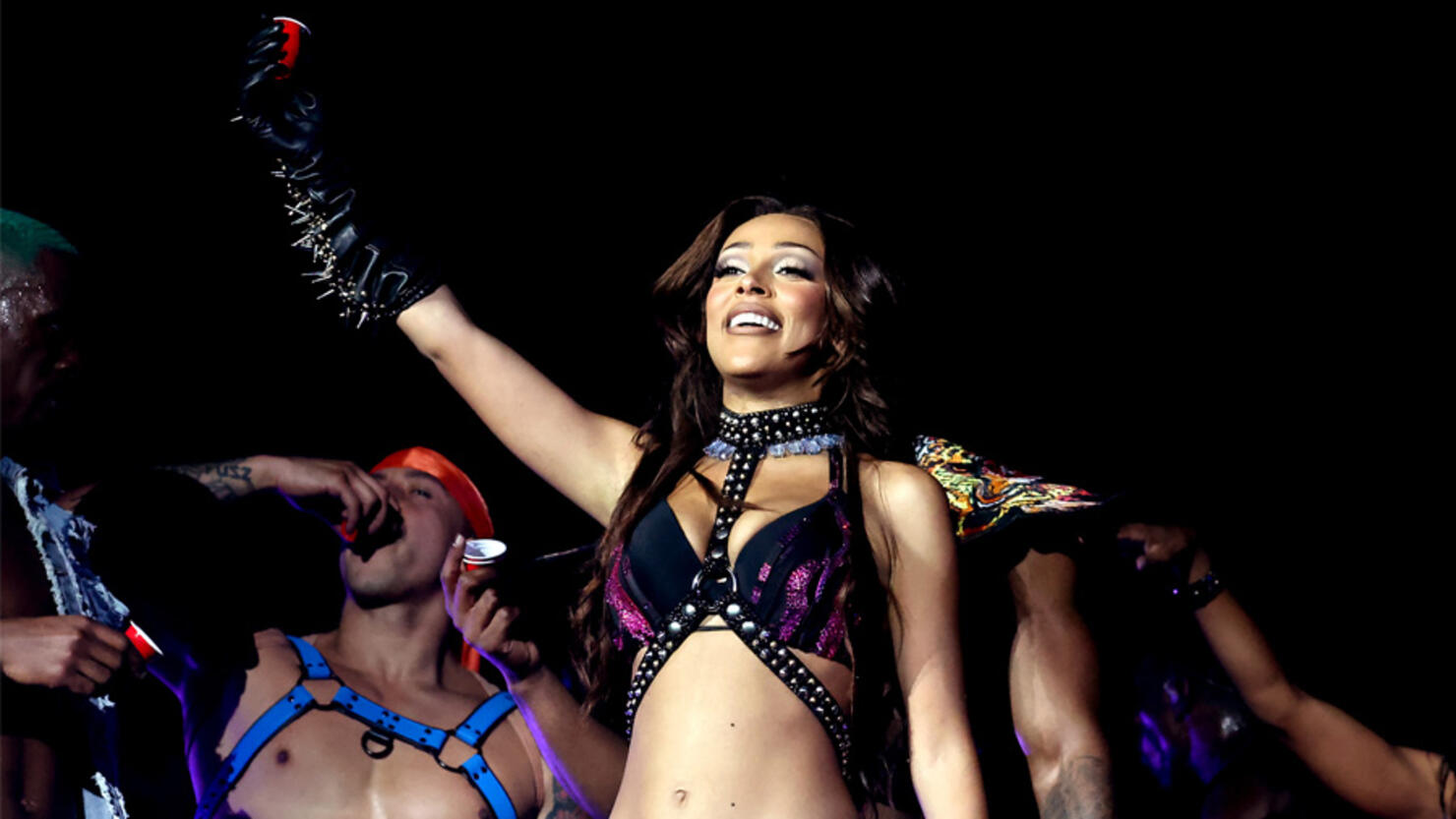 Doja Cat has announced she's taking a much-needed break but fans have no reason to worry. "I'm getting a break and that break is going to be me making music," the hitmaker told E! News in a recent interview. The outlet asked her about her March announcement that she was planning to quit music altogether. "It wasn't a joke, not to me at the time," she said. "I'm here because I make music and I want to make music again. It's like how am I supposed to do that when I'm doing a bunch of things?"
So while Doja is taking a break, it's to give herself the time and space to create more music, which is why we love her in the first place. Luckily, Doja seems to be "extremely online," so we can't imagine her disappearing completely from fans' feeds. She's also known for hopping on Instagram live while working on beats. During the early days of the pandemic, Doja chatted with fans on Live while showing off demos that would wind up being songs off her hit album Planet Her.
Doja has been very honest about the high demand from the music industry and fans, especially in the digital age. Most recently, the singer ranted after some fans claimed it was rude of her to not greet fans waiting outside her hotel (what a sentence). After a few coarse Twitter interactions with fans, Doja posted a series of tweets announcing she was quitting music. "This s--it ain't for me so I'm out," she tweeted. "Yall take care. She then changed her Twitter display name to "i quit."
Toward the end of last year, Doja also told fans she was experiencing a career burnout and was feeling pressured. "I'm doing all this s--t that I don't fu--ing wanna do. I don't wanna take fu--ing pictures," she said. She also added that she hadn't made music for fun in years. We hope this break brings back the fun for Doja and we can't wait to hear new music, whenever it's ready.