Mark Hoppus Makes Hilarious Joke About Hanging Out With The Kardashians
By Katrina Nattress
June 5, 2022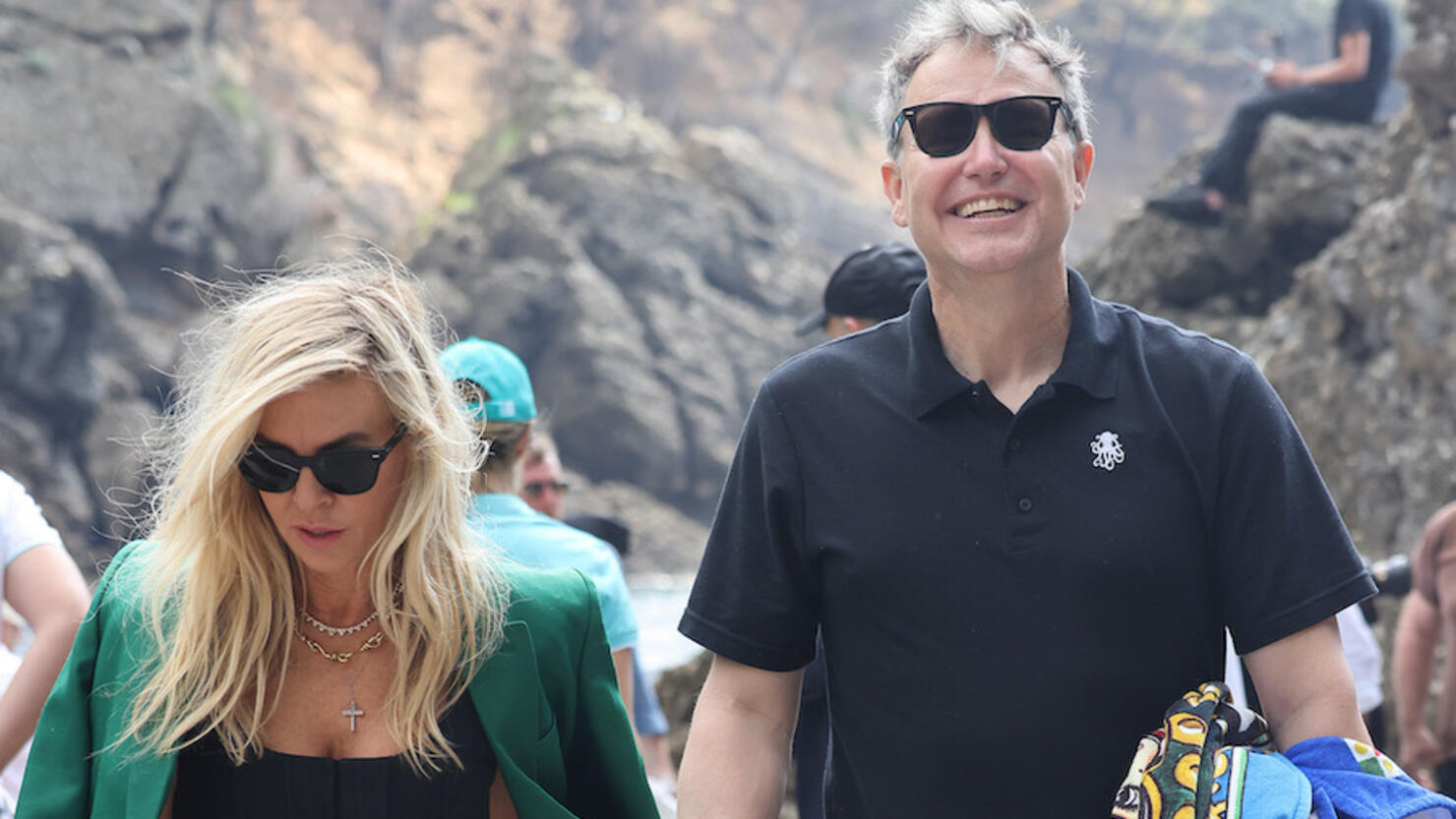 The headlines from Travis Barker and Kourtney Kardashian's wedding may have focused on the reality star's family, but plenty of important people from the rockstar's life made the trek to Portofino, Italy, too, including his bandmate Mark Hoppus.
The blink-182 bandleader shared some romantic photos of himself and his wife Skye Hoppus aka "mom and dad" during their trip to Europe without mentioning exactly why they were there. But his latest Instagram post gave it away in a hilarious way.
"Spends one weekend with the Kardashians…" Mark captioned a close-up photo of his wife's backside, which is adorned with a sheer black skirt.
See the funny post below.
Mark has been living life to the fullest since finding out he was cancer free in September after a battle with stage four diffuse large B-cell lymphoma.
"Just saw my oncologist and I'm cancer free!!" he wrote on social media at the time. "Thank you God and universe and friends and family and everyone who sent support and kindness and love. Still have to get scanned every six months and it'll take me until the end of the year to get back to normal but today is an amazing day and I feel so blessed."
In April, Mark commemorated remission with a very fitting tattoo. See his new ink here.