Biggest Buc-ee's Ever Is Coming To This Texas City
By Dani Medina
June 8, 2022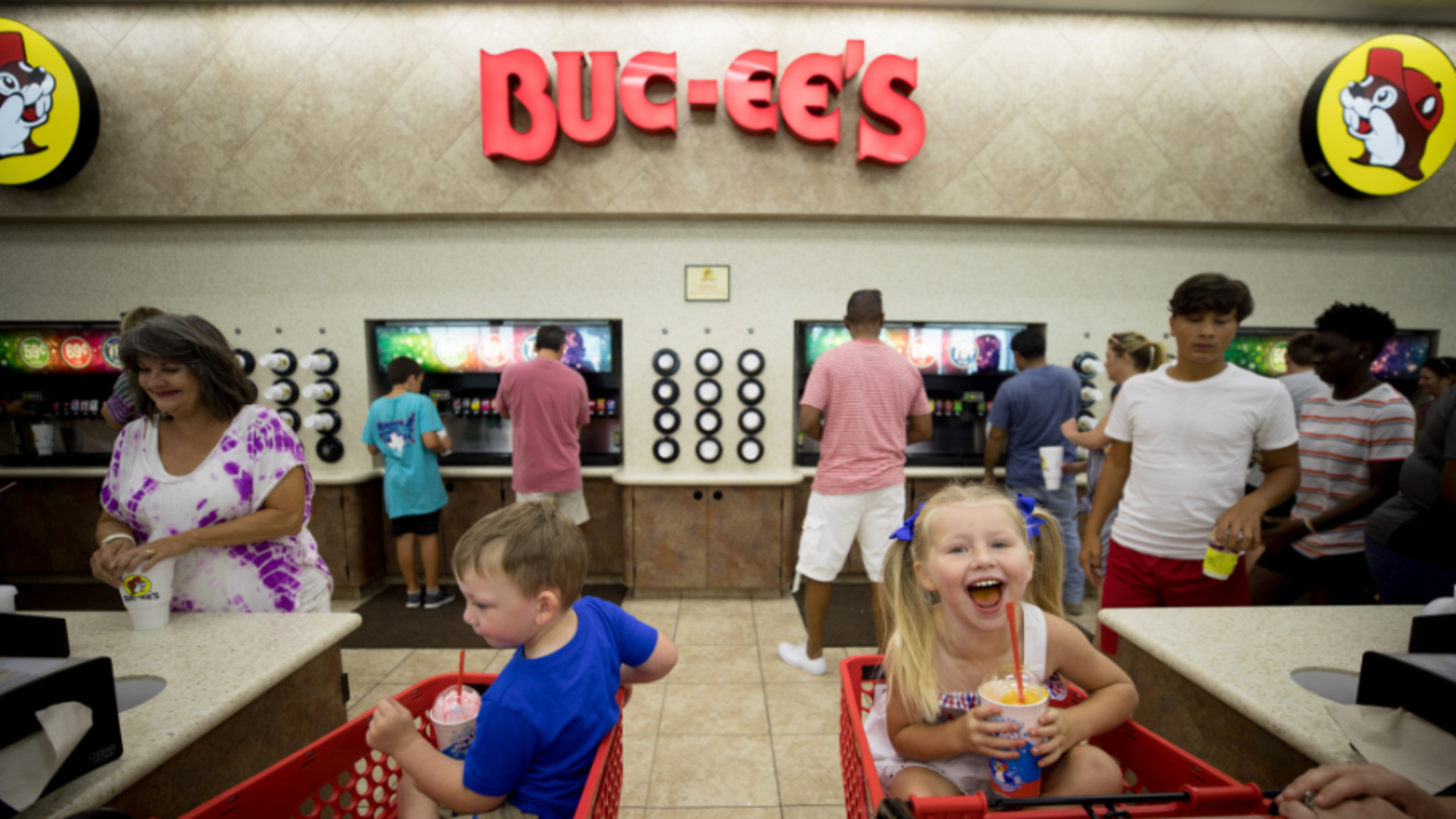 Everything's bigger in Texas, right? Well, the same goes for Buc-ee's!
The company announced Wednesday (June 8) it would be building its biggest location ever in Luling, Texas, according to the Houston Chronicle. The travel center will be built next door to the current Buc-ee's, located at 10070 I-10. It'll be 75,000 square feet and feature 120 fueling stations. This new location will add at least 200 jobs to Caldwell County and employees have the chance to earn full benefits and get paid "well above minimum wage."
"We are humbled to have this opportunity to strengthen our roots in Texas and will continue to exceed our customers' expectations every chance we get," Stan Beard, director of Buc-ee's real estate, said in a release.
We previously reported in April that Buc-ee's would be building a "much larger" location in Luling. This location will now be the biggest location yet — even though a soon-to-open store opening in Tennessee this year was previously named the largest at 74,000 feet.
Construction on the new Luling Buc-ee's location will begin in Fall 2022.