Kate Middleton Makes Sweet Comment About Prince William While Greeting Fans
By Rebekah Gonzalez
June 13, 2022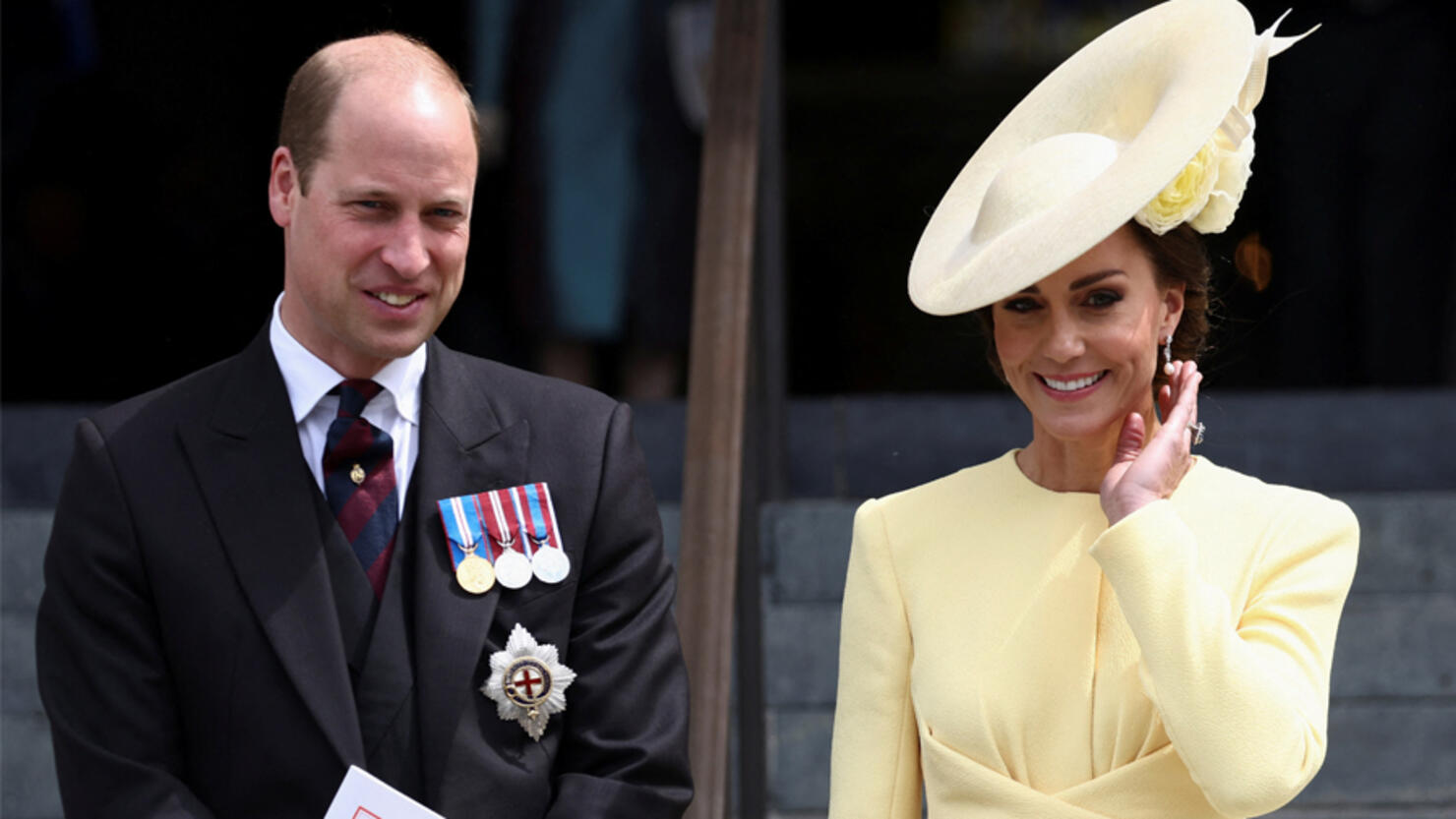 Royal fans were delighted after Kate Middleton said something sweet about her husband, Prince William. According to Hello Magazine, the adorable moment surfaced from a fan video while the Duke and Duchess of Cambridge were greeting fans at a recent engagement in Cardiff, Wales' capital city, for the Platinum Jubilee. The video was posted by Twitter user @hellen3030 after a fan told the Duchess of Cambridge, "You're going to be a brilliant Princess." Kate responded sweetly by saying, "That's very kind of you. I'm in good hands," while looking to Prince William who was a couple of feet away greeting fans on his own.
The couple was married in April 2011 and were given the titles Duke and Duchess of Cambridge. However, Hello Magazine reports that when Prince Charles becomes King, Prince William and Kate will inherit different titles. William would receive his father's titles and become the Duke of Cornwall while in England and Duke of Rothesay while in Scotland and Kate would be referred to as the Duchess of Cornwall and Rothesay.
During last week's visit to Wales, William and Kate brought along their eldest children Prince George and Princess Charlotte. The Duke and Duchess made headlines recently, when a royal expert revealed that they did allegedly made no attempt to introduce their children to Prince Harry and Meghan Markle's daughter Lilibet. "William and Kate made no effort at all to introduce Prince George, Princess Charlotte and Prince Louis to [Lili]," royal expert Christopher Andersen told Us Weekly. "As far as I know, nobody believes they spoke [to one another]."