Kendrick Lamar Shouts Out Texas Security Guard Who Went Viral At His Show
By Dani Medina
July 27, 2022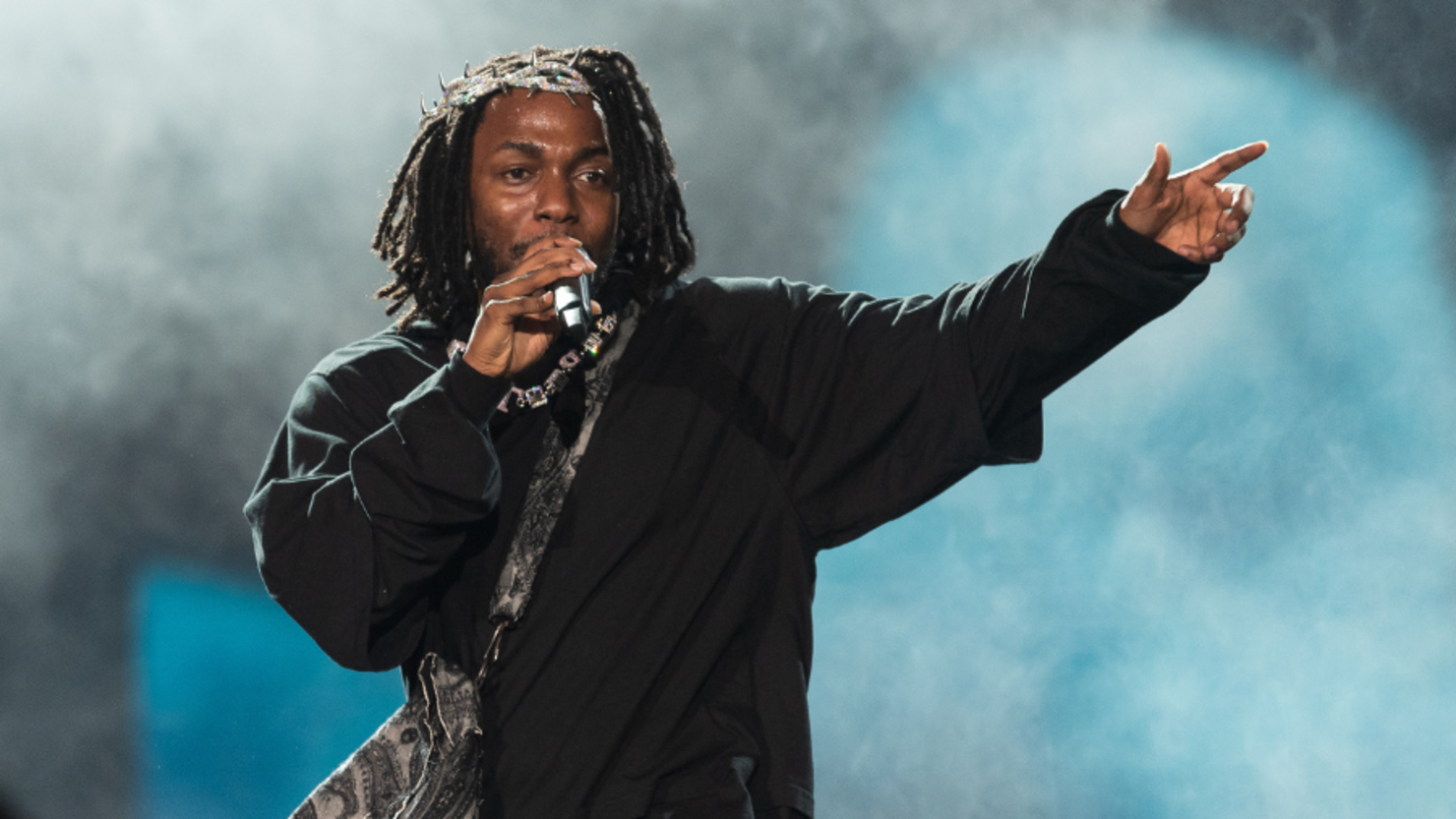 Kendrick Lamar knows how to put on a show. With tens of thousands of screaming fans at Houston's Toyota Center over the weekend, one went viral.
Funny enough, it was a security guard and not a concert-goer!
The security guard was seen in a TikTok that has since gone viral crying, bobbing his head and sobbing as Lamar performs his smash hit, "LOVE." The video has received over 3 million likes and 11.5 million views since it was posted. The security guard even commented on it.
"That's me in the post y'all… this song means EVERYTHING to me and I was feeling everybody around me emotions… definitely love getting paid to do this," Devyn Sanford said.
One of the millions of viewers who watched the video was Kendrick himself, who gave Sanford a heartfelt shoutout, according to Chron.
In an interview after his Rolling Loud Miami performance, the "N95" rapper said he wonders what Sanford was going through at the time. "To see that — and shoutout to him, by the way, because I see you bro. I was like, 'Man, I wonder what he's going through.' At the end of the day that's how you want everyone to receive your music, you know, make them feel good, make them feel like a moment they're attached to can live forever," he said.