Texas Resident Claims Top Prize In Lottery Scratch-Off Game
By Dani Medina
August 2, 2022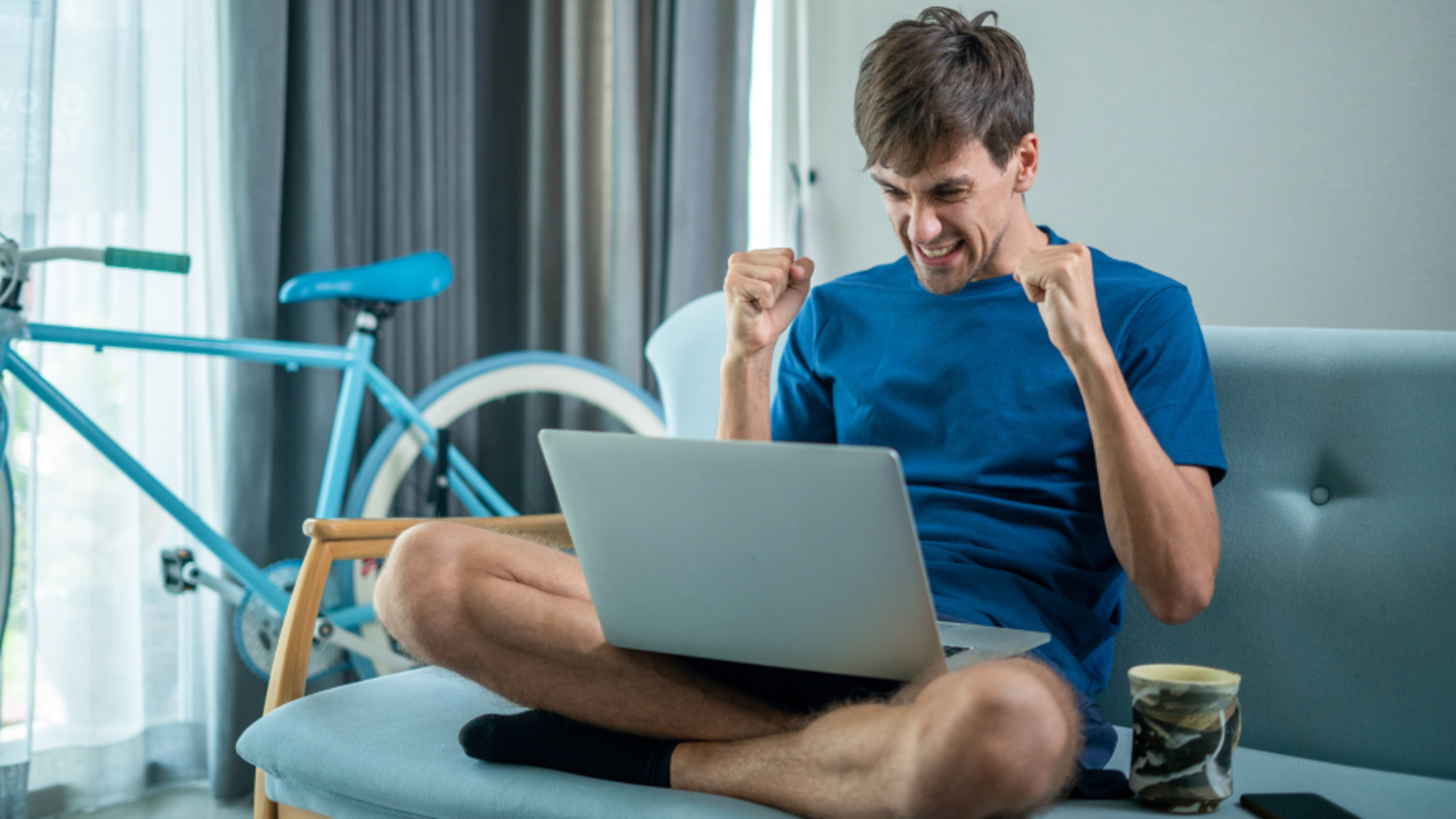 A Texas resident is now a million dollars richer after claiming a top prize in a scratch-off lottery game.
The claimant, who elected to remain anonymous, purchased the winning "500X" lottery ticket at Pik & Pack Food Mart at 1801 West Ave. in San Antonio. The San Antonio resident is the first of four people to win the top $1 million prize in the lottery game, according to the Texas Lottery.
In more Texas lottery news, a winning $250,000 ticket was sold in Austin from Monday morning's All or Nothing drawing. Three winning $25,000 tickets were also sold near Dallas, San Antonio and Houston on Monday night.
Last week, 16 Texas residents won at least $10,000 in the Mega Millions drawing from July 26.