Top-Prize-Winning Lottery Ticket Sold In Texas. Was It Yours?
By Dani Medina
August 2, 2022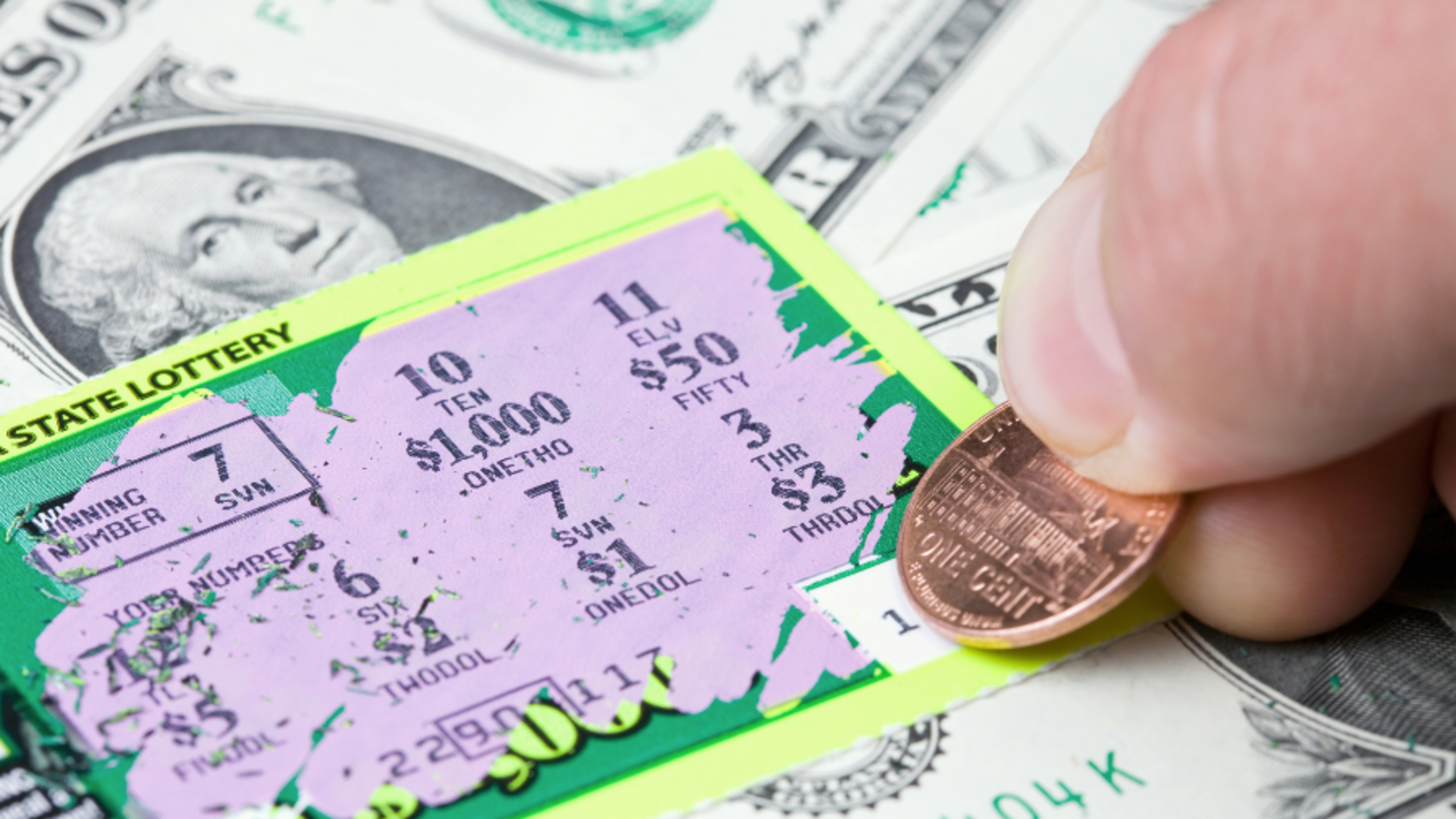 A top-prize-winning lottery ticket was just sold in Texas — could it be yours?
The Texas Lottery says a $250,000 winning ticket from the All or Nothing drawing on Monday (August 1) was sold in Austin. The ticket won by failing to match any of the 12 winning numbers, which is why the game is hilariously called All or Nothing, according to KDAF.
The winning ticket was sold at Winners Corner Texas on Rockwood Lane in Austin. The ticket was not a Quick Pick.
Nearly 7,000 Texas residents won a prize from this drawing. Four of them won a secondary prize of $500.
In more Texas lottery news, a San Antonio resident claimed a $1 million winning ticket in the 500X scratch-off lottery game. The winning ticket was purchased at Pik & Pack Food Mart at 1801 West Ave. in San Antonio. Three winning $25,000 tickets were also sold near Dallas, San Antonio and Houston on Monday night. Last week, 16 Texas residents won at least $10,000 in the Mega Millions drawing from July 26.