Selena Gomez & Sister Gracie Sing Along To Olivia Rodrigo In Must-See Video
By Dani Medina
August 20, 2022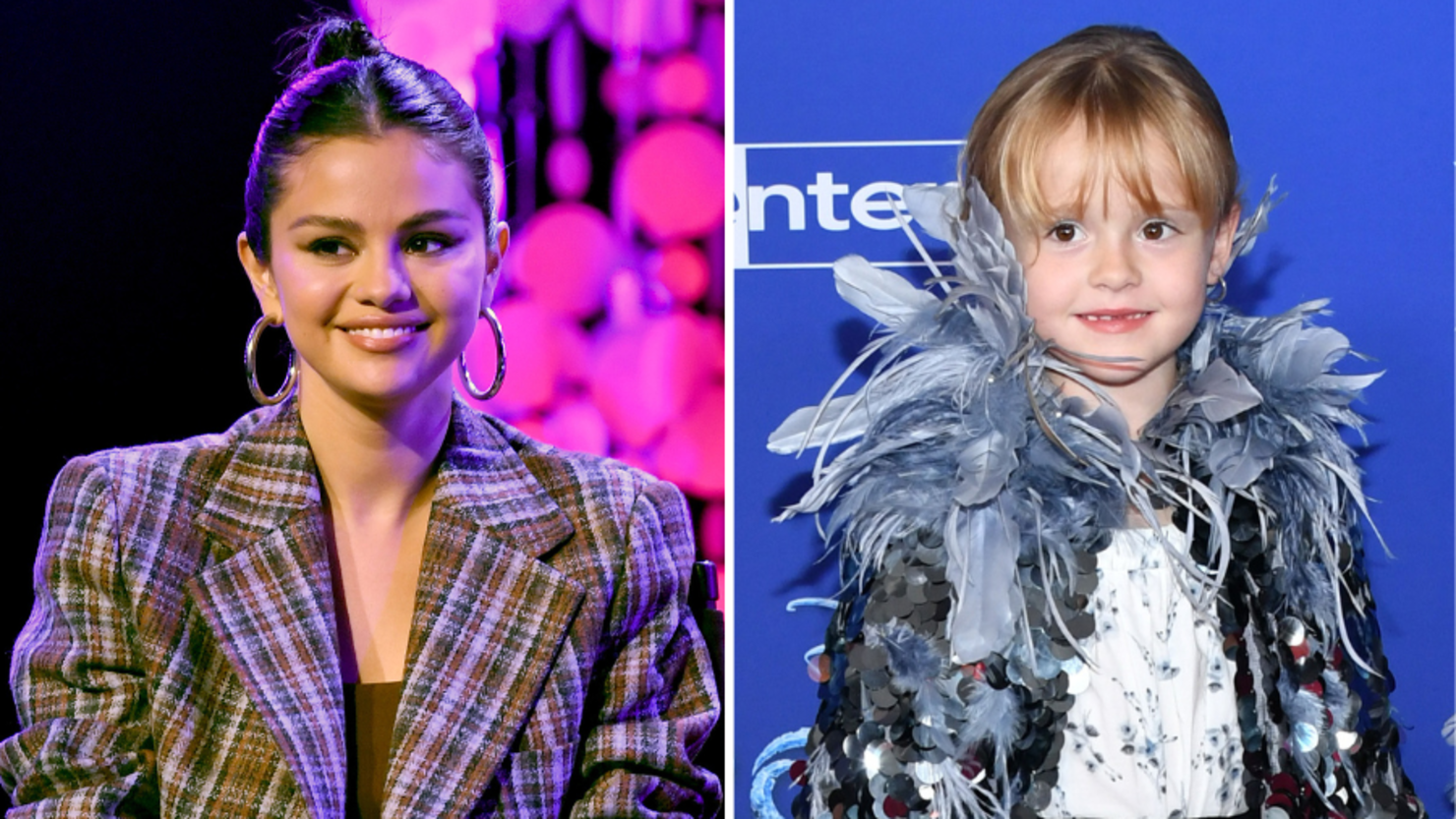 Selena Gomez is once again proving that she's the best big sister!
The now-30-year-old songstress and entrepreneur just posted an adorable throwback video of her and her 9-year-old half-sister, Gracie Elliot Teefey, who is the daughter of Selena's mom Mandy Teefey. The two were at at Olivia Rodrigo's "SOUR Tour." The video shows Selena, wearing a purple "SOUR Tour" bucket hat, holding Gracie in her arms as they both sing along to "drivers license," followed by a sweet hug.
Fans were swooning over the endearing video, which received over 710,000 likes and nearly 3 million views.
"SELENA AND HER SISTER 🥺🥺," one user commented.
"SELENA YOU WOULD BE THE BEST MOM OMG," said another.
"Definitely core memory that will be with her forever," another user said.
Selena and Gracie weren't at the concert alone, though! Jessica Simpson revealed last month that her daughter Maxwell, 10, went to the concert with them. It was Maxwell's first concert. What a cool babysitter!
"So she went with Selena. She met a really good friend of Selena's little sister, so Max got to go to her first concert," Simpson said last month.