See Taylor Swift's First Solo Poster For Upcoming Film 'Amsterdam'
By Rebekah Gonzalez
September 12, 2022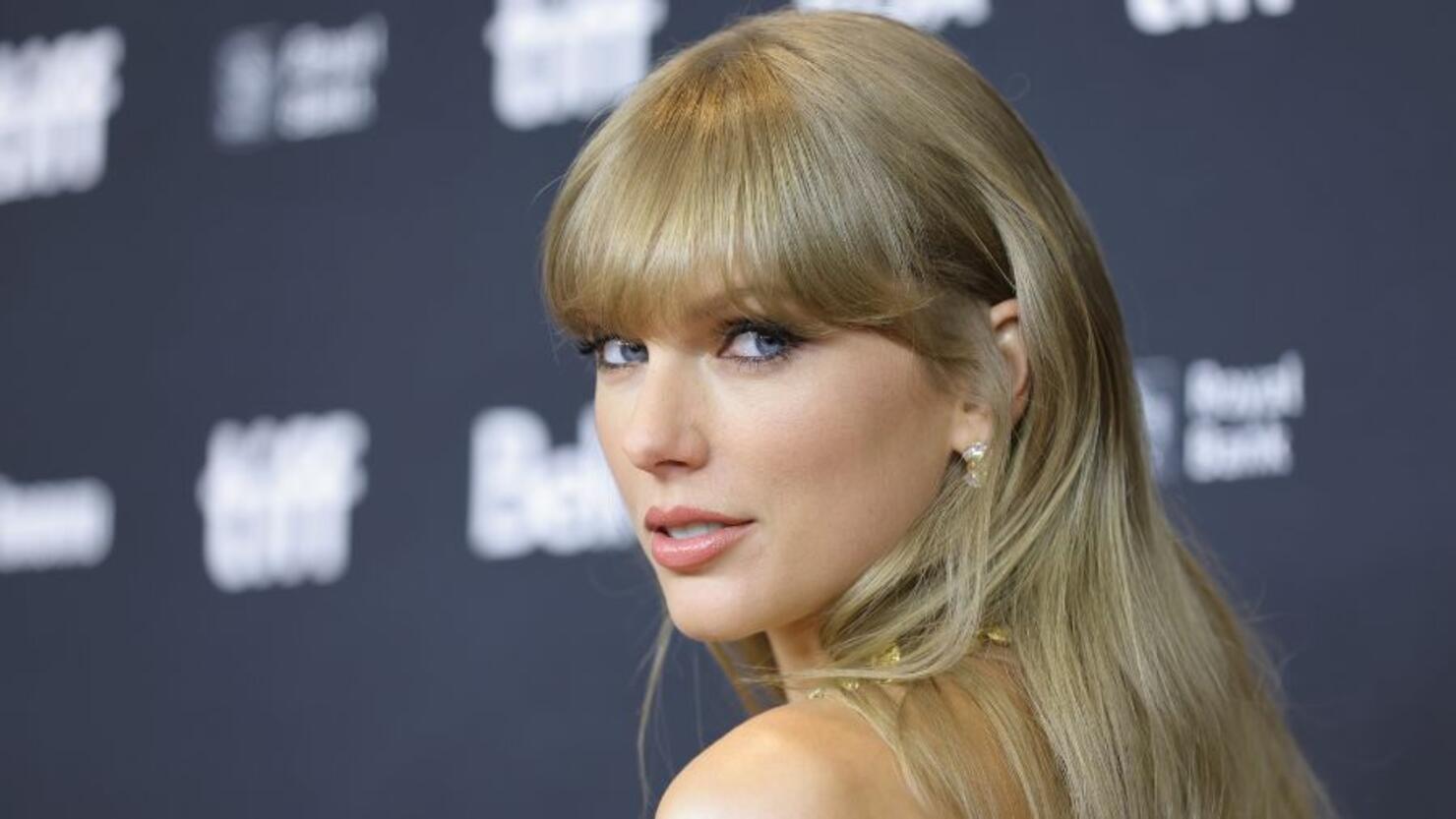 Swifties are less than a month away from seeing their favorite pop star on the big screen. This week, the official Amsterdam movie Instagram account shared some character posters including one of Taylor Swift.
The promotional photo features Swift sporting a green 1930s period costume complete with a black fur collar and hat. "Let the love, murder and conspiracy begin," reads a tag line on the poster. While many details about Swift's role in the film have yet to be revealed, including her name, she reportedly plays the daughter of a prominent man murdered at the start of the film.
Amsterdam's synopsis reads: "Set in the '30s, it follows three friends who witness a murder, become suspects themselves, and uncover one of the most outrageous plots in American history." Swift will act alongside the movie's stars Christian Bale, Margot Robbie, confirmed Swiftie Robert De Niro, Chris Rock, Anya Taylor-Joy, Mike Myers, Rami Malek, and Zoe Saldaña.
While the first trailer was released in early July, according to Billboard, a different trailer premiered at this year's CinemaCon and showed her character crying over the dead body of her father, possibly the victim Bale, Robbie, and Washington's characters are accused of killing.
Swifts prior acting credits include the infamous adaptation of Andrew Lloyd Webber's Cats, where she played the role of Bombalurina. She also contributed the song "Beautiful Ghosts," which was a collaboration with Webber. Swift also recently made her debut at the Tribeca Film Festival and TIFF this summer for directing her short film All Too Well.
Amsterdam hits theaters on October 7th.