Carly Rae Jepsen Returns With A 'Disco Power Ballad'
By Rebekah Gonzalez
October 7, 2022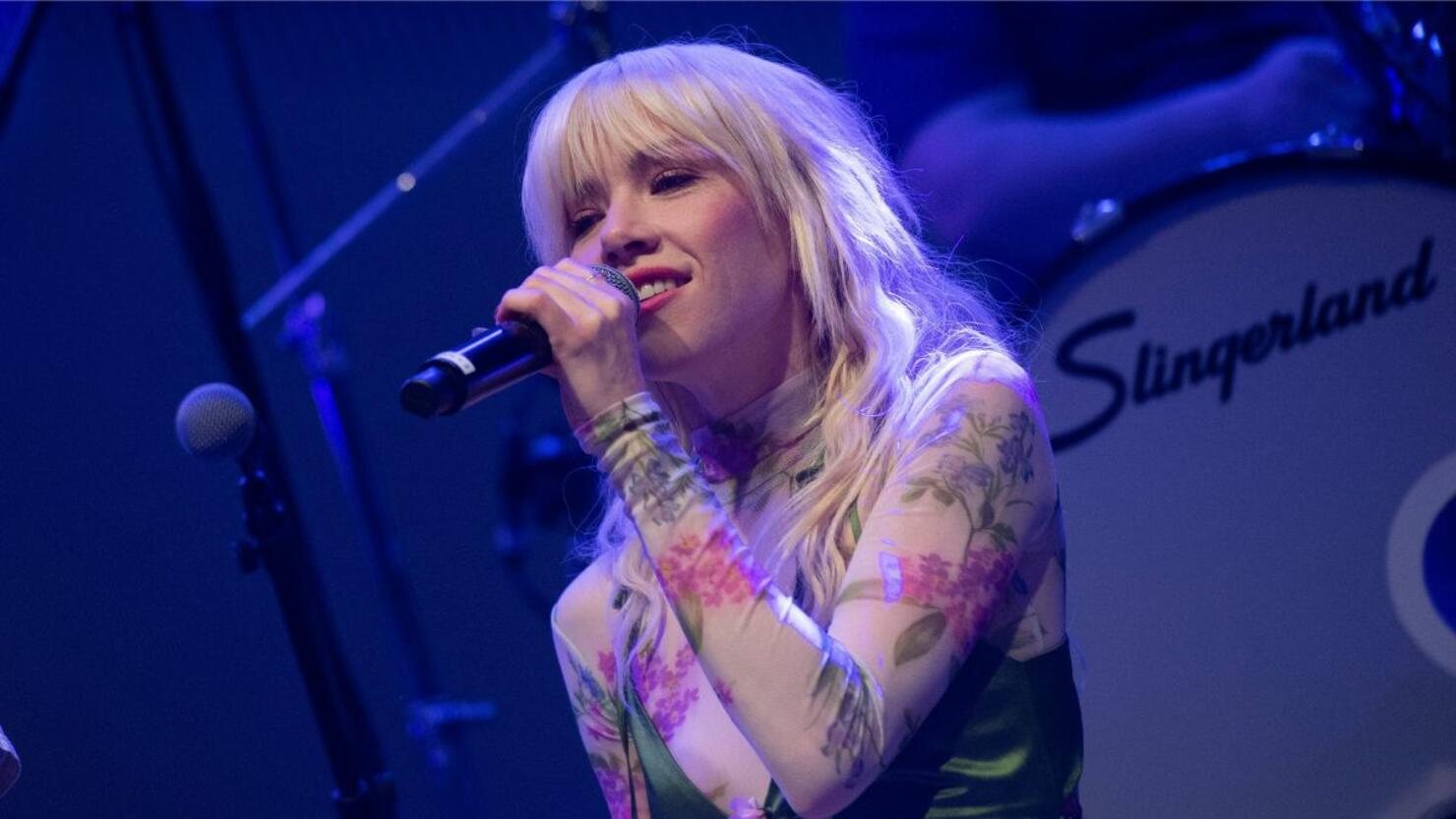 Carly Rae Jepsen is back with another song and it's her final single before her new album The Loneliest Time drops later this month. Earlier this week, Jepsen announced the titular track, "The Loneliest Time" and revealed that it features Canadian singer-songwriter Rufus Wainwright.
"If you like 5-part string sections, 4:30+ track lengths, and disco power ballads… you might want to check it out," she wrote on Twitter. On the track's chorus, the pair sings:
"I'm comin' over tonight/ Knock on your door just like before/ I need that look in your eyes (Look in your eyes)/ 'Cause we'vе had the loneliest timе (Loneliest time)/ I'm thinkin' all through the night (All through the night)/ I could be yours just like before/ Rewrite another try/ 'Cause we've had the loneliest time."
Jepsen also teased that a music video for the song will drop next Tuesday, October 14th. The clip shows the singer in sparkly makeup and a sparkly dress dancing around people wearing star costumes.
The pop star has released four singles to gear up for the album's release including, "Talking to Yourself," "Beach House," and "Western Winds." The Loneliest Time drops on October 21st, the same day that Taylor Swift's Midnights drops. Jepsen recently joked about the coincidence during a recent show.
Check out the full tracklist below:
Surrender My Heart
Joshua Tree
Talking To Yourself
Far Away
Sideways
Beach House
Bends
Western Wind
So Nice
Band Thing TWice
Shooting Star
Go Find Yourself or Whatever
The Loneliest Time (feat. Rufus Wainwright)