Ed Sheeran Gifted Sam Smith A Massive NSFW Statue
By Rebekah Gonzalez
October 11, 2022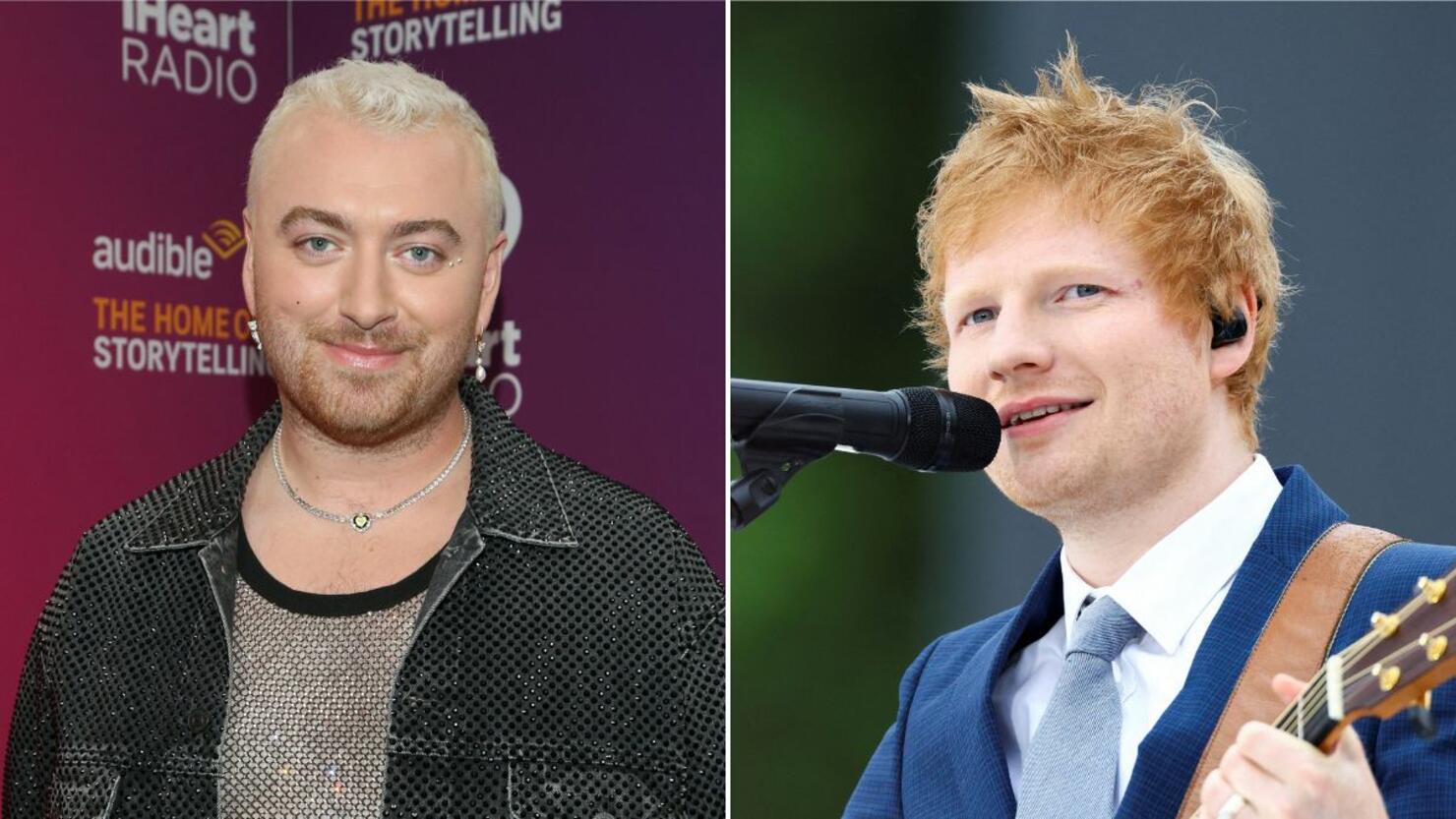 Sam Smith revealed that they got an interesting gift from fellow singer-songwriter Ed Sheeran. During their appearance on The Kelly Clarkson Show, Smith talked about the massive NSFW (Not Safe For Work) present Sheeran recently sent them.
"It's actually wild. I thought it was a joke," Smith said during Tuesday's (October 11th) episode. "It's a six-foot-two marble penis. It's two tons. I have to get it craned into my house." Clarkson thought the gift was hilarious and wanted to know more. "In your foyer? Like, what's going to happen?" To which Smith replied, "Well, I want to turn it into a fountain, which I think will be hard to do." 
According to Smith, they aren't the first to receive a giant marble penis from Sheeran. "He gives people concrete penises. I'm not the first," they told Clarkson. After suggesting names for Smith's new statue, the two eventually landed on Clarkson's recommendation of the Duke of Hastings. "Oh, I like that," Smith immediately responded. "I'm going to steal that."
Smith and Sheeran's friendship goes way back. This past June, Sheeran invited Smith to join him on stage during his show in London's Wembley Stadium. Following the performance, Smith took to Instagram to show gratitude for their longtime friend. "Forever grateful for your support and friendship Ed. Hearing Wembley sing 'stay with me' last night is a sound I will never forget," they wrote along with footage from the show. "Took me to the moon. Thank you. What a show, what a guy." Sheeran recently announced he will be touring in the US for the first time in nearly five years.