Imagine Dragons' Dan Reynolds Announces New Music Project
By Katrina Nattress
November 7, 2022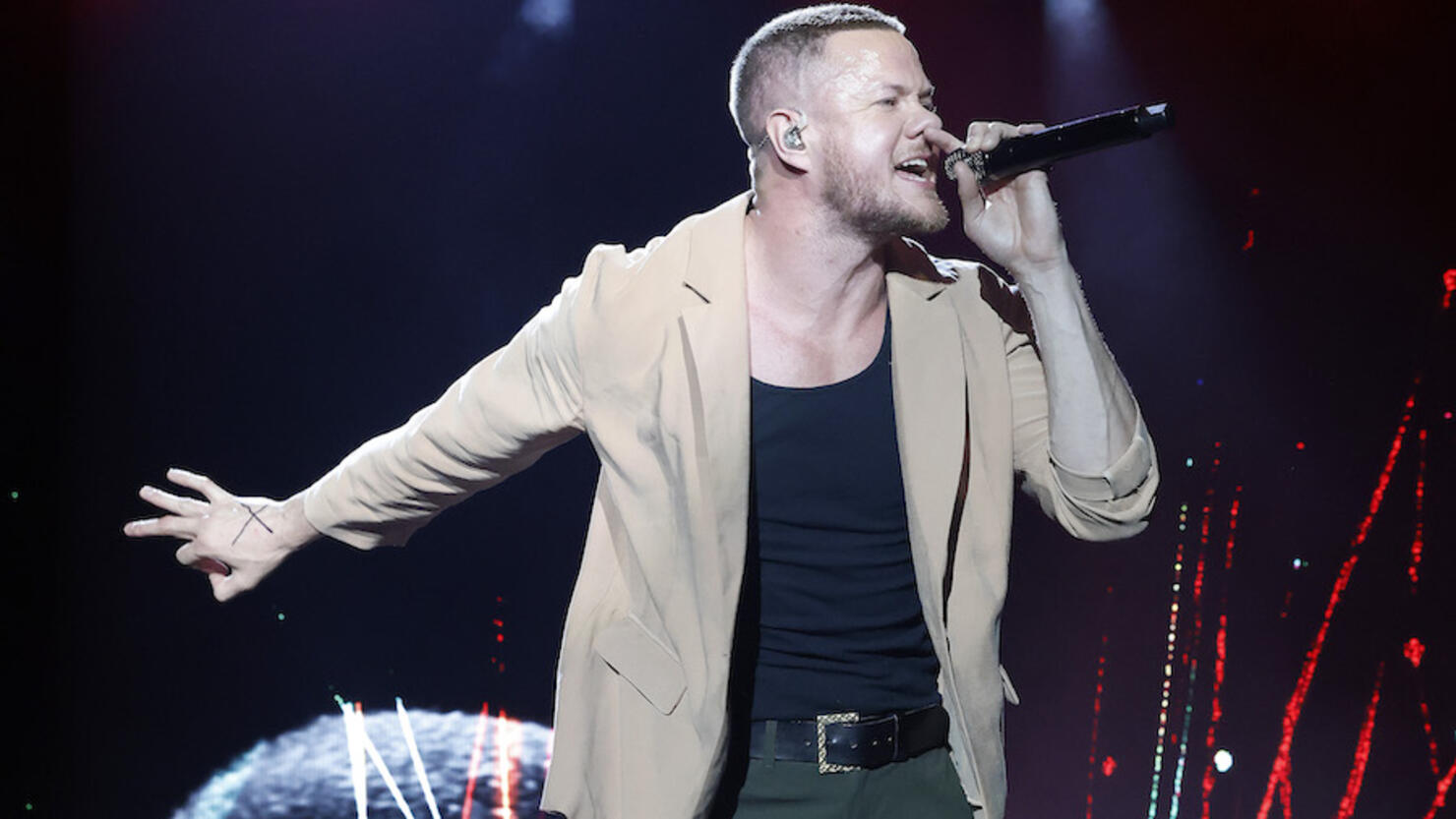 Photo: Getty Images North America
Dan Reynolds is a busy man! His band Imagine Dragons released a new album Mercury — Acts 1 & 2 this year, and that's apparently not all he was working on. He also worked on the music for a new Showtime series called Spector that tells the story of Phil Spector, the infamous record producer who was convicted of murder and died in jail in 2021.
"I had the absolute pleasure of working on the score/soundtrack for this incredible series with @ajavolkman @waynesermonid," Reynolds wrote on Instagram. "It debuts this evening on @showtime at 9pm and was done by the talented and wonderful @dargott and @sheenamjoyce"
See the post below.
As Reynolds mentioned, he worked on the score and soundtrack with his wife and fellow musician Aja Volkman. Unfortunately, in September the couple announced they were splitting up after attempting to reconcile their marriage.
"I am saddened to say that after many beautiful years together Aja and I have separated," Reynolds wrote on Twitter at the time. "Being great parents to our children is our number one priority. Thank you for always supporting us with love and care for all these years."
The couple, who shares three children — Arrow Eve, 10, twins Gia James and Coco Rae, 5, and Valentine, 2 — initially split in April 2018 and attempted to reconcile their marriage that November. At the end of 2019, Reynolds even re-proposed to Volkman.