Aaron Carter Planned To Return To Acting Before His Tragic Death
By Sarah Tate
November 9, 2022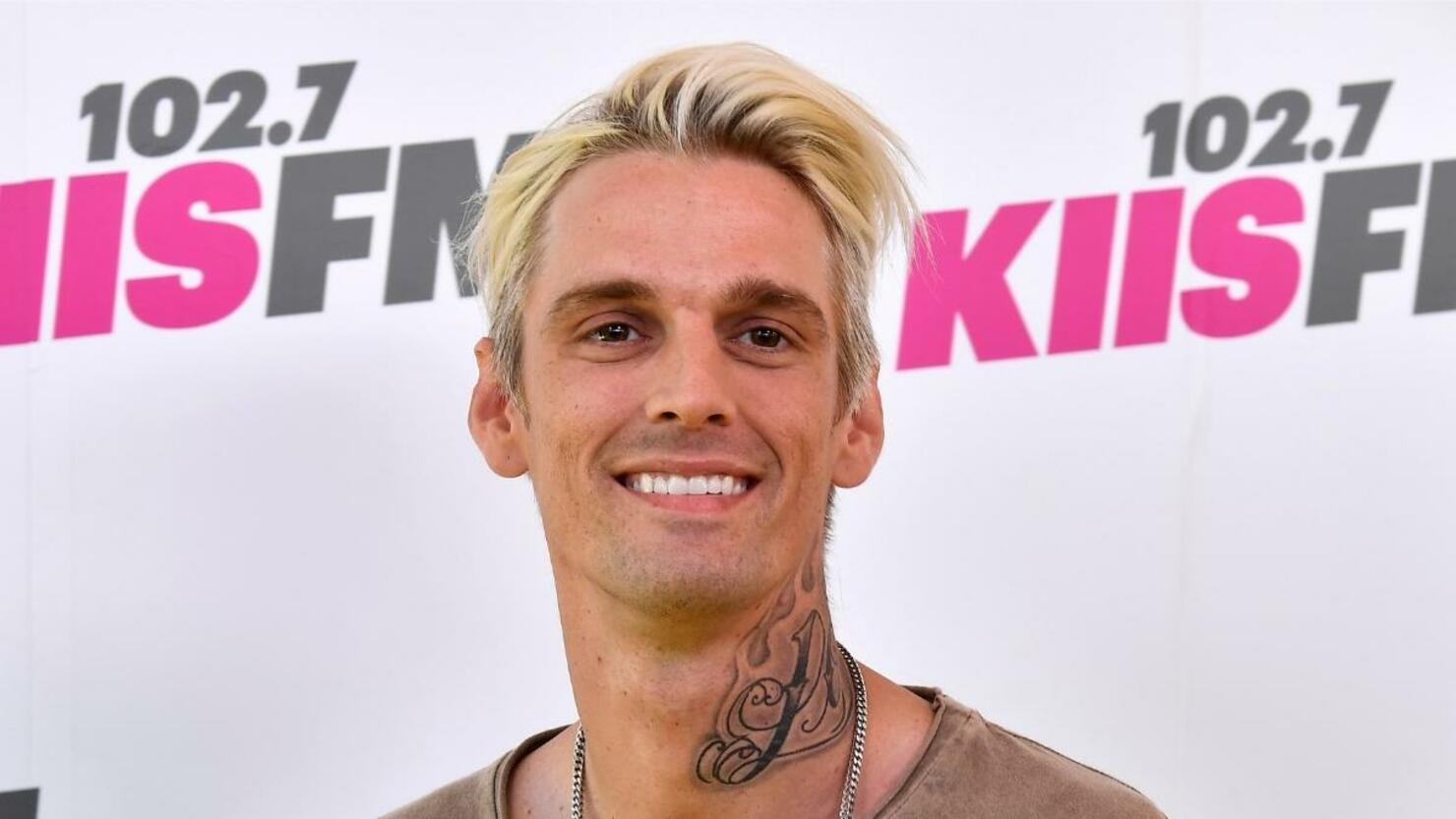 Aaron Carter planned to return to acting before his tragic death over the weekend, even filming a pilot for a TV show that he was excited to be a part of.
The 34-year-old "I Want Candy" musician had appeared in several films and television shows over the years and was reportedly excited to return to the screen in an independent sitcom called Group. He wrapped filming the pilot of the show last month, which is set in group therapy and revolves around mental health recovery, per Deadline. Carter, who has struggled with addiction over the years, was set to play a fictionalized version of himself on the show.
Following Carter's unexpected passing, Group writer and director Brian Farmer issued a statement mourning the loss of "a kind soul."
"Aaron was so excited about the show and helping raise awareness for mental health, a topic he was very passionate about," said Farmer. "He said being a part of the show gave him something positive to work toward, and I'll forever cherish that."
Farmer continued, "He was such a kind soul and a pleasure to work with, and he will be dearly missed by everyone who was a part of Group and countless others. My heart goes out to his family and friends."
Carter's management has reportedly given permission to the show to move forward with the pilot episode, which will be shopped around to different networks once complete and dedicated to the late musician.
Carter was found dead at his home in California on Saturday (November 5) after his housekeeper discovered his body in a bathtub. While his official cause of death remained undetermined following an autopsy, the investigation into his death continued, with law enforcement sources telling TMZ that prescription pills and compressed air were found in Carter's home.