Kate Middleton Subtly Paid Tribute To Princess Diana On Remembrance Sunday
By Rebekah Gonzalez
November 14, 2022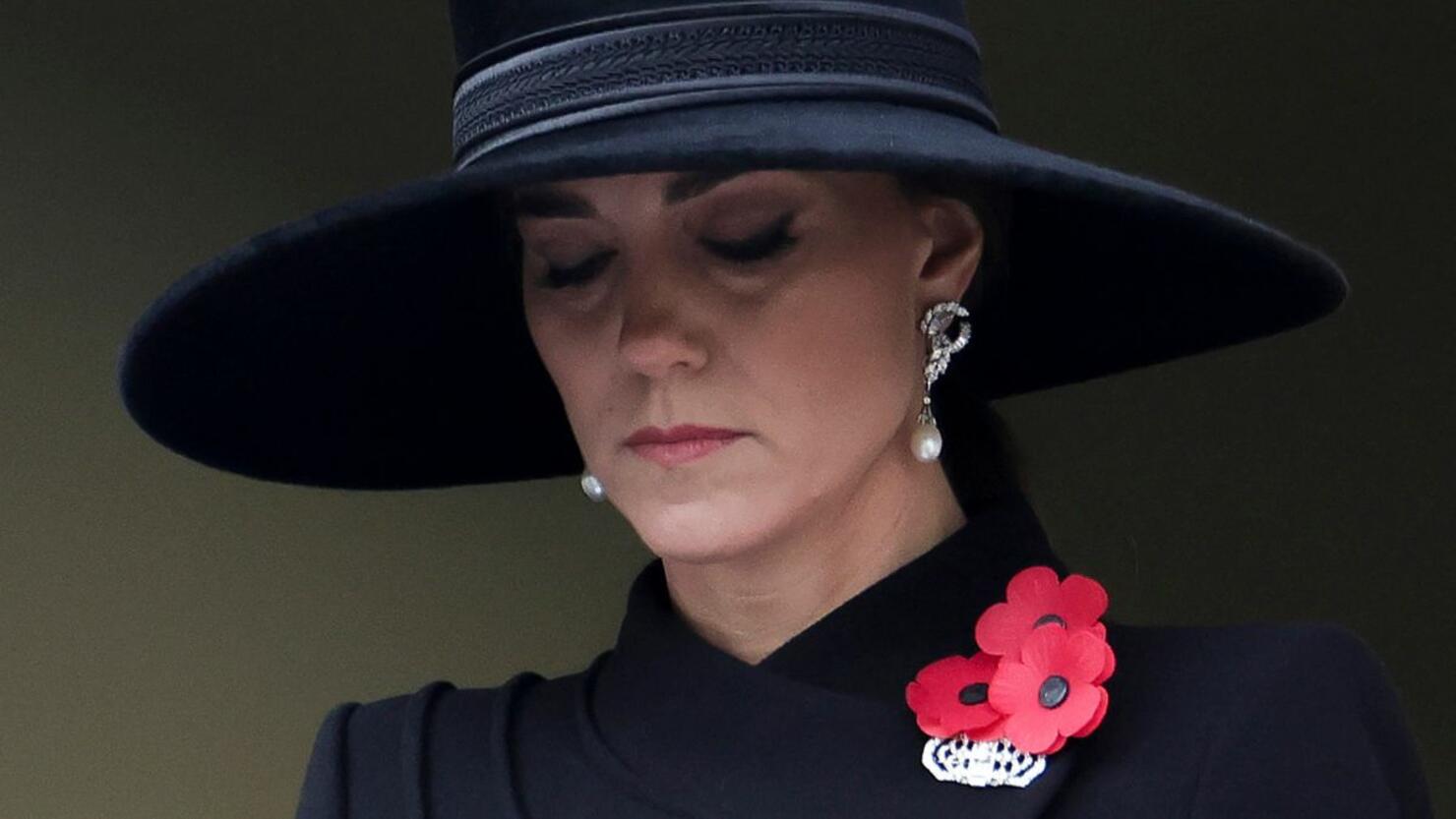 Kate Middleton, the new Princess of Wales, paid tribute to the late Princess Diana at the National Service of Remembrance in London on Sunday, November 13th. According to People, Kate wrote a pair of Princess Diana's South Sea Pearl Earrings, which include a stunning array of diamonds that form a large pearl.
Diana was often seen wearing the earrings at formal events throughout the 1990s. However, Vogue reported that Kate has tweaked the pair since then, making them smaller than the large, circular pearls that Diana was often photographed in.
Kate took the tribute further by wearing a similar wide-brimmed hat and black ensemble to one that Diana wrote at the service in 1991. Photos of Kate standing on a nearby balcony overlooking the ceremony wearing all black with the red poppy pins are uncanny when shown next to Diana at the same event all those years ago.
In another ceremony, Kate also honored Queen Elizabeth II by wearing two pieces that previously belonged to the late monarch. According to People, she wore the Bahrain pearl drop earring and a four-strand pearl chocker necklace with a diamond in the center. The Queen wore the stunning necklace to a state banquet in Bangladesh back in 1983 and the earrings were a gift from her wedding to Prince Philip in 1947.
Since the passing of the Queen on September 8th, Prince William and Kate have been busy fulfilling their royal duties as the recently named Prince and Princess of Wales, a title that once belonged to William's late mother.