Kendall Jenner Says She Asked For 'Horse Sperm' For Her Birthday
By Rebekah Gonzalez
November 18, 2022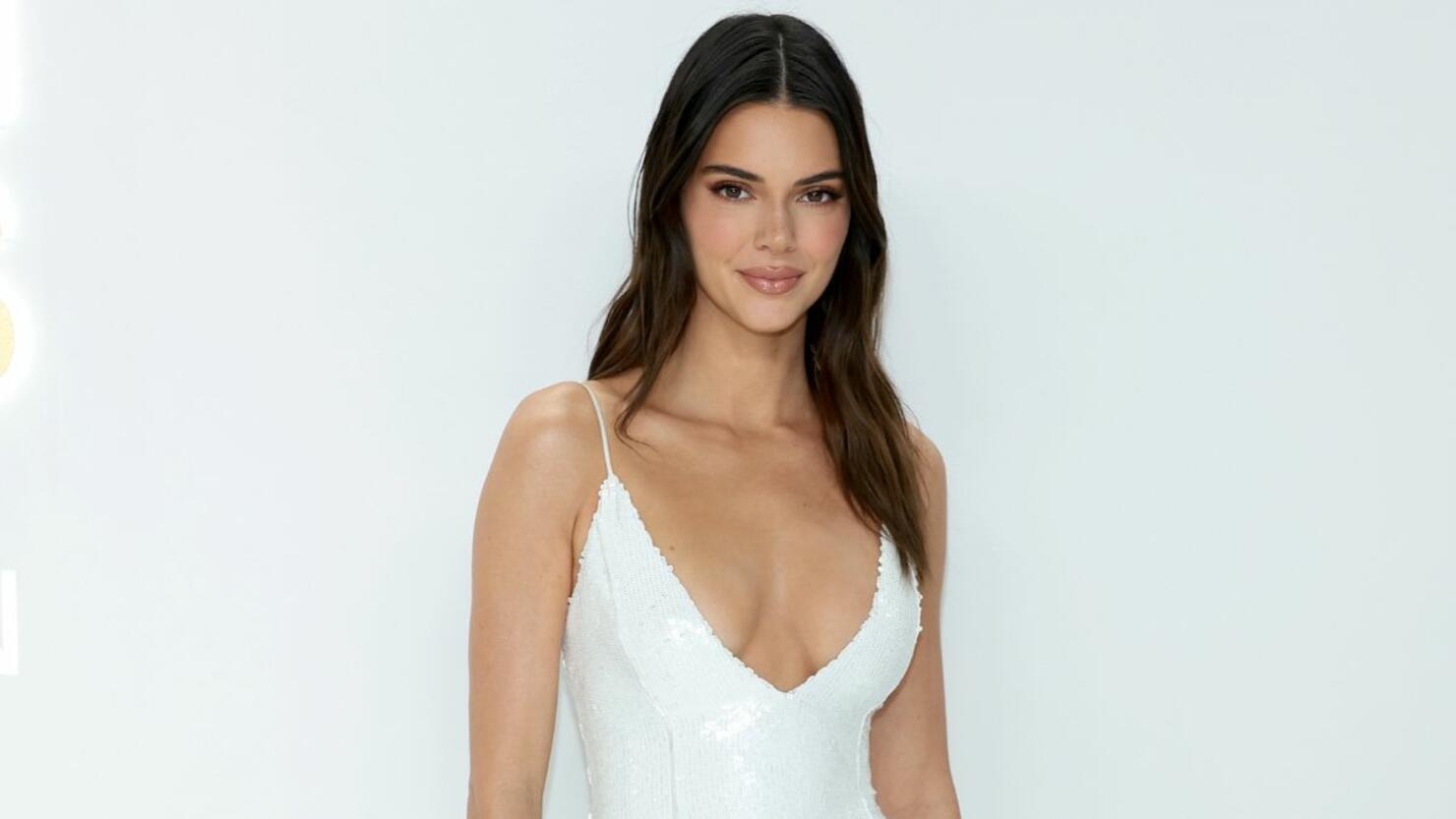 Kendall Jenner had an unexpected announcement to make during a recent episode of Hulu's The Kardashians. The supermodel revealed that one of her horses is pregnant via surrogate. "Oh my God, I'm having a baby!" she excitedly announced while getting ready for the 2022 Met Gala. Jenner soon clarified that she meant a baby horse.
"I just got the news it took," she told her glam squad. "They just texted me that we have an embryo!" Jenner went on to explain that she actually asked her hairstylist Jen Atkin for horse sperm for her birthday last year once she decided she wanted a foal.
"Remember when I asked you for sperm? Jen was like, 'I really wanna get something great for Kendall for her birthday.' And I was like, 'Sperm. Horse sperm,''" she recalled. During a confessional, Jenner explained that she had to buy sperm from a "stud," which is a male horse, and she was very picky in the selection process.
"Like, mine was an Olympian," she bragged. "Do you think I didn't think this through? Only Olympians around here."
While Jenner is clearly excited about her baby horse, she's previously expressed her hesitations about having a baby of her own. During the last season of The Kardashians, her mother Kris Jenner tried to pressure her into having a baby or at least freezing her eggs.
"You keep telling me, 'You're not getting any younger,' but guess what? It's my life," Kendall, who has been dating Devin Booker since 2020, told her mom. "I don't know if I'm ready yet." She went on, "I'm still, like, enjoying life on my own. And I'm OK with that right now."