Kanye West Given One More Chance After He Ditched Divorce Deposition
By Tony M. Centeno
November 22, 2022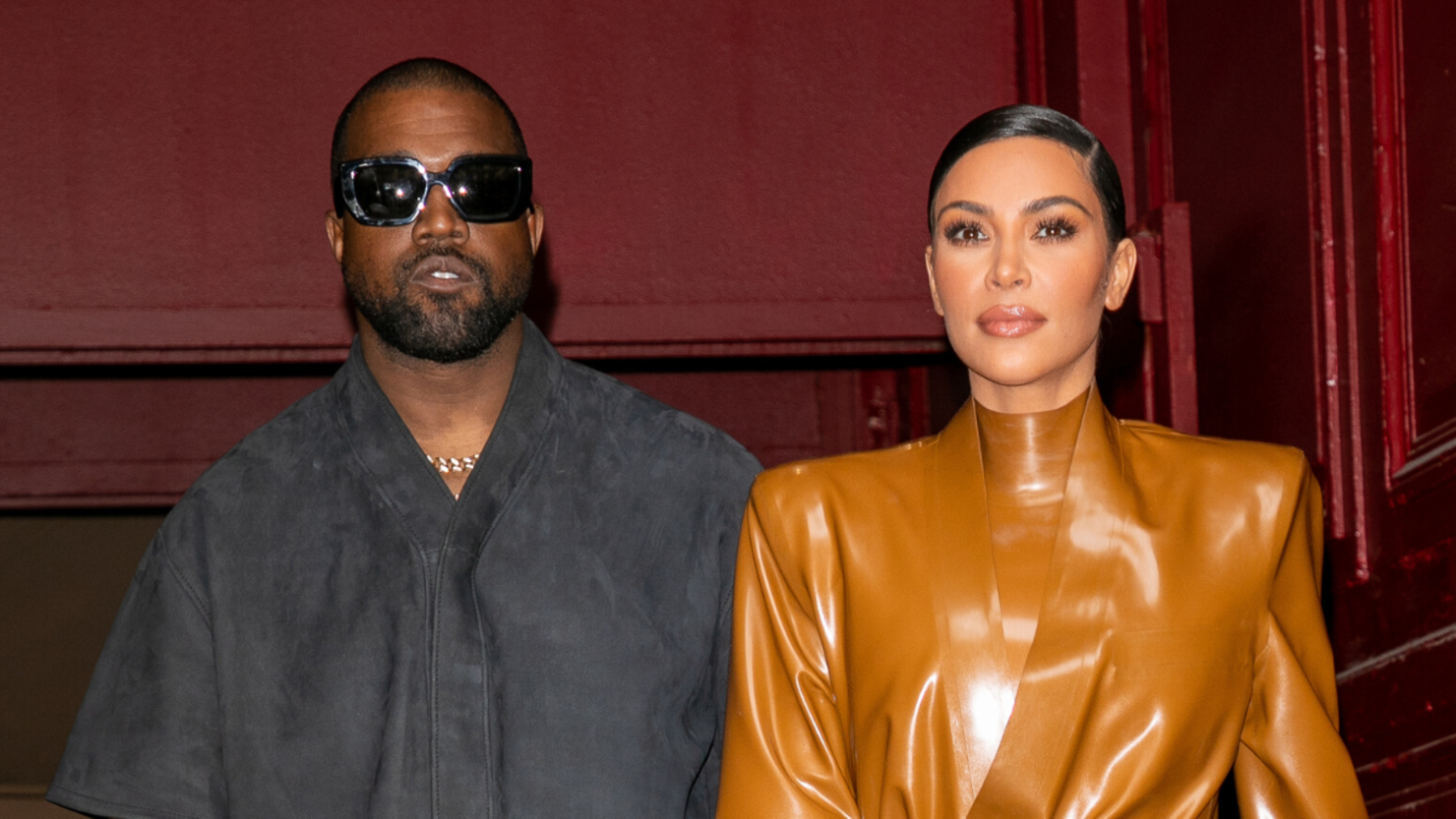 Kanye West and Kim Kardashian's divorce proceedings have been dragging due in part to Ye's lack of cooperation. Now he's running out of chances to impress the judge before the former couple heads to trial.

According to a report TMZ published on Monday, November 21, Ye bailed on a scheduled deposition last week. He was supposed to face questioning from his ex-wife's lawyers but the rapper didn't appear. The deposition was rescheduled to next week, but it may be his last chance to make his case before their divorce trial begins on December 14. If he doesn't participate, Kim could walk away with whatever she wants.
Kardashian been represented by Laura Wasser since she first filed for divorce in 2021. Meanwhile, her ex has already been through at least five attorneys. The rapper's previous attorney Samantha Spector requested to be relieved from his counsel back in August. A month later, Ye hired esteemed attorney Robert Stephan Cohen and Nicholas A. Salick in California. Since Cohen is based in New York and the divorce was filed in the Golden State, Ye hired Salick to assist with all legal activities in California.

Over the past year or so, Kim has already gotten a judge to declare her legally single, but there are other factors that need to be figured out like custody of their four children the division of their joint assets. The couple can always reach a settlement before the trial date, but given Ye's defiant stance on the proceedings so far, that may not happen.

Wasser wants Ye to complete the deposition so that she can determine their overall conflicts and decide who to call on as witnesses if the trial moves forward. Ye's final chance for a deposition is set for November 29.