Ava Max Shares 3 Surprises With Fans Ahead Of Her Album Release
By Rebekah Gonzalez
December 28, 2022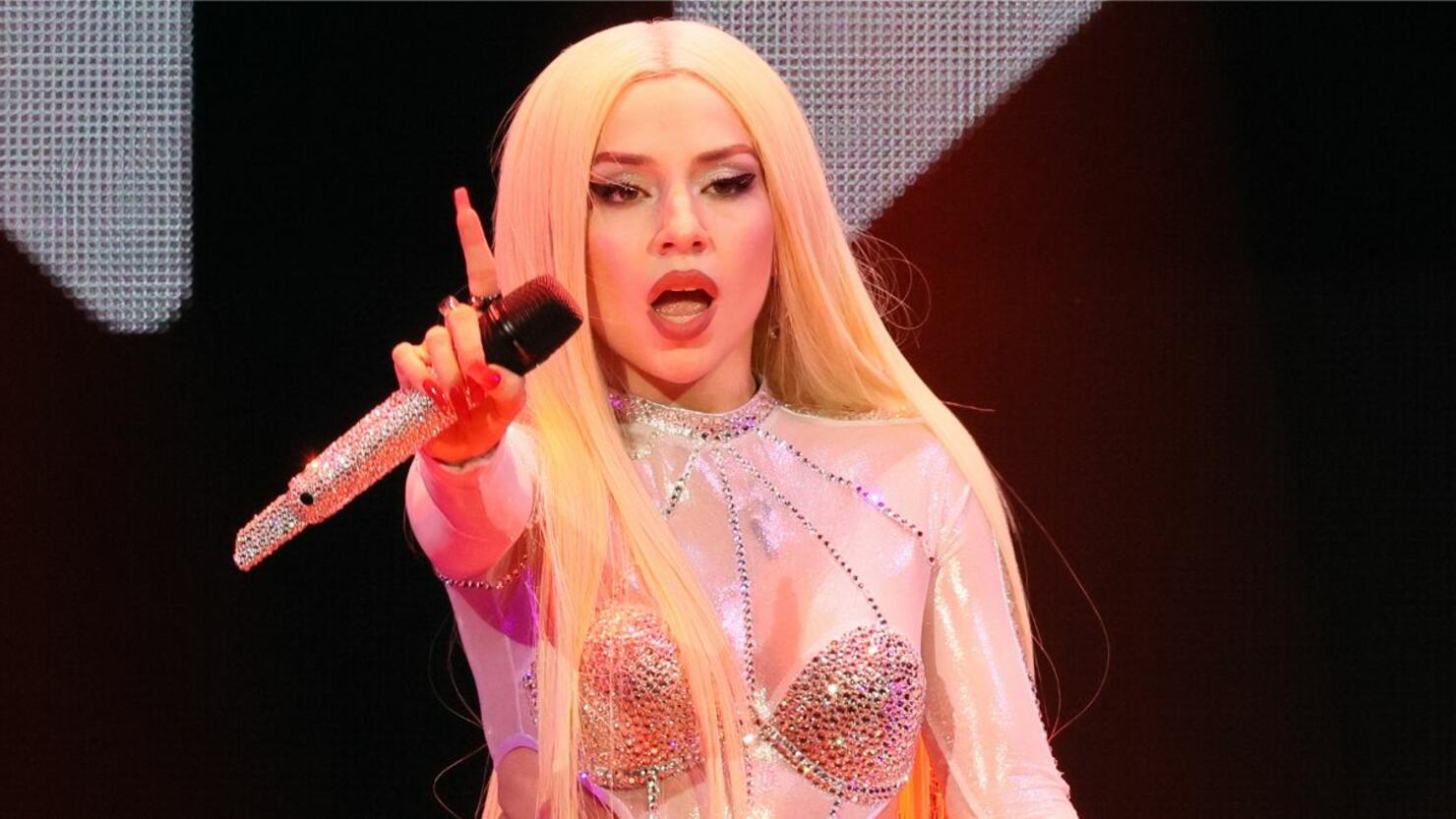 Ava Max is heading toward an exciting 2023. The hitmaker is gearing up for the release of her sophomore album Diamonds & Dancefloors and although fans have already received three singles from the upcoming album, that didn't stop her from sharing snippets of three unreleased tracks before the year ends.
Over the holidays, Ava teased fans with snippets of three new songs and their accompanying visualizers. The most recent snippet from a song called "Last Night on Earth," arrived on Tuesday night (December 27th). The video shows Ava dancing on a city rooftop in a pink, frilly dress while the mid-tempo electro-pop track plays.
The night before, Ava shared a snippet of the song "In The Dark." Basked in red light and wearing black lingerie on a bed, the singer croons, "Why do you only love me in the dark?/ Why do you promise underneath the stars?"
Then, on Christmas Day (December 25th), Ava shared a snippet of the song "Cold As Ice." The visualizer featured Ava singing into a retro microphone donning a sparkly silver bra complete with a matching skirt and boots.