Adele Opens Up About 'Really Bad' Health Condition Making Her 'Waddle'
By Rebekah Gonzalez
January 3, 2023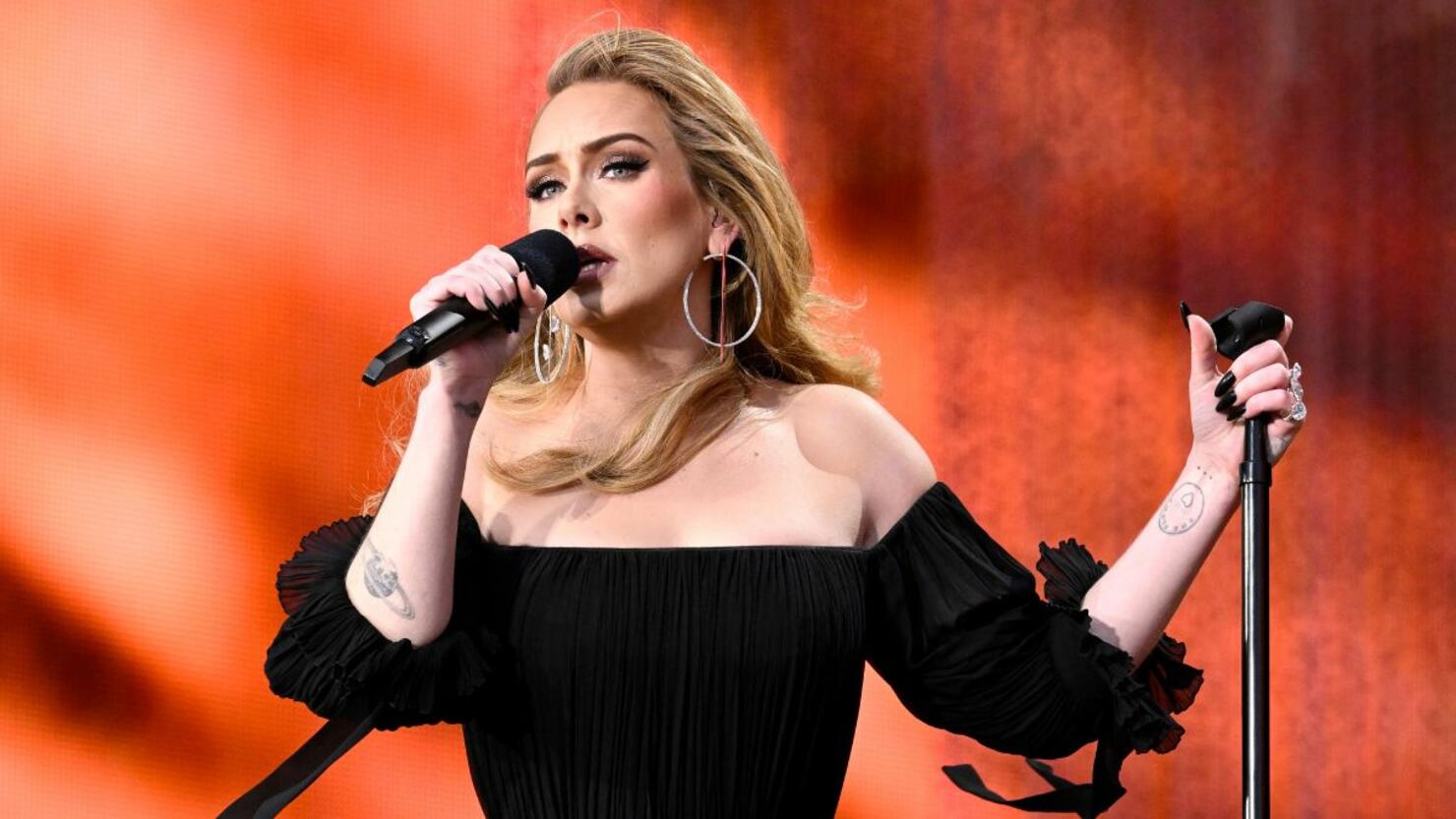 Adele opened up about a recent development in her health after fans at her Las Vegas residency saw her waddling across the stage. During the show, the vocalist revealed that she has been suffering from "really bad" sciatica which impacts her ability to walk.
"I have to waddle these days as I have really bad sciatica," Adele to the audience per Cosmopolitan. The NHS describes sciatica as a condition "where the sciatic nerve, which runs from your lower back to your feet, is irritated or compressed." The condition usually gets better in four to six weeks but can last longer.
According to Cosmo, Adele has spoken about her back pain in the past. "I've been in pain with my back for, like, half of my life, really. It flares up, normally due to stress or from a stupid bit of posture," she revealed in an interview with The Face in 2022 while explaining that she'd slipped discs in her back.
"I slipped my first disc when I was 15 from sneezing. I was in bed and I sneezed and my fifth one flew out. In January, I slipped my sixth one, my L6. And then where I had c-section, my core was useless," Adele explained. "But where I got my tummy strong, down at the bottom, which I never had before, my back don't play up as much."
Adele debuted her postponed "Weekends With Adele" shows at The Colosseum at Caesars Palace in Las Vegas in mid-November and will continue to perform until March 25th.