Prince Harry Says Prince William & King Charles Don't Want To 'Reconcile'
By Rebekah Gonzalez
January 3, 2023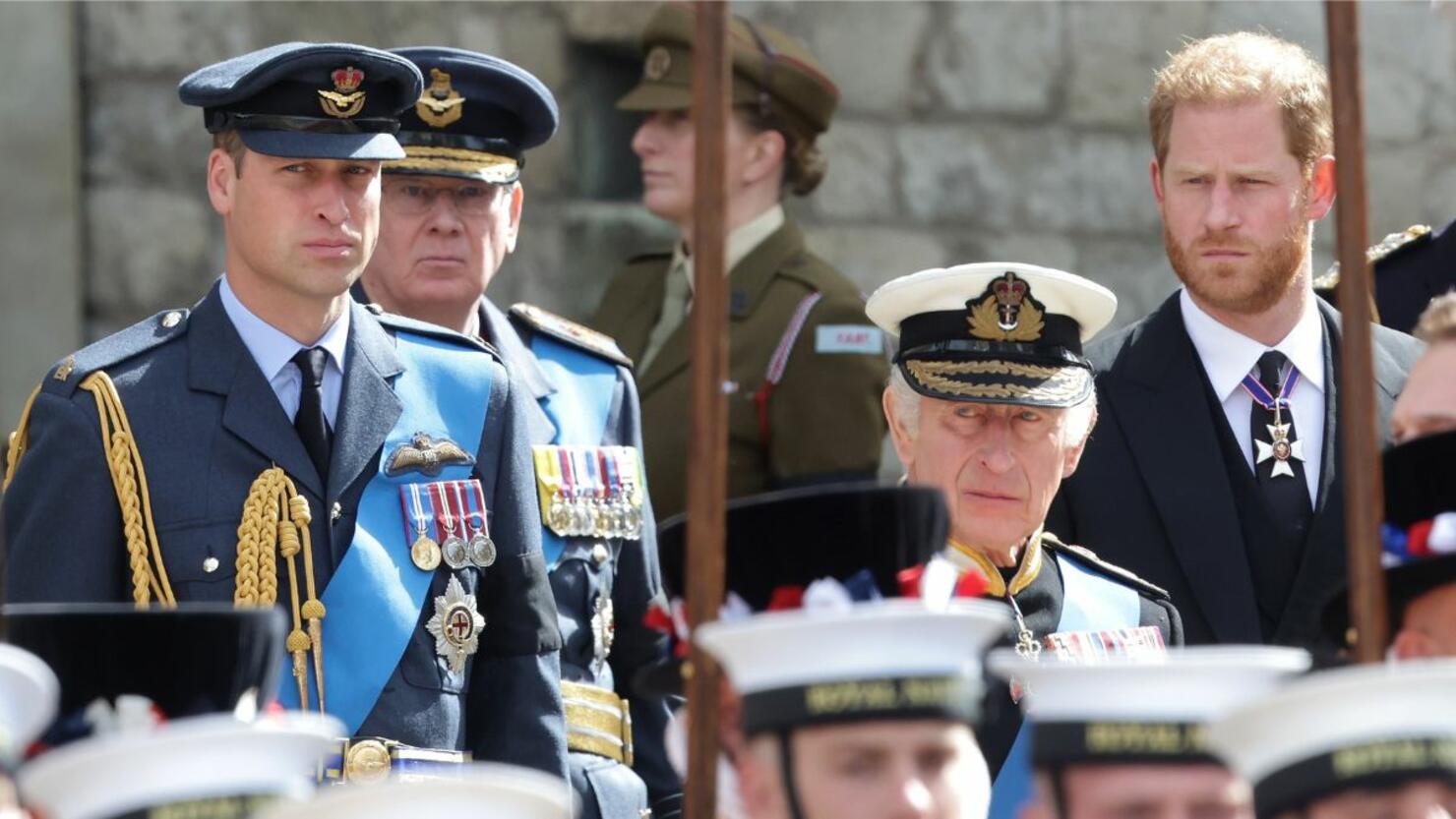 Prince Harry is opening up about his rocky relationship with his father King Charles and brother Prince William in the aftermath of his exit from the Royal Family. The Duke of Sussex sat down for several interviews with Anderson Cooper for CBS's 60 Minutes and ITV News ahead of the release of his highly anticipated memoir Spare.
"I want a family, not an institution," he told ITV. "They've shown absolutely no willingness to reconcile. I would like to get my father back. I would like to have my brother back." Elsewhere in the interview, Harry said that "the leaking and the planting" of tabloid stories drove a wedge between his immediate family. He also discussed the planting of stories in his controversial Netflix docuseries with Meghan Markle called Harry & Meghan.
In his interview with Anderson Cooper, which is set to air next Sunday, January 8th, Harry also addressed criticism from people saying the couple is hypocrites for publicly airing their grievances about the royal family. He insists that he's tried to handle things in private with no success.
"Every single time I tried to do it privately there have been briefings and leakings and planting of stories against me and my wife," he said. "You know, the family motto is: 'Never complain, never explain.' But it's just a motto. It doesn't really hold."
Spare is anticipated to be an "intimate and heartfelt" memoir and Harry previously promised that it will be an "account of my life that's accurate and wholly truthful." The book will be available starting January 10th.