Niall Horan Seemingly Reveals Title Of New Song
By Dani Medina
January 12, 2023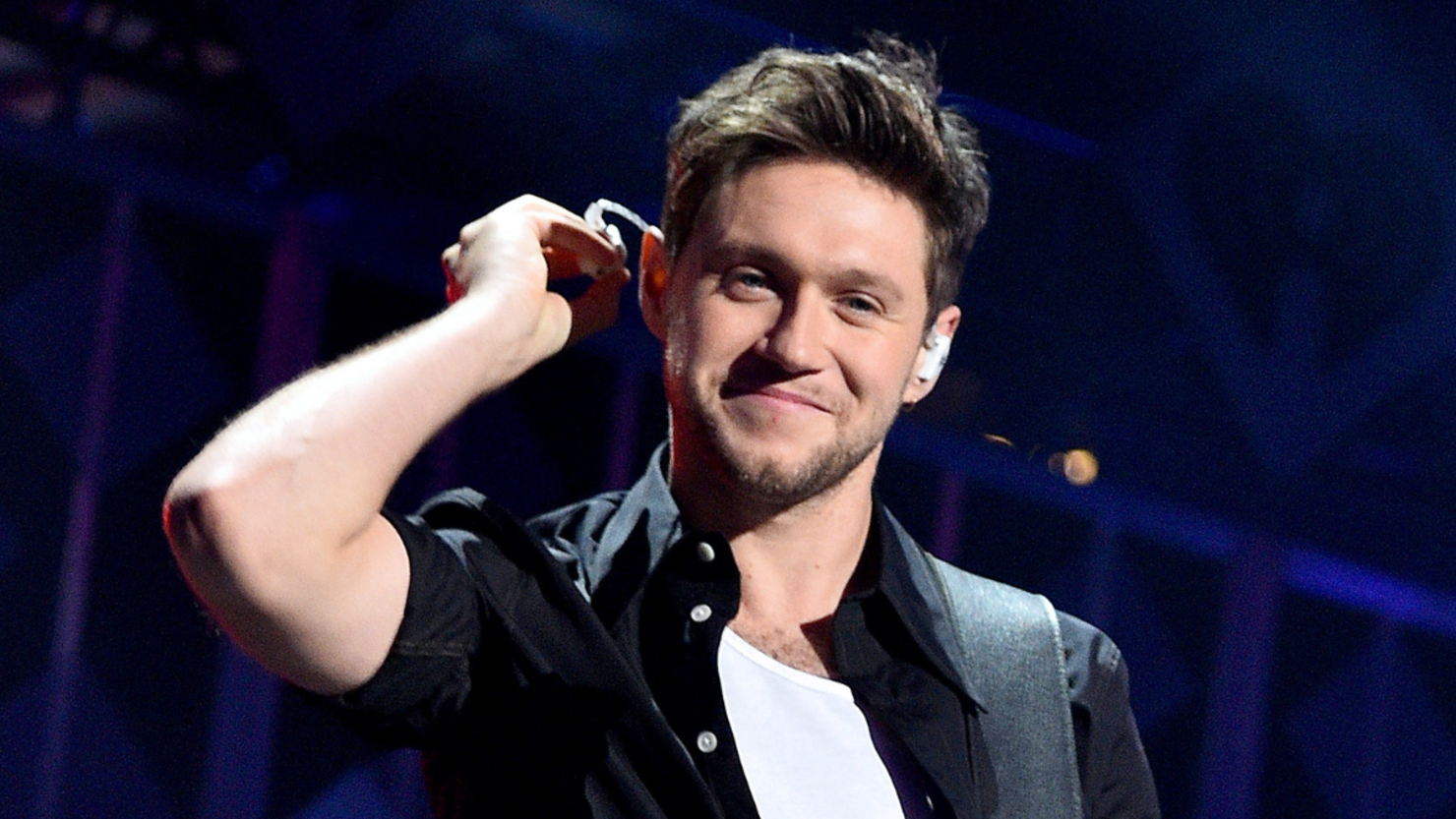 Niall Horan is teasing us once again!
The "Slow Hands" singer took to TikTok on Thursday (January 12) to tease his upcoming single. As Niall's sitting on a couch wearing a yellow sweatshirt, jeans and headphones, someone walks up to him and asks, "Hey dude, what are you listening to?"
"My new song," Niall says before hinting at the title and then hitting us with a cheeky wink. "It's called... I can't Tell You Yet." Pay attention to the capitalization! It seems like "Tell You Yet" is the name of the song. When will it be released? "Not long now," Niall said in the caption of the video, which already received over 400,000 views in the two hours it's been up.
Niall has been sharing bits and pieces of this new song on TikTok over the past month and fans are tired of being teased! Most recently, he shared a video of himself playing a sweet ballad on the piano for about 20 seconds. He also shared a couple of videos that reveal two lines of the song. "But that's just what we do" in one video and "So much to put an answer to/But that's just what we do" in another.
Niall announced in October 2022 that he plans to release new music in 2023. "I'm back. I've got new music coming in the new year that I'm really proud of, and I appreciate you being so patient with me while I've done it," he said. This would mark his third studio album, following Heartbreak Weather in 2020 and his debut solo album Flicker in 2017.
You can watch Niall's latest TikTok below!