Michael Jackson's Estate 'Saddened' By Ex-Wife Lisa Marie Presley's Death
By Dani Medina
January 13, 2023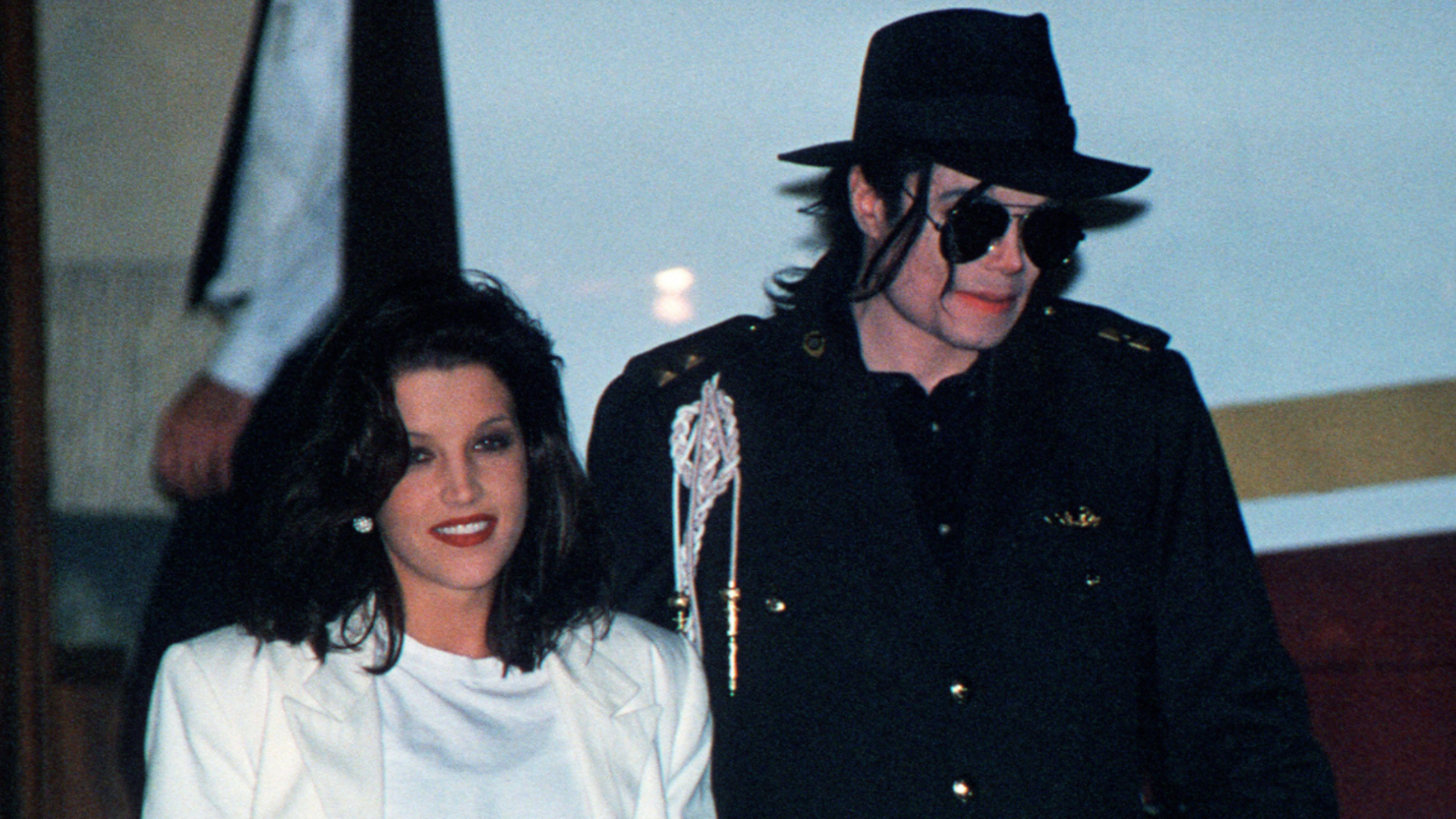 Michael Jackson's estate is remembering the King of Pop's ex-wife and the King of Rock and Roll's daughter, Lisa Marie Presley.
"We are saddened by the sudden tragic loss of Michael's former wife, Lisa Marie Presley. Michael cherished the special bond they enjoyed and was comforted by Lisa Marie's generous love, concern and care during their times together," Jackson's estate wrote on the late singer's official Instagram account on Friday (January 13). "Our hearts are with Lisa Marie's children, Riley, Harper and Finley, and her mother, Priscilla, in this difficult time."
Lisa Marie, the only daughter of Elvis and Priscilla Presley, died Thursday after suffering cardiac arrest. She was pronounced dead at a hospital in Los Angeles days before what would have been her 55th birthday. She was in the ICU in an induced coma and in critical condition leading up to her death.
Jackson and Presley were married from 1994 to 1996. The two met for the first time in 1975 when 7-year-old Presley attended 17-year-old MJ's concerts in Las Vegas. Lisa Marie's father Elvis Presley also reportedly brought his daughter "around to meet the Jackson Five when she was a little kid, and they stayed in touch," according to a People archive from 1994.
Lisa Marie and Michael's "adult friendship" began in November 1992 — a year before MJ's child molestation allegations went public. In a 2003 book about the "Beat It" singer, Presley said, "I believed he didn't do anything wrong, and that he was wrongly accused and, yes, I started falling for him. I wanted to save him. I felt that I could do it."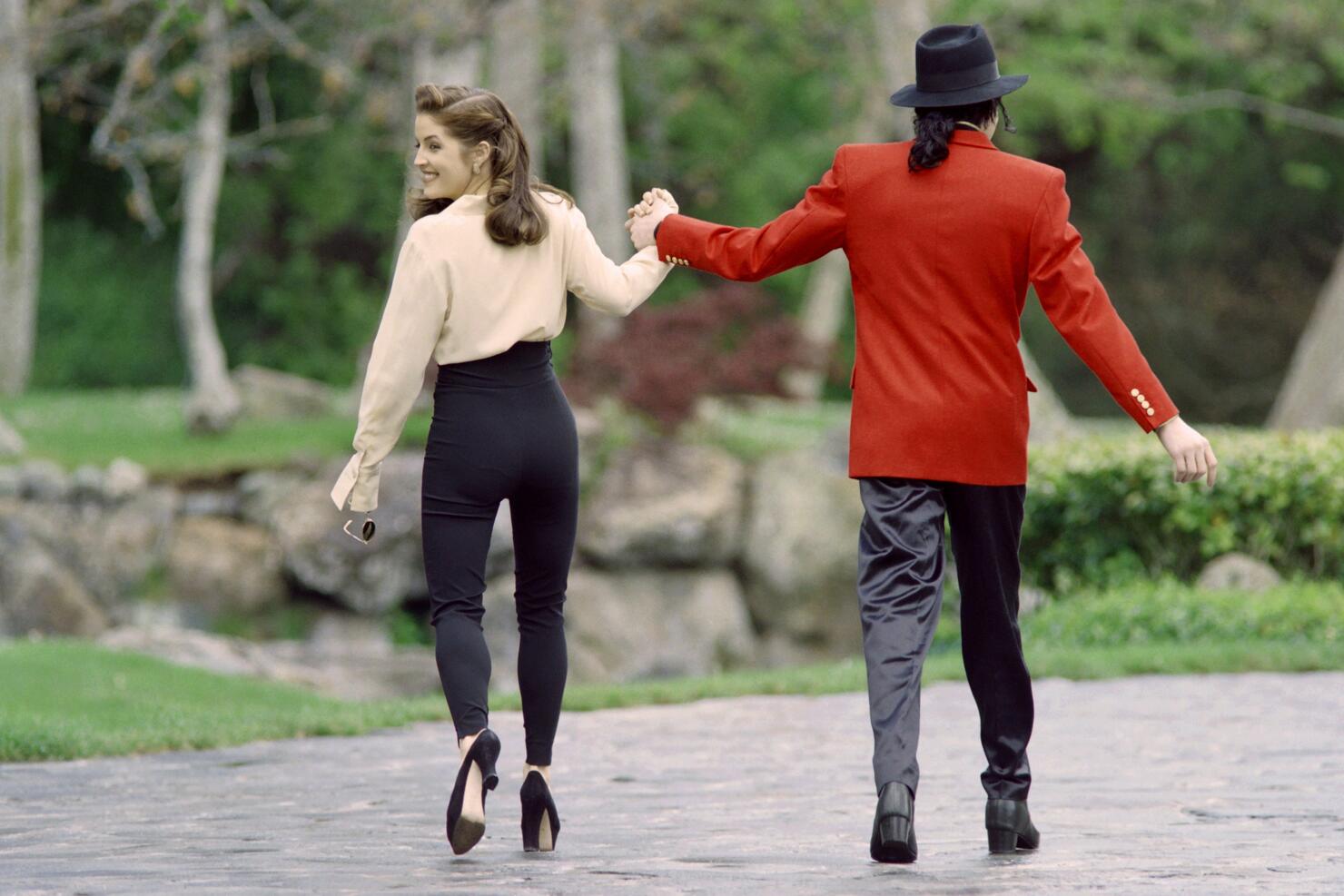 Lisa Marie Presley, the daughter of rock legend Elvis Presley, looks back on April 18, 1995, while walking with her husband Michael Jackson as they go to greet children at his Neverland Ranch in Los Angeles.
Photo: Getty Images
This all happened around the same time she announced her split from Danny Keough, who she shares two children with. Presley and Keough didn't divorce until May 1994. Less than a month after their divorce, however, Lisa Marie and Michael got married.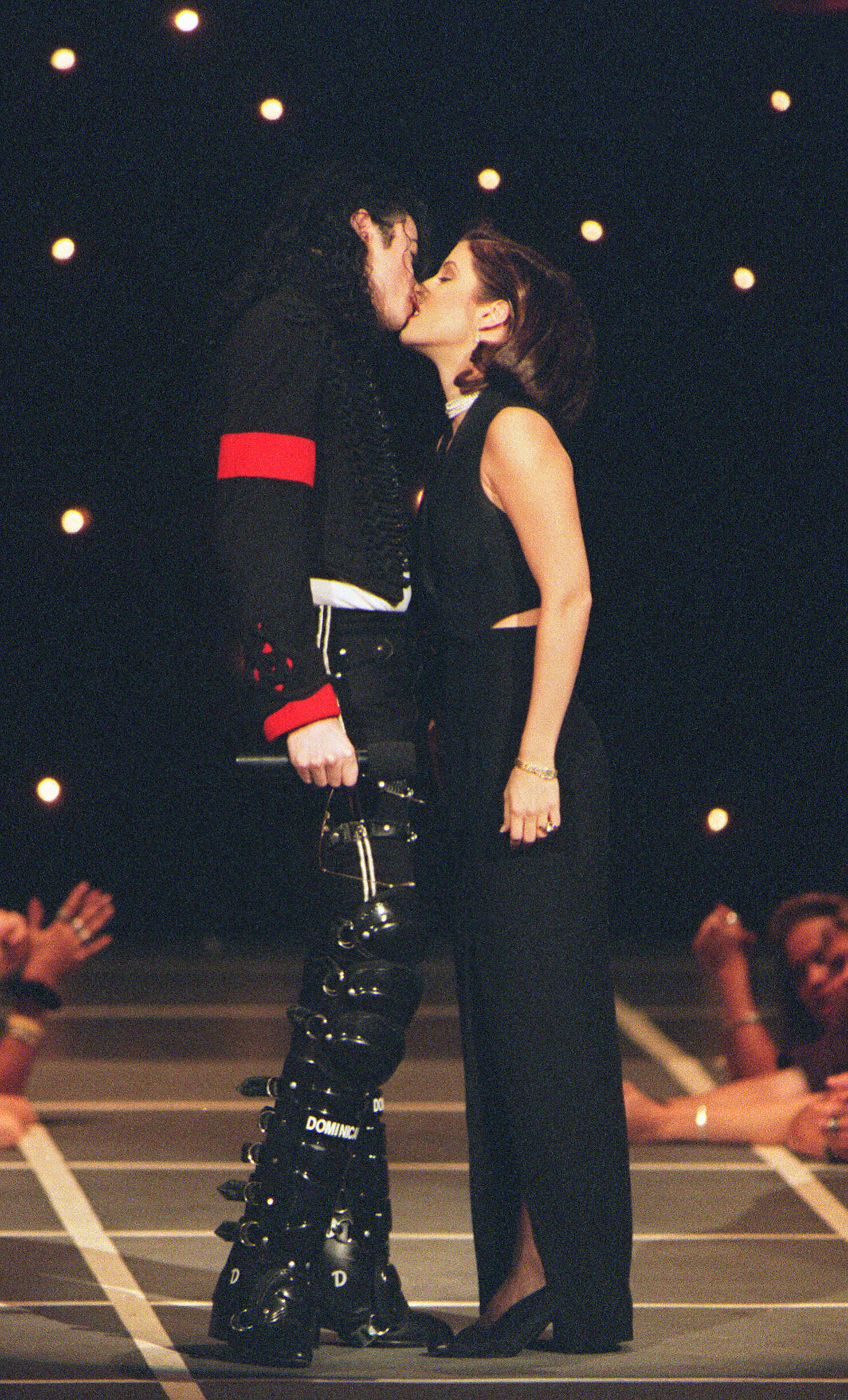 This September 8, 1994 file photo shows US pop star Michael Jackson and his then wife Lisa-Marie Presley kissing on the stage of Radio City Music Hall in New York where they attended the MTV Video Music Awards.
Photo: Getty Images
People reported at the time that his wedding to Lisa Marie helped his public image and he was "once again the sweetly smiling pop idol who can draw adoring fans to a steamy New York City street corner on the chance that they may catch a glimpse of him and his new bride." Presley even appeared in MJ's music video for "You Are Not Alone" in June 1995.
Lisa Marie filed for divorce in January 1996 because of "irreconcilable differences," even though Jackson publicly declared his love for her at the 1994 MTV Video Music Awards, according to Metro. "And just think, nobody thought this would last," Jackson said at the time before the now-infamous kiss between the two on stage.
During testimony at the Jackson family's wrongful death lawsuit in 2013, MJ's longtime hair and makeup artist Karen Faye dropped a bombshell that Jackson was reportedly blindsided by Lisa Marie's decision to file for divorce, according to a Stop The Presses! article from the trial. Jackson originally wanted to file for divorce, but Lisa Marie asked him not to. "She begged and begged, saying please don't file," CNN reported at the time. Jackson obliged, but the next day, Lisa Marie filed for divorce herself. "The next morning it was all over the press that she filed before him," Faye said.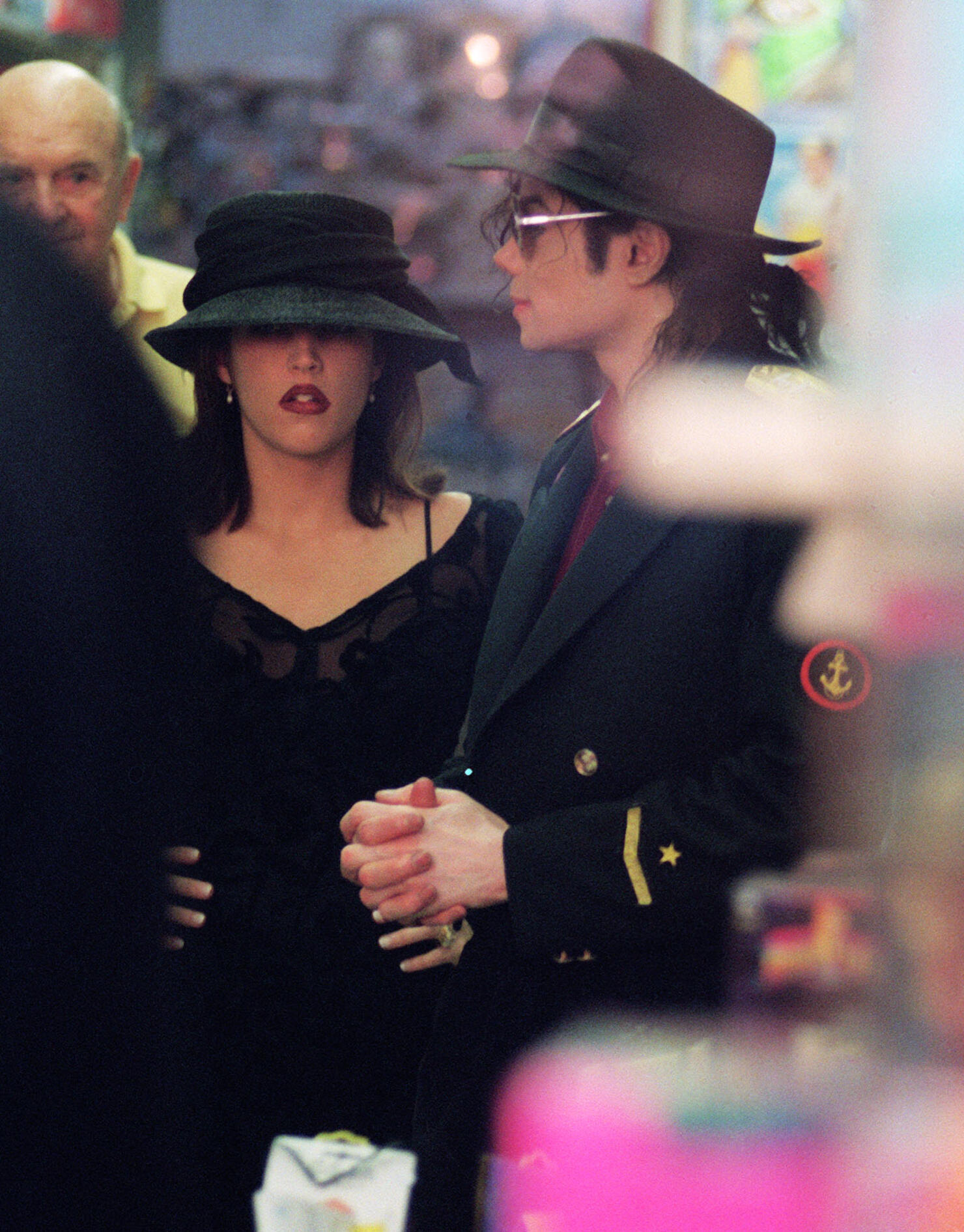 US pop star Michael Jackson and his wife Lisa Marie Presley visit a toy shop in Cannes 3 September 1994.
Photo: JACQUES SOFFER/AFP via Getty Images
A year after Jackson's death in 2009, Presley opened up to Oprah Winfrey about their relationship and her loss. "I was floored. Honestly floored," she said when she learned of her ex-husband's death. She also revealed she and Jackson "tried to reconcile for four years following their split and often traveled the world to be together."
She continued, "When we were together, we were really in love."