New Details Emerge About The Hours Before Lisa Marie Presley's Death
By Dani Medina
January 14, 2023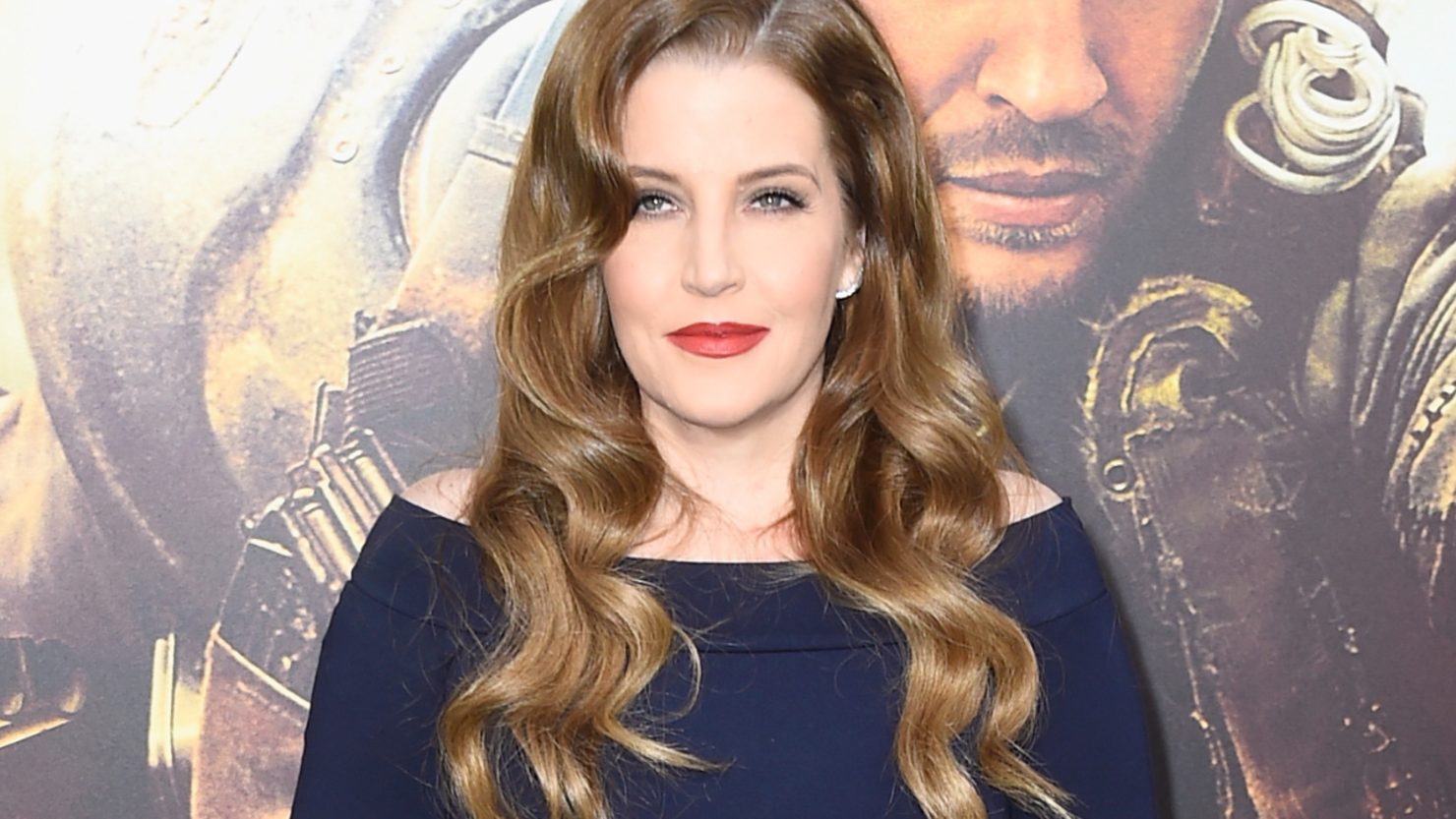 New details have emerged about the hours leading up to Lisa Marie Presley's death.
Here's what we already know: Thursday (January 12) morning, Lisa Marie complained of "stomach pains" that continued to intensify. Later that morning, her housekeeper discovered her unresponsive in her bedroom and ex-husband Danny Keough performed CPR. She was transported to a local hospital in LA after getting at least one epinephrine shot, restoring her pulse.
She had reportedly suffered a "full" cardiac arrest and remained in the ICU in an induced coma and in critical condition leading up to her death.
Now, sources said Lisa Marie was "pronounced brain dead" upon being admitted to the hospital, so family members signed a do-not-resuscitate order "in case she flatlined again," TMZ reports. She did, however, flatline again, suffered a second cardiac arrest and was pronounced dead not long after that.
"It is with a heavy heart that I must share the devastating news that my beautiful daughter Lisa Marie has left us. She was the most passionate strong and loving woman I have ever known. We ask for privacy as we try to deal with this profound loss. Thank you for the love and prayers. At this time there will be no further comment," Priscilla Presley said in a statement to E! News.
Stars including John Travolta and Tom Hanks have shared their condolences for the late songwriter. Her ex-husbands Michael Jackson (estate) and Nicolas Cage have also shared tributes on social media.