Sam Smith Reveals Which 'Pop Divas' Still Make Them Star-Struck
By Rebekah Gonzalez
January 20, 2023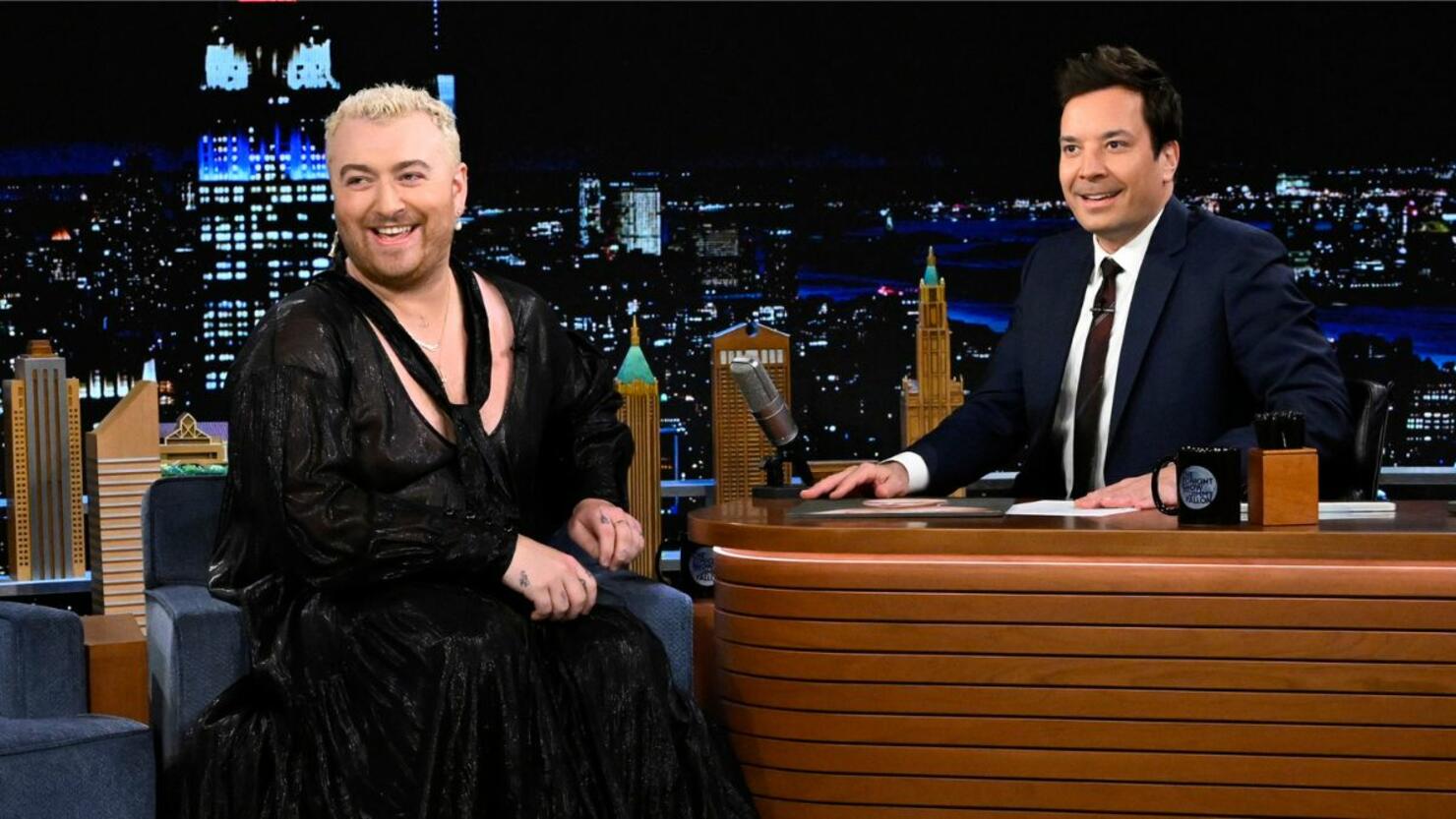 "I skipped school to see her Monster Ball Tour and I forged a letter from my dad," Smith recalled. "And I got put in detention for like a week afterward... I was a bad liar." When asked if Gaga knows about the story, Smith replied, "I don't think she knows this but it was so worth it."
The conversation moved to Smith's fourth album Gloria which comes out on Friday, January 27th. "It's a word that's meant a lot to me throughout my life," Smith said of the album's title. "The Laura Branigan gay anthem, "Gloria," is something I've always heard in gay clubs. Then "Gloria" in school through singing hymns and stuff. But for me, "Gloria" is something that I've called a spirit inside of me that says to me: 'Keep going. You've got this. Carry on.' It's like a fighter spirit within me that I call Gloria."
Check out their latest single, "Gimme," from the album below!