The Most Anticipated Pop Albums Dropping In 2023
By Rebekah Gonzalez
January 12, 2023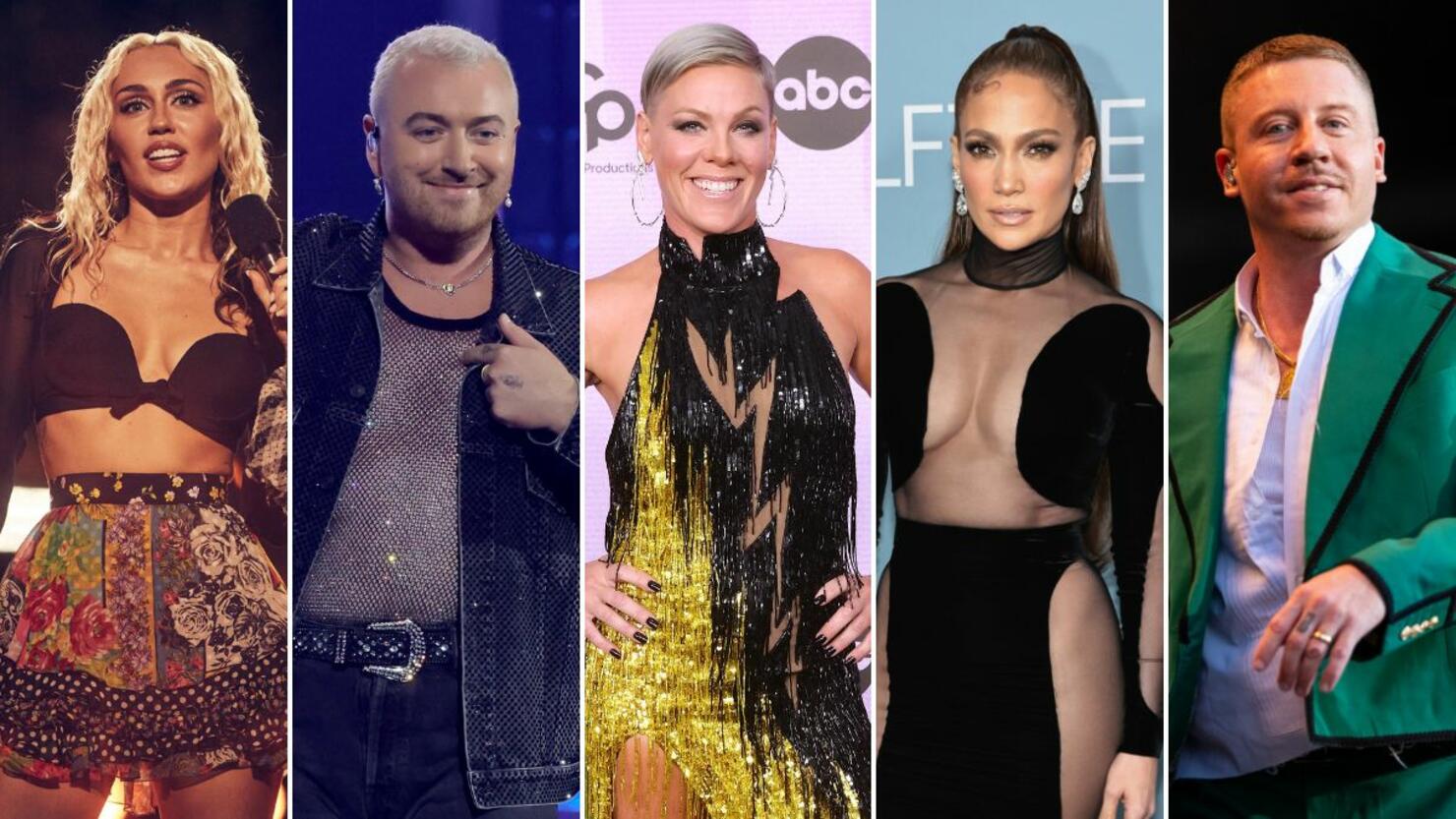 It was a fruitful year for pop music in 2022. We had Harry Styles drop one of his most successful albums yet, Harry's House. Lizzo spent the summer teaching everyone how to love themselves more with Special. Beyoncé returned to music with her first album in 6 years, Renaissance, and to wrap up the year, Taylor Swift dropped her 10th studio album Midnights and had the most headline-making tour announcement ever.
With 2023 well underway, we're getting closer to the exciting releases that are slated for this year. Everyone from Sam Smith and Miley Cyrus to Macklemore and P!nk is treating fans to new albums this year. Several artists will also be dropping their debut albums like Mimi Webb, Rebecca Black, and RAYE. And while they haven't officially announced anything, fans are waiting with bated breath for new music announcements from the likes of Selena Gomez, Rihanna, Beyoncé, Kim Petras, and more in 2023.
Here are the upcoming album releases in pop music you don't want to miss!
Ava Max- Diamonds & Dancefloors (January 27th)
Sam Smith - Gloria (January 27th)
RAYE - My 21st Century Blues (February 3rd)
Rebecca Black - Let Her Burn (February 9th)
Caroline Polacheck - Desire, I Want to Turn Into You (February 14)
Adam Lambert - High Drama (February 24th)
P!nk - Trustfall (February 17th)
Macklemore - BEN (March 3rd)
Mimi Webb - Amelia (March 3rd)
Miley Cyrus - Endless Summer Vacation (March 10th)
Lana Del Rey - Did You Know That There's a Tunnel Under Ocean Blvd (March 10th)
Ellie Goulding - Higher Than Heaven (March 24th)
Lewis Capaldi - Broken By Desire To Be Heavenly Sent (May 19th)
Kesha - Gag Order (May 19th)
Jennifer Lopez - This Is Me... Now (TBD)
Kim Petras - Feed The Beast (June 23rd)
Rita Ora - YOU & I (July 14th)