This Is Arizona's Most Destructive Tornado On Record
By Ginny Reese
January 23, 2023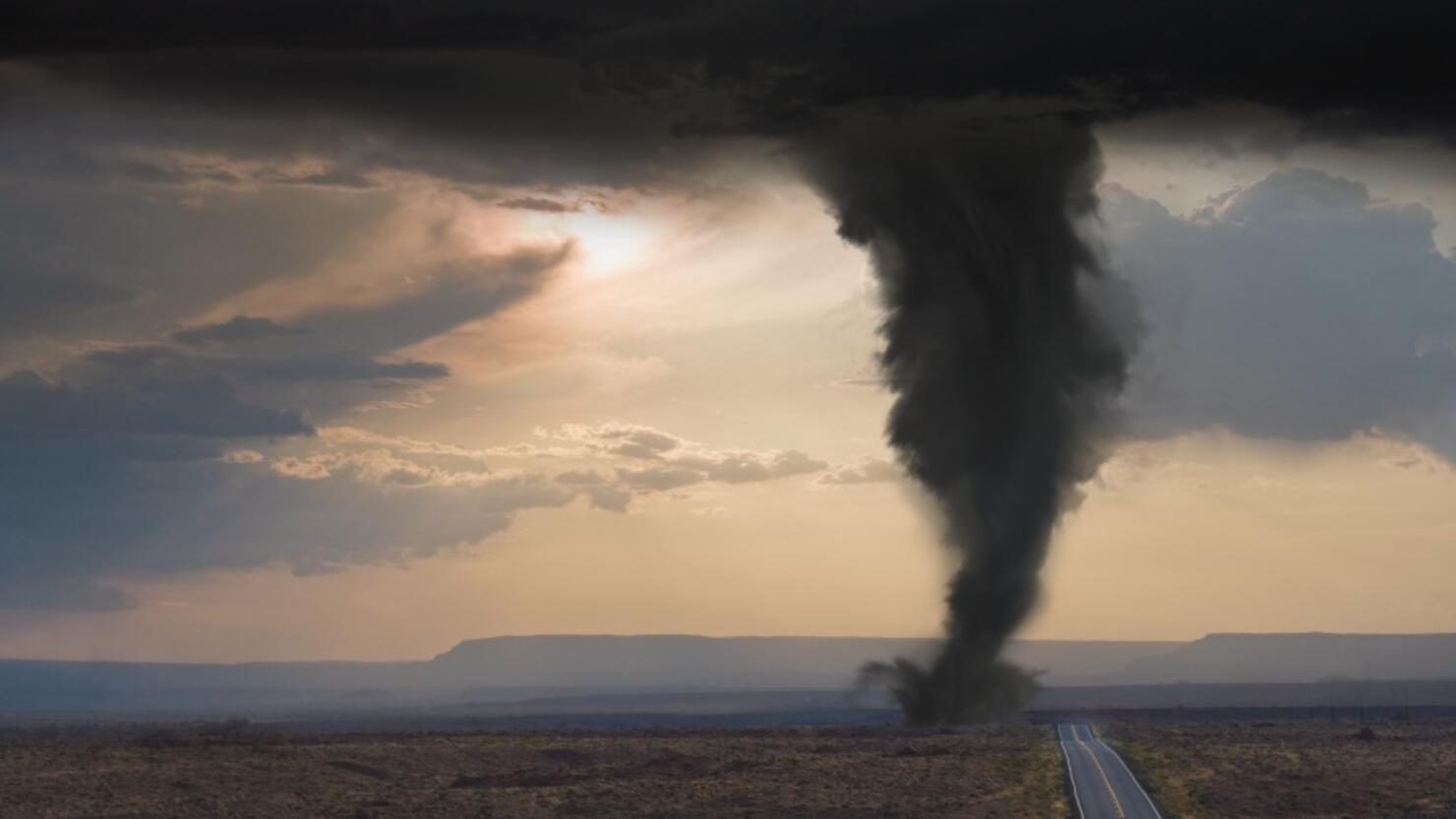 Extreme weather can be a terrifying thing to experience, especially tornadoes.
24/7 Wall Street determined which states have had the most tornadoes. Among the statistics are the most destructive tornadoes, tornado fatalities, and total amounts of unique tornadoes. The website states, "24/7 Wall St. reviewed the total number of unique tornadoes recorded in every state between 1950 and 2018 from the National Oceanic and Atmospheric Administration's Storm Prediction Center."
Arizona landed at the number 34 spot on the list with the most tornadoes in the US. The state saw 251 unique tornadoes from 1950 to 2018. There has been $2.5 million worth of damage since 1996, and three tornado fatalities since 1950.
The most destructive tornado on record in Arizona took place on Wednesday, October 6, 2010. The storm caused a whopping $1 million worth of damage.
Here are the top 10 states with the most unique tornadoes between 1950 and 2018:
Texas- 8,861
Kansas- 4,302
Oklahoma- 3,921
Florida- 3,392
Nebraska- 2,909
Iowa- 2,614
Illinois- 2,558
Missouri- 2,374
Mississippi- 2,272
Alabama- 2,216
Check out the full list of states that have had the most tornadoes on 24/7 Wall Street's website.