National Archives Asks Former Presidents To Check For Classified Documents
By Bill Galluccio
January 26, 2023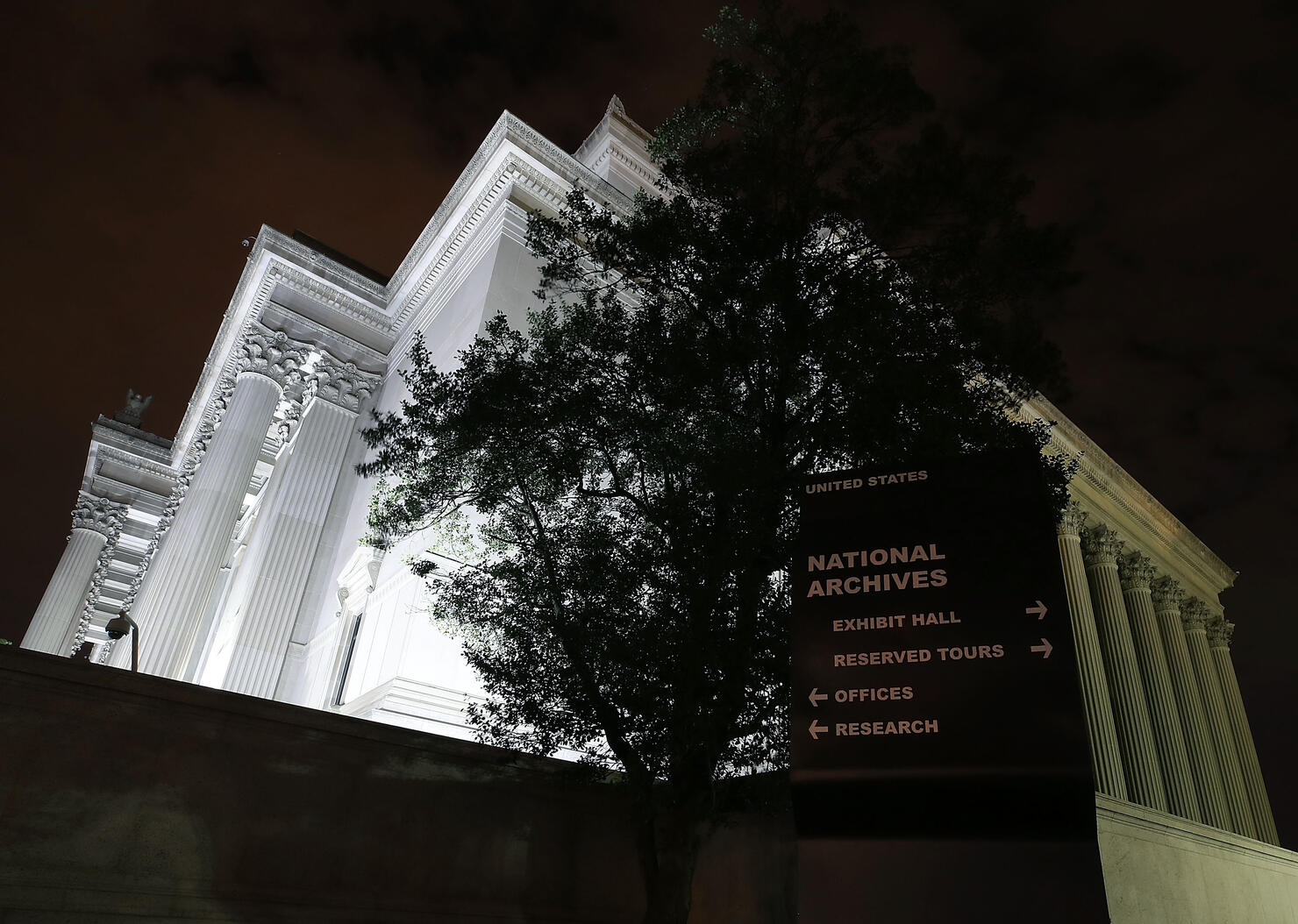 The National Archives sent a formal request to previous presidents and vice presidents asking them to check for any classified documents or records covered by the Presidential Records Act, CNN reported.
"The responsibility to comply with the PRA does not diminish after the end of an administration," the agency wrote in a letter to representatives of the past six presidential administrations. "Therefore, we request that you conduct an assessment of any materials held outside of NARA that relate to the Administration for which you serve as a designated representative under the PRA, to determine whether bodies of materials previously assumed to be personal in nature might inadvertently contain Presidential or Vice Presidential records subject to the PRA, whether classified or unclassified."
The letter was sent to representatives for former Presidents Donald Trump, Barack Obama, George W. Bush, Bill Clinton, George H.W. Bush, and Ronald Reagan, and former Vice Presidents Mike Pence, Joe Biden, Dick Cheney, Al Gore, and Dan Quayle.
Former President Jimmy Carter did not receive a letter because he is exempt from the Presidential Records Act, even though he signed it into law.
The request comes after recent discoveries of classified materials in unsecured locations. Over the summer, the FBI uncovered multiple classified documents during a raid at the Mar-a-Lago home of Trump. In November, several classified documents from Biden's time as Vice President were discovered in a private office in Washington, D.C. Further searches of Biden's home in Delaware uncovered additional classified documents. Classified documents were also found in Pence's home in Indiana.
After the documents were discovered, Attorney General Merrick Garland appointed two special prosecutors to investigate Biden and Trump.