Meghan Trainor Is Pregnant With Baby No. 2
By Rebekah Gonzalez
January 30, 2023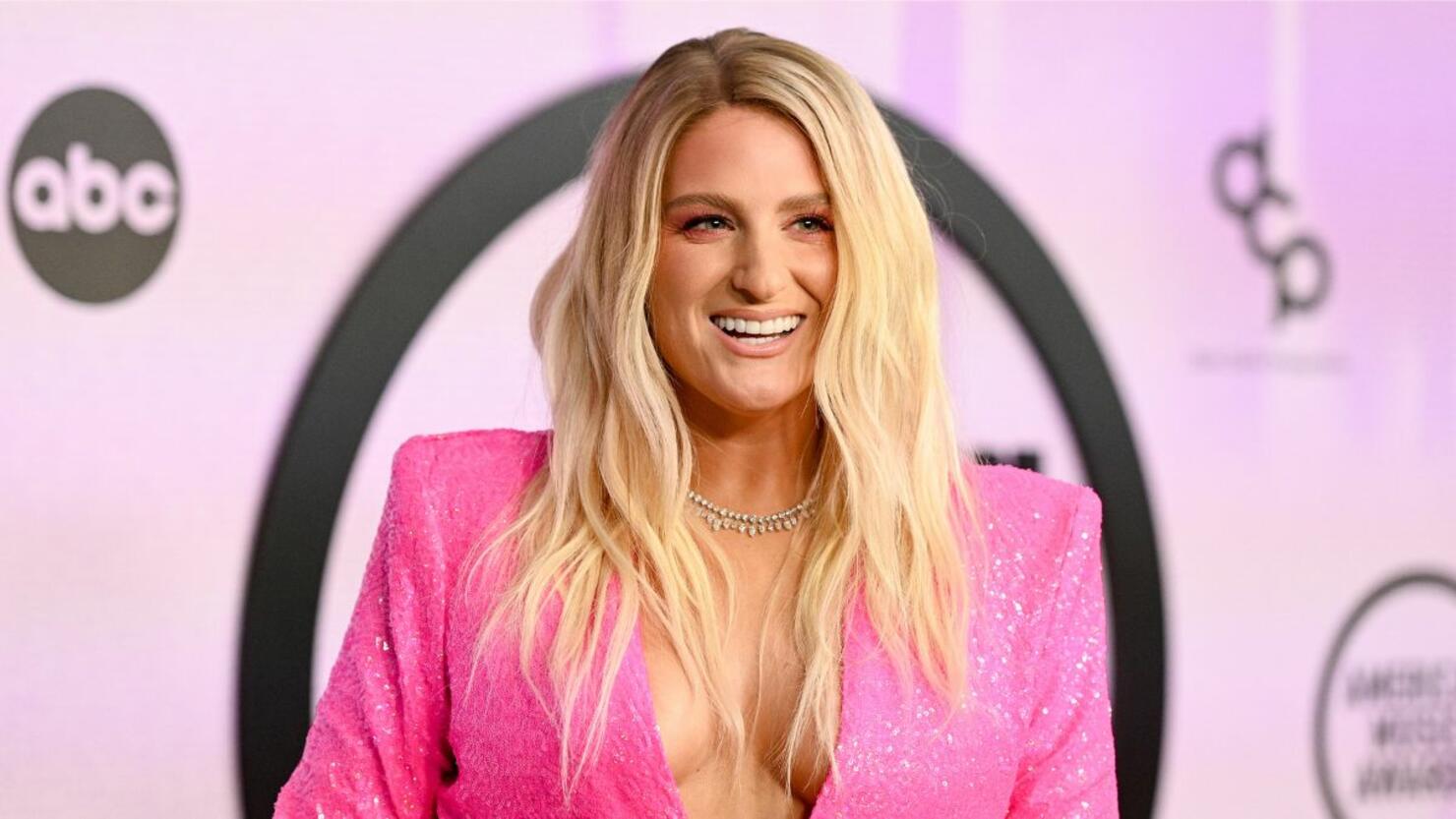 Meghan Trainor and her husband Daryl Sabara are expecting their second child. On Monday, January 30th, the singer announced the exciting news on the Today show. "I'm pregnant," Trainor said over a video call. "We did it!" She went on to reveal that they know the sex of the baby but are going to keep it to themselves for now.
The day before, Trainor took to social media to tease the announcement with a video of her family finding out the news. "Telling my family the secret I've been keeping for the past few months," she captioned the video and told fans to "watch the @todayshow tomorrow for a surprise." After the official announcement, Trainor shared a photo of her holding ultrasound photos and wrote "Baby #2 coming this summer," and tagged Sabara.
Trainor and Sabara welcomed their first child Riley in February 2021. "What's nice about having a baby is that, sure it brings you together because you made sick life but we get to go to bed at like 7:30, 8:00," she said on a recent episode of her podcast Workin' On It. "We're also really lucky that we have a baby that sleeps," Daryl chimed in.
Before the end of 2022, Trainor revealed that one of her goals for this year was to expand her family. "Hopefully, I'll be pregnant. I'm trying to make four children, so I've got to get on it," she told People at the time. Trainor has been vocal about her struggles with pregnancy and offered hope to other first-time moms. "I just wasn't feeling great. I've never had stitches, so to have this C-section scar, I was in a really dark place and I wanted to be in a great place for my son," she said in November 2022. "So, I worked every day and challenged myself. I was like, 'If I can survive a C-section, I can do anything!'"