Britney Spears & Alyssa Milano Go Back And Forth About 'Bullying' Claims
By Dani Medina
February 1, 2023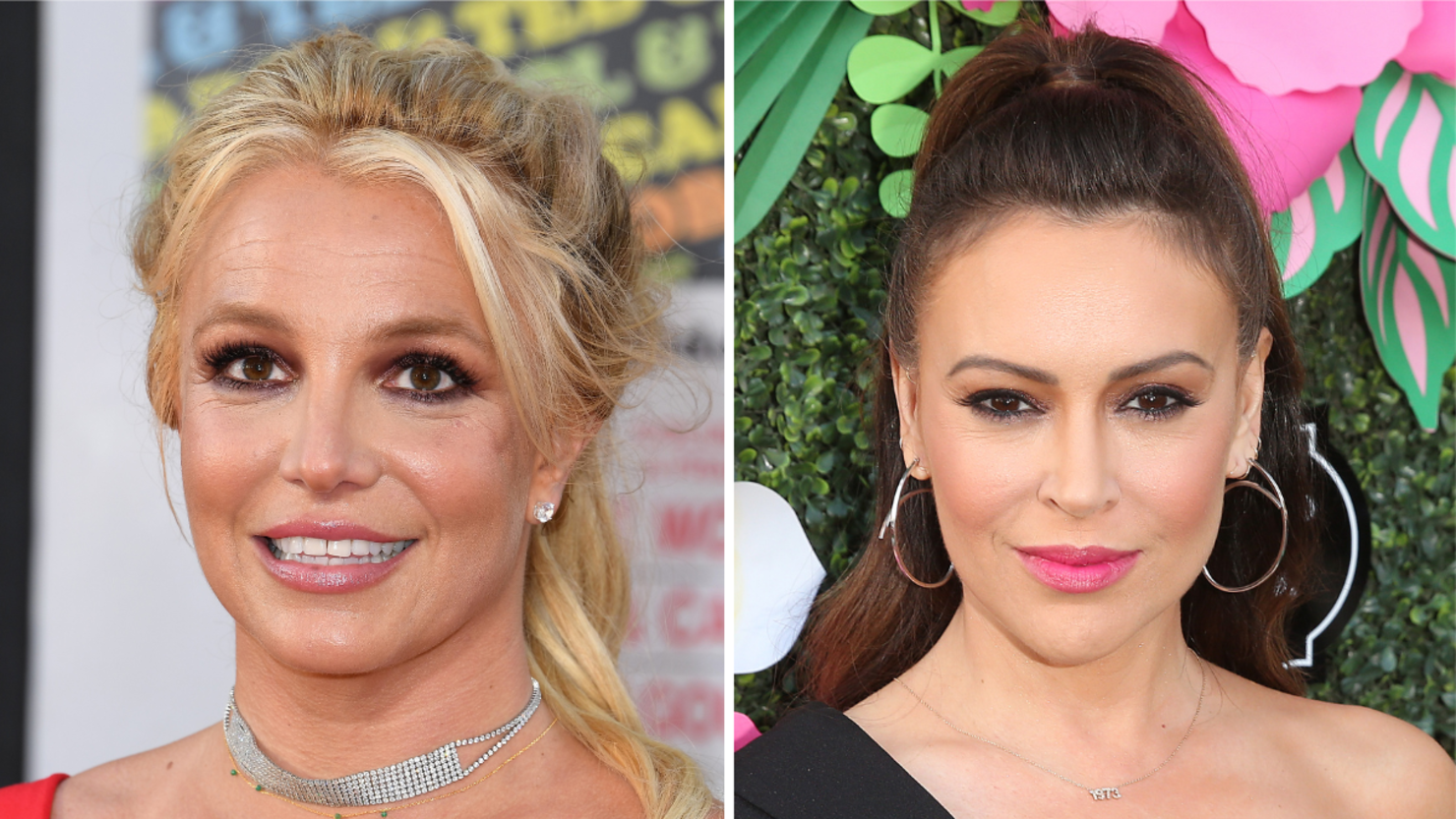 Britney Spears is slamming Alyssa Milano for her "Toxic" behavior.
On her Instagram Story on Tuesday (January 31), Spears called Milano out for a tweet she posted in December where she said, "Someone please go check on Britney Spears." Britney posted a screenshot of the tweet with the caption, "It saddens me to see things about me from people who don't know me !!! This definitely feels like a form of bullying !!! Ladies, we are supposed to be rooting for one another not pulling one another down !!!"
A rep for the Melrose Place alum told TMZ she reached out to Britney after her post. Alyssa reportedly apologized for the tweet via private message. It remains unclear what was said in the message or how the "Gimme More" singer reacted to it.
Britney's post comes a day after she defended her decision online to deactivate her Instagram account (again). "Since everyone thinks they know my story. THINK AGAIN !!! A mere side of any given SUNDAY doesn't show worship placing someones story out there … it's a day of WELCOMING … not a righteous reply !!! It is what it is … nope I'm not having a breakdown … I am who I am and moving forward in my life. I have never felt better !!!" she wrote in the now-deleted post.
She revealed in a separate post that she deleted her account "because there were too many people saying I looked like an idiot dancing and that I looked crazy," adding that it "hurt my feelings."
Someone please go check on Britney Spears.

— Alyssa Milano (@Alyssa_Milano) December 21, 2022