Have Prince Harry & Meghan Markle Been Invited To King Charles' Coronation?
By Rebekah Gonzalez
February 8, 2023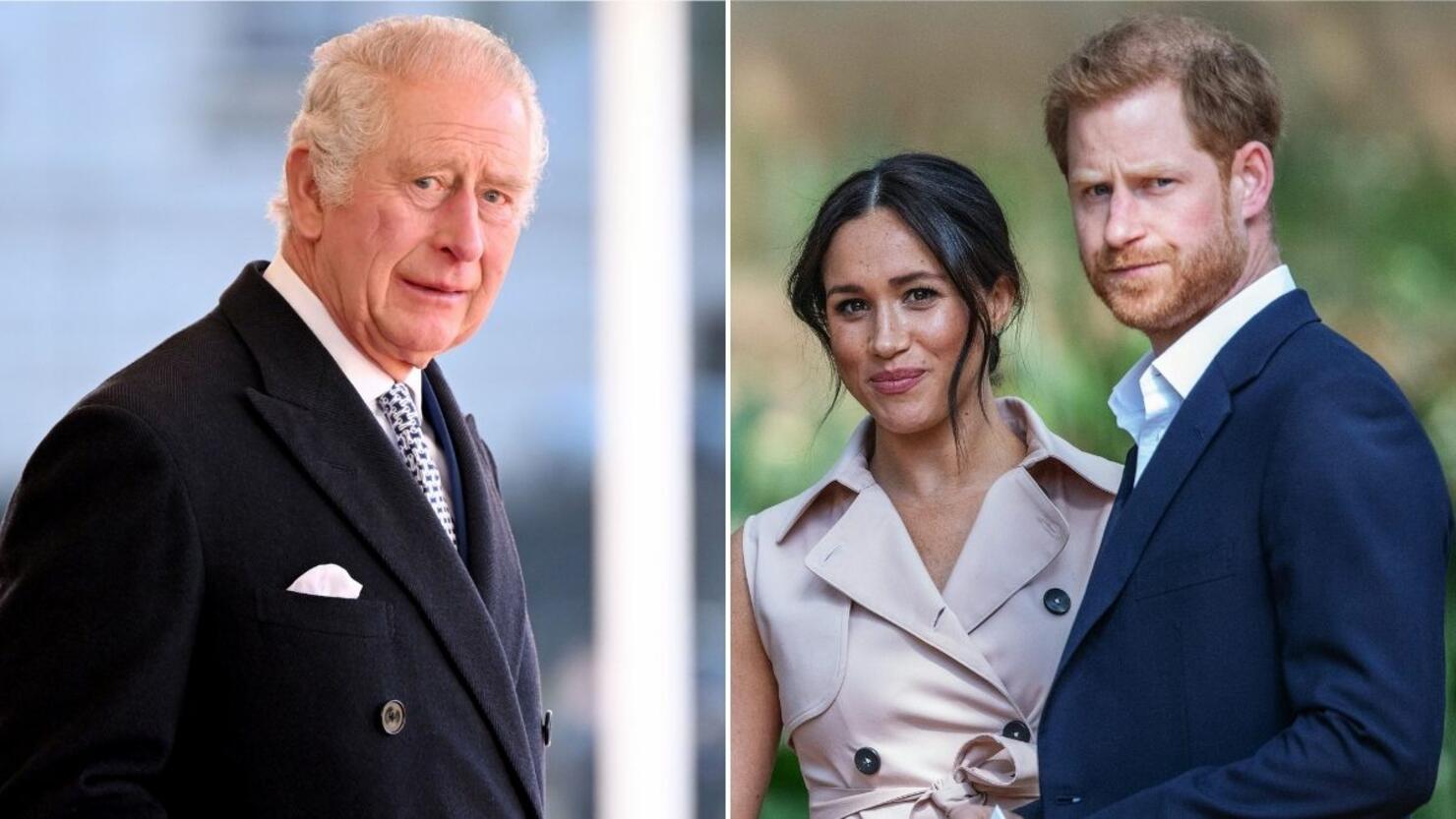 King Charles III's coronation is right around the corner and everyone is wondering if Prince Harry and Meghan Markle will be present for the longstanding tradition. According to People, a palace insider said that the Duke and Duchess of Sussex will be invited to the coronation but another source has different information. A source close to Harry told the outlet that the invitation has yet to be extended and there have been no signs of moving toward reconciliation. In addition to everything that went down prior to their royal exit, the royal family has been silent since the release of Netflix's Harry & Meghan and Prince Harry's bombshell memoir Spare.
During an interview with ITV prior to the release of the memoir, Harry spoke about his father's upcoming coronation. "There's a lot that can happen between now and then. But, you know, the door is always open. The ball is in their court. There's a lot to be discussed, and I really hope that they are willing to sit down and talk about it." Harry further expressed his interest in reconciliation in other interviews but said his father and brother, Prince William, have made no effort. "I want a family, not an institution," he told ITV. "They've shown absolutely no willingness to reconcile. I would like to get my father back. I would like to have my brother back."
Earlier this month, a royal insider said Prince William has reportedly lost trust in his younger brother. "William feels that Harry is all smoke and mirrors and is not to be trusted," the insider shared. "He's trying to move on with his life."