How Prince William & Kate Are Dealing With Prince Harry's Netflix Show
By Rebekah Gonzalez
December 14, 2022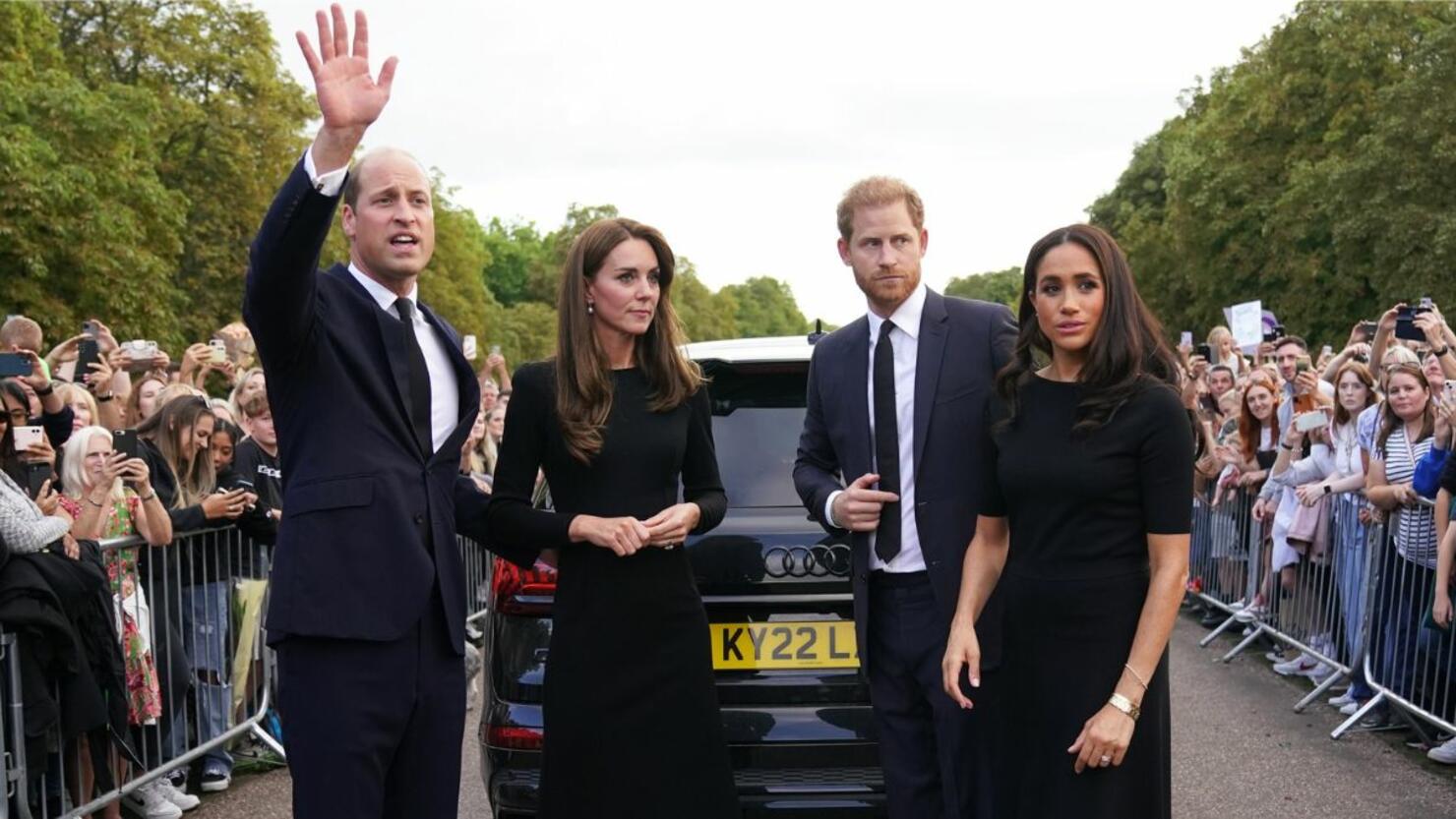 The second part of Prince Harry and Meghan Markle's popular Netflix docuseries Harry & Meghan is about the drop and a palace insider has revealed how Prince William and Kate Middleton are dealing with it.
A palace source told People that the Prince and Princess of Wales are not tuning into the docuseries and instead are having their aides watch. In the first three episodes, Meghan recalled meeting Kate for the first while having the royal couple over for dinner.
"When Will and Kate came over for dinner, I remember I was in ripped jeans and was barefoot," Meghan recalled. "I have always been a hugger, I didn't realize that's jarring for a lot of Brits. I started to understand very quickly that the formality on the outside carried through on the inside…You close the door and you're like, 'Okay you can relax now!' But, that formality carried through on both sides. That was surprising to me."
The final three episodes of Harry & Meghan hits Netflix on Thursday, December 15th. The couple already gave fans a sneak peek into what they'll be discussing in the second half. "I wonder what would've happened to us had we not got out when we did," Harry said to kick off the 1-minute-long trailer. He then went on to call the couple's exit from the royal family a "freedom flight." The Duke of Sussex also claimed that the royal family was "happy to lie to protect" his brother but never looked out for him and Meghan.