Prince William & Kate Asked About Harry's Memoir During Public Appearance
By Rebekah Gonzalez
January 12, 2023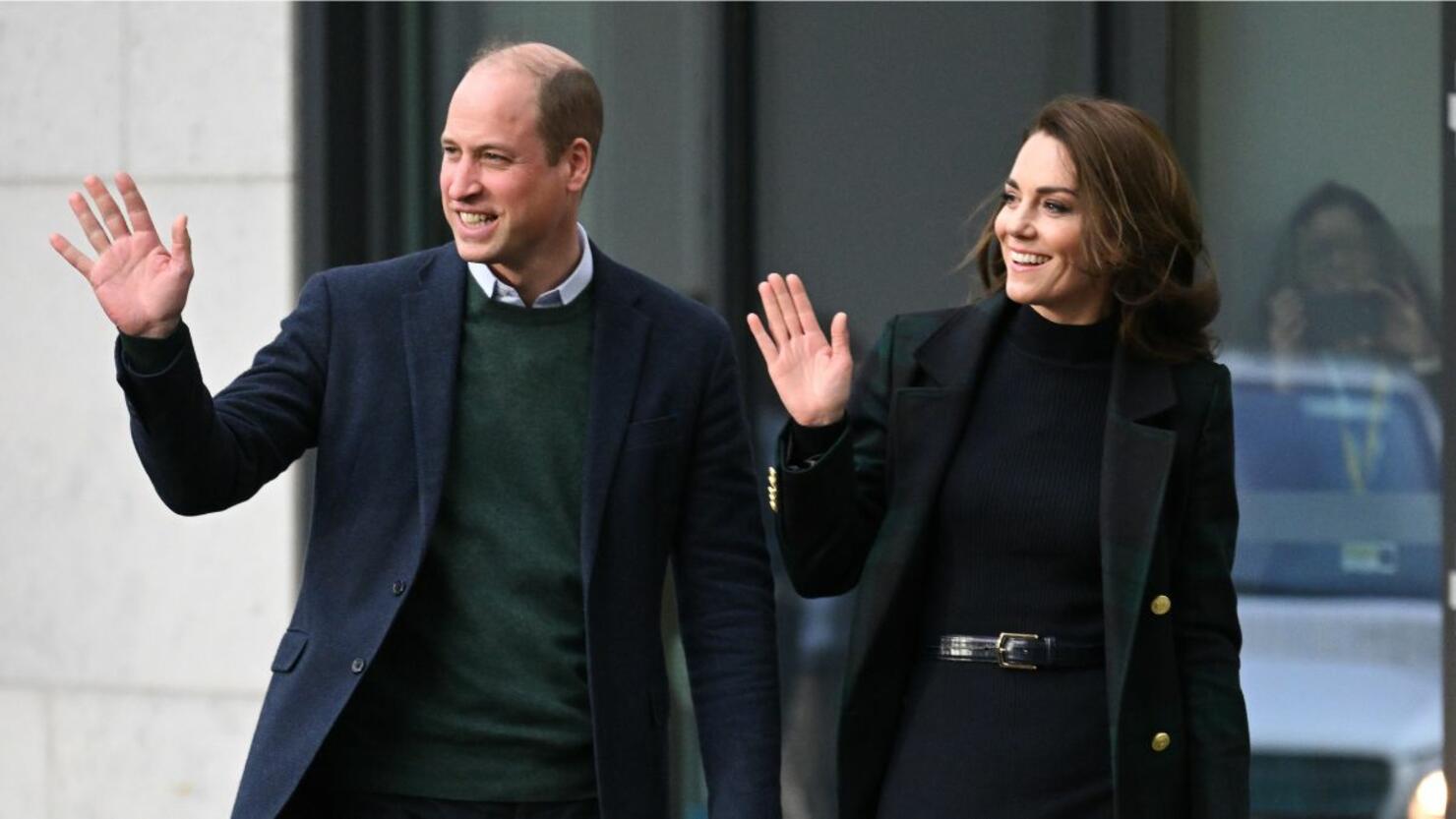 Prince William and Kate Middleton made their first public appearance since the release of Prince Harry's explosive new memoir Spare, and of course, they were asked about it. The Prince and Princess of Wales made a trip to Liverpool and the nearby area just two days after Harry's memoir hit the shelves and he sat down for several promotional interviews.
As they made their way into the new Royal Liverpool University Hospital, Kate and William smiled and waved and onlookers as reporters shouted questions about their thoughts on Prince Harry's memoir. As People points out, the windy conditions made it so that the royal couple quickly walked inside the building instead of greeting fans.
Harry's new book makes several claims against his older brother William including a story about how he warned him not to propose to Meghan Markle. Harry's memoir explains per Page Six, that William shot down the idea of the couple becoming "a foursome" with him and Kate because Markle was "an American actress after all." He also felt his brother's relationship was moving "too fast."
In another shocking revelation, Harry alleges that Prince William physically attacked him during an argument about Markle. "He grabbed me by the collar, ripping my necklace, and he knocked me to the floor. I landed on the dog's bowl, which cracked under my back, the pieces cutting into me. I lay there for a moment, dazed, then got to my feet and told him to get out," Harry writes in the memoir, out now.