John Legend Gets Honest About The 'Challenges' Of Expanding His Family
By Rebekah Gonzalez
February 9, 2023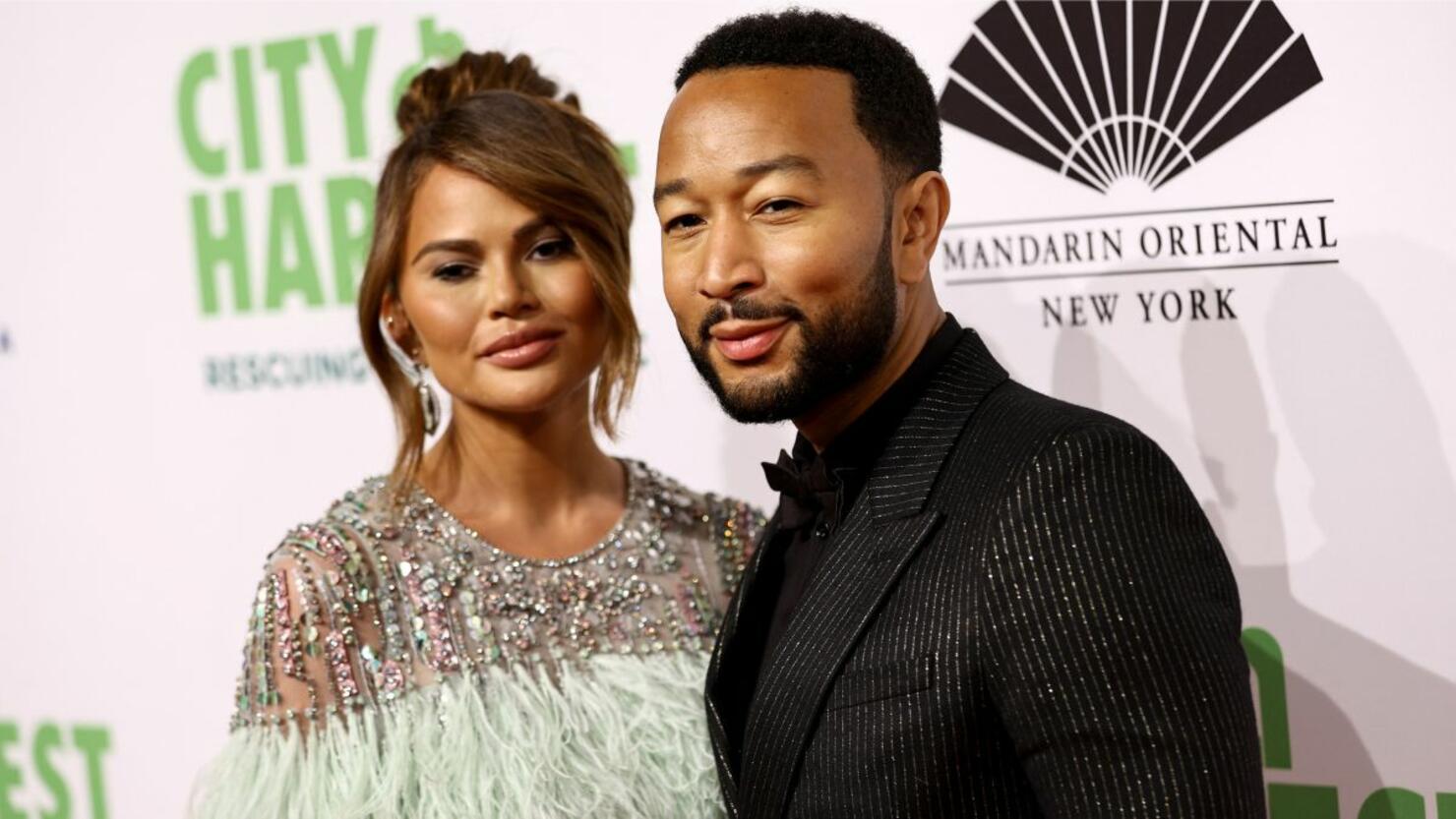 John Legend opened up about the challenges he and his wife Chrissy Teigen have faced on the journey to welcoming their new baby girl, Esti. During a recent appearance on The Jennifer Hudson Show, the singer discussed the obstacles the couple faced while trying to conceive their newborn daughter. "We've been open about it because we've had challenges," he said. "We had to use [in vitro fertilization] to conceive our children. We've had a pregnancy loss, and I think a lot of families grow through that, but I think a lot of people were happy that we talked about it because they didn't feel so alone."
Back in September 2020, the couple lost their son Jack due to complications during Teigen's pregnancy. "We are shocked and in the kind of deep pain you only hear about, the kind of pain we've never felt before," she wrote on social media at the time. "A lot of people go through this, and they go through it in silence or they go through it feeling like they're the only ones going through it," Legend said. "And I think Chrissy and I talking about it has made people feel better about that journey."
Legend also revealed that he and Teigen were a bit worried about how their two other children Luna and Miles would react to a new baby in their lives. "We were worried because they seemed a little jealous when Chrissy was pregnant, and I was worried that they wouldn't be excited to welcome her home," he said. "But they've exceeded our expectations of how loving and excited they are. They're just truly thrilled to be older siblings now."