Britney Spears Urges Fans To Not Call Police On Her Again In New Video
By Rebekah Gonzalez
February 22, 2023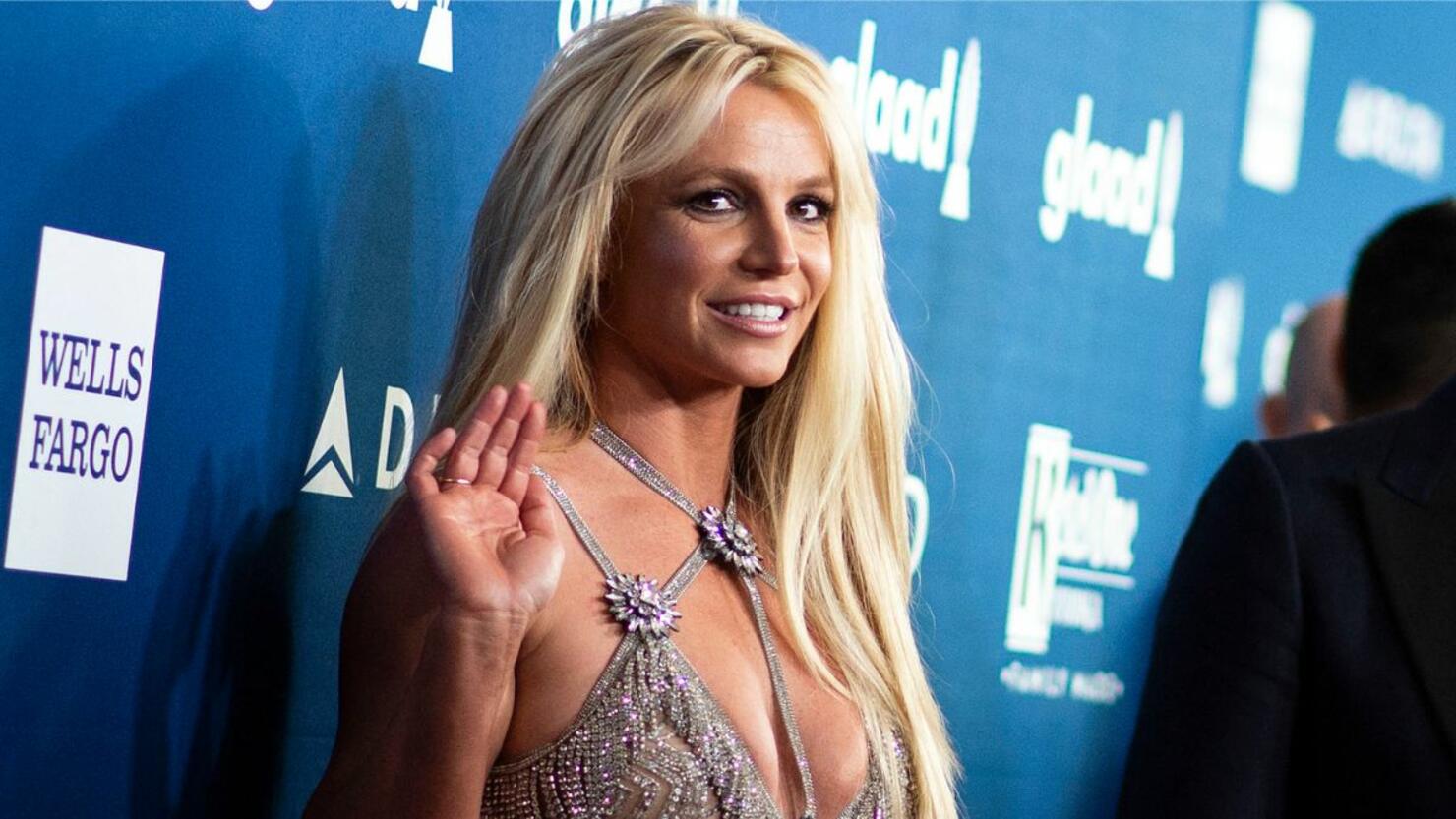 Britney Spears addressed fans in a new video on Instagram and urged them not to call the police again if she ever deactivates her Instagram account again. The video comes nearly a month after cops from the Ventura County Sheriff's Office performed a wellness check after fans called in concerned that Spears had deactivated her Instagram.
While the video starts out with Spears speaking in an accent and showing off a dress she was gifted, she tells fans, "So guys, I just want you to know: If I shut down my Instagram, do not call the cops. Don't ever be a roller coaster." Spears then runs around the room and ends the video by saying again, "Never be a roller coaster."
Spears captioned the video, "Stay humble out there, y'all 🦄🦄 !!! Hi mommy and daddy, I am a star ⭐️ now have you heard ??? Carry on peeps …" It also appears that comments have been disabled on all of Britney's posts.
The pop icon first addressed the unexpected police visit in a statement shared on Twitter. "As everyone knows the police were called to my home based on some prank phone calls. I love and adore my fans but this time things went a little too far and my privacy was invaded," Britney said. "The police never entered my home and when they came to my gate they quickly realized there was no issue and left immediately. This felt like I was being gaslit and bullied once the incident made it to the news and being portrayed once again in a poor and unfair light by the media. During this time in my life, I truly hope the public and my fans who I care so much about can respect my privacy moving forward."
In another post days later she added that she deactivated her Instagram "because there were too many people saying I looked like an idiot dancing and that I looked crazy. Honestly I was doing my best but it disturbed me to see people freely talk about it on TV … yep it hurt my feelings."