Britney Spears Responds To Claims Her Family Planned An Intervention
By Rebekah Gonzalez
February 10, 2023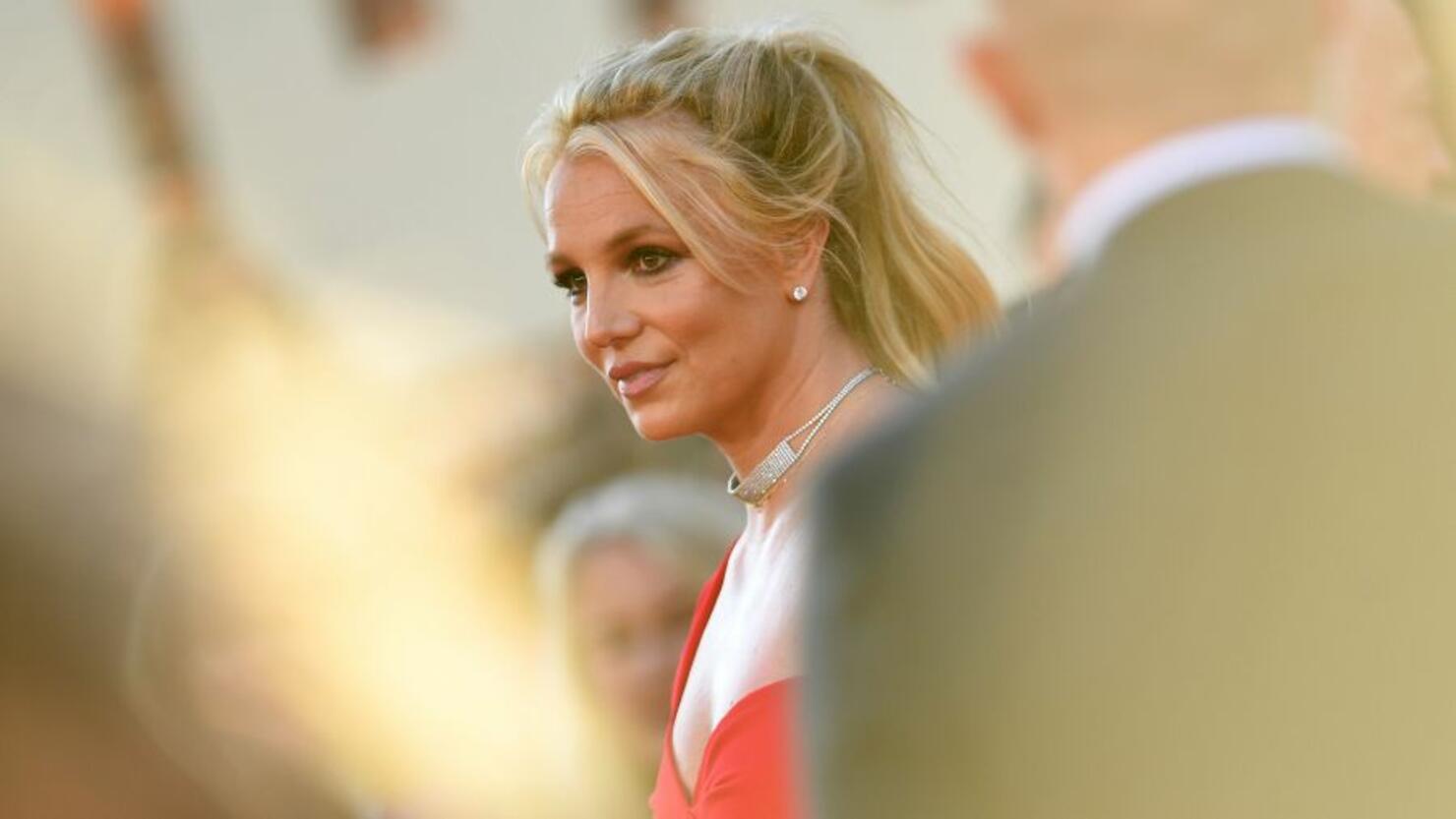 Britney Spears has denied a recent story that claimed her friends and family are reportedly scared for her life and tried to stage an intervention for her. The pop star, who just last month asked the media and fans to respect her privacy, took to Instagram to respond to the story. "It makes me sick to my stomach that it's even legal for people to make up stories that I almost died," she wrote, referring to sources that told TMZ they were "afraid she's gonna die."
"I mean at some point enough is enough," Spears continued. "I'm probably going to have to stop posting on Instagram because even though I enjoy doing it, there's obviously a lot of people who don't wish me well !!!"
"I'm honestly not surprised at all … Again doing the best I can !!! Again, the conservatorship has been over for almost a year. No folks, it's not 2007 … it's 2023 and I'm making my first homemade lasagna at home !!! I finally got my fireplace to work in my living room !!!" She concluded her post with, "As my hubby says it best: don't believe everything you read !!! All that love right back at ya."
Britney's statement comes after fans called the Ventura County Sheriff's Office to do a wellness check on the pop star after she deleted her Instagram account. "This felt like I was being gaslit and bullied once the incident made it to the news and being portrayed once again in a poor and unfair light by the media," Britney said of the experience. "During this time in my life, I truly hope the public and my fans who I care so much about can respect my privacy moving forward."