SZA To Drop 10 Unreleased Tracks On Deluxe Version Of 'SOS'
By Dani Medina
February 25, 2023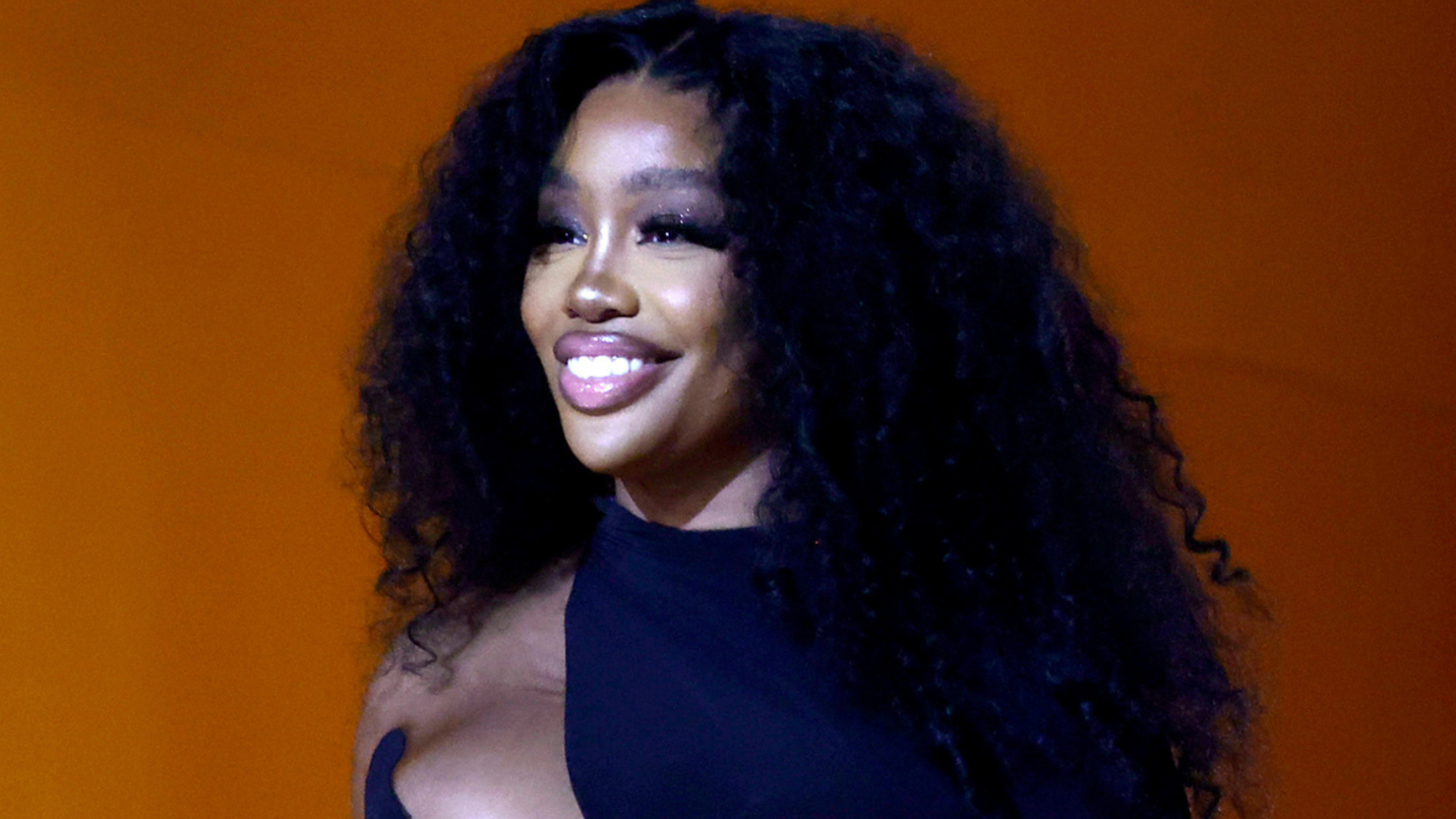 More SZA music is on the way!
The "Kill Bill" singer has a deluxe version of her chart-topping SOS album that will include 10 unreleased songs, Billboard confirmed this week. While the release date remains unclear, SZA says once it's released, she hopes she will be "able to accept that this chapter is done."
"I'm looking forward to actually feeling proud of myself and not just smiling and nodding at accolades but really feeling it internally and knowing that I'm good enough," SZA told Billboard.
Who will be featured on the deluxe? Ahead of the original album's release, the "Snooze" singer revealed there were artists, including Travis Scott, Don Toliver and Phoebe Bridgers, who were supposed to be featured on the project, but ultimately didn't make the cut. "A lot of people just like did not turn in their verses, but I'm grateful for who did. For a lot of these people, I didn't turn in my verse – so I can't be too mad. But also, in the same token, it's like, 'Damn this sucks, I really needed you. I wish you showed up for me'. But I'm sure they felt the same way for me," she said. In a separate behind-the-scenes YouTube video shared in December, there's a shot of a whiteboard outlining the plan for SOS. Included in that were potential features for the album, including Kendrick Lamar, Tyler, The Creator, Kacey Musgraves, Olivia Rodrigo, Doja Cat, Bad Bunny, J. Balvin, Billie Eilish, Harry Styles, Frank Ocean, Drake and Rosalía.
Most recently, SZA hinted at a possible collab with Miley Cyrus. "MAJOR congrats to Miley !!!" SZA said upon news that "Flowers" reached No. 1 on the Billboard Hot 100. "Excited for her album and to work together 🤍"
SZA recently kicked off her "SOS Tour" with Omar Apollo — and she recently opened up on social media about her experience touring. "For every critic there's hundreds of THOUSANDS rooting for u and that's what tour reminds me of . Y'all make this shit worth while . Thank you again," she wrote earlier this week.
For every critic there's hundreds of THOUSANDS rooting for u and that's what tour reminds me of . Y'all make this shit worth while . Thank you again .

— SZA (@sza) February 22, 2023