Snoop Dogg Reaches New Deal To Release Solo Albums & Death Row Catalog
By Tony M. Centeno
March 9, 2023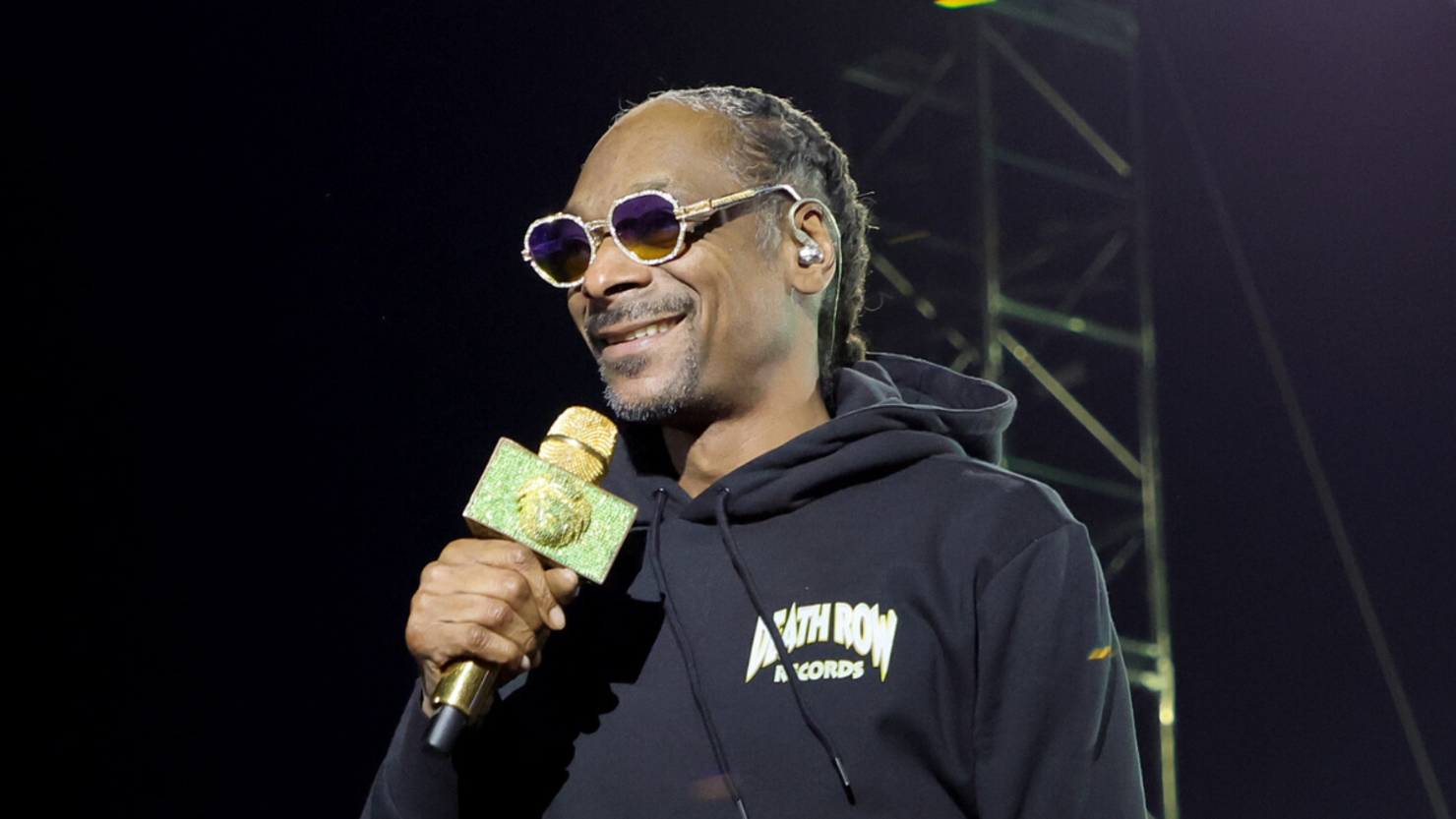 Snoop Dogg is preparing to release more solo albums and bring Death Row Records' catalog back to streaming platforms thanks to a new deal he recently signed.

On Wednesday, March 8, Billboard reported on the launch of music veteran Larry Jackson's new company gamma. Jackson's new music company is a "one-stop-shop media company that creates, distributes, and markets content" like music, film and podcasts." It also offers "resources and guidance to artists who want to build their brands and expand beyond music." That's perfect for someone like Snoop, who's built his own empire and acquired his first record label last year.
Jackson's company has been involved with Death Row's affairs since it quietly purchased a stake in the iconic label from Snoop back in December. gamma managed to remain anonymous after they brought Death Row's catalog exclusively to TikTok last month. Users were able to make videos using the label's music as well as a special AR filter "What Dogg Are You," which turns the user's faces into different breeds of dogs. The TikTok campaign was an effort to push engagement ahead of the catalog's inevitable return to streaming services. In addition to the catalog, Snoop Dogg will also drop two more solo albums in the near future.

Snoop's upcoming album with Dr. Dre might be part of the deal, but the details about their agreement haven't been revealed. He's not the only celebrity who has teamed up with gamma. The company has reportedly signed deals with Usher, Rick Ross, Naomi Campbell and more. Usher is slated to release a new album with gamma as a distributor while Campbell is working on making new podcasts.

Shortly after the deal was announced, Snoop Dogg confirmed that Death Row Records' catalog will return to streaming services on Friday, March 10. See his announcement below.