Ed Sheeran Reveals Heartbreaking Inspiration Behind New Song 'Eyes Closed'
By Rebekah Gonzalez
March 15, 2023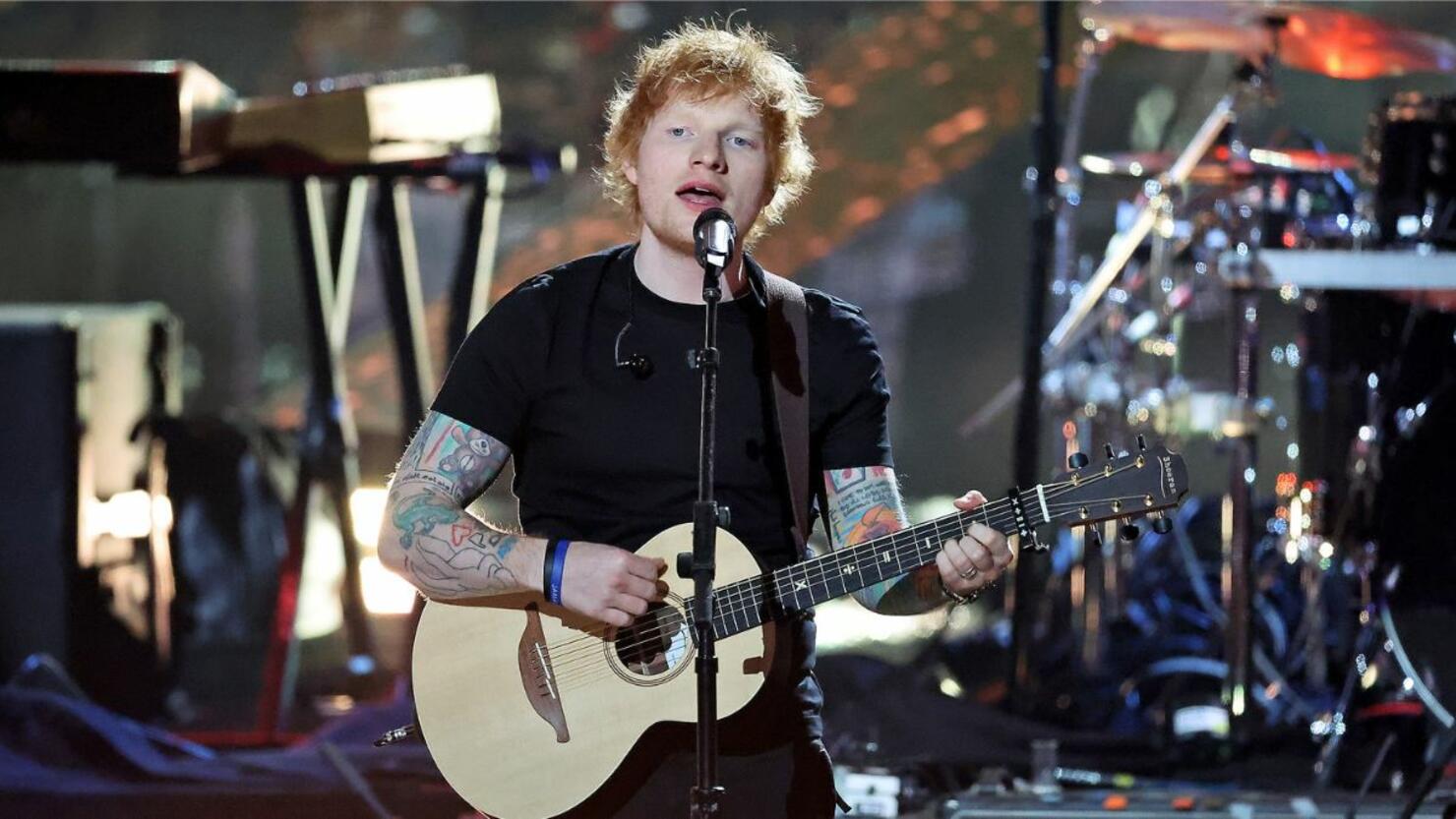 We're just a little over a week away from hearing Ed Sheeran's new single "Eyes Closed" and the singer-songwriter has given fans a bit of insight into the track's inspiration.
"This song is about losing someone, feeling like every time you go out and you expect to just bump into them, and every thing just reminds you of them and things you did together," he wrote in a post to Instagram. "You sorta have to take yourself out of reality sometimes to numb the pain of loss, but certain things just bring you right back into it." The message accompanied two somber black-and-white photos of Sheeran sitting in a deserted bar.
Sheeran went on to mention his late friend Jamal Edwards. "Blue was Jamal's colour, but now is all I feel. And I guess music helps heal, so I'm dancing with my eyes closed to try get through it x." The musician has been open about the mourning of his friend and other hardships he's experienced in recent years. "Eyes Closed" will serve as the first single from his upcoming album Subtract, the final album in his mathematical album era. Sheeran announced its release on March 1st with an emotional diary entry that revealed some hardships he's seen over the past year. "I had been working on Subtract for a decade, trying to sculpt the perfect acoustic album, writing and recording hundreds of songs with a clear vision of what I thought it should be," Sheeran wrote in his diary. "Then at the start of 2022, a series of events changed my life, my mental health, and ultimately the way I viewed music and art."