Lewis Capaldi Says He May Have To Quit Music For His Health
By Rebekah Gonzalez
April 3, 2023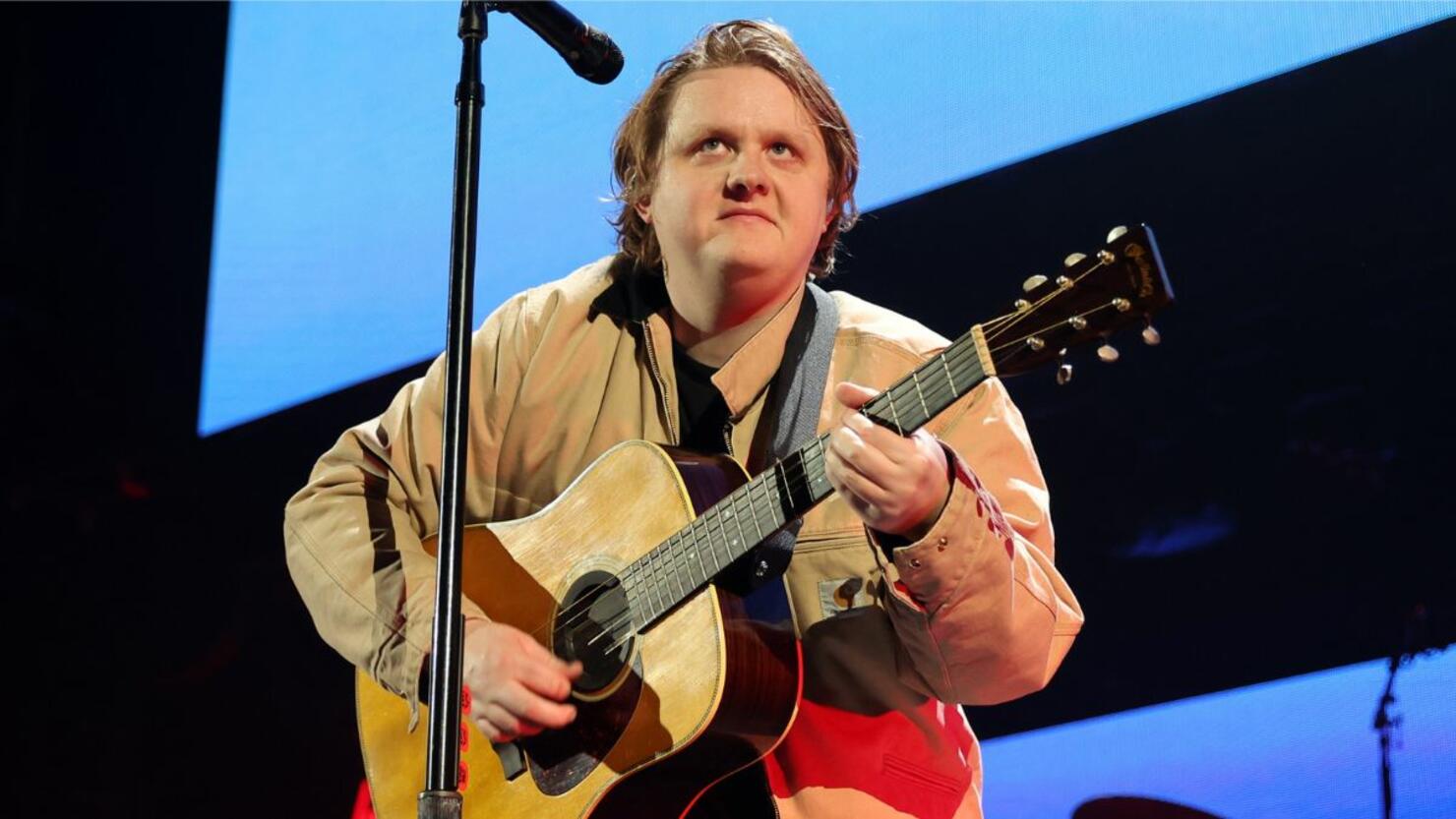 Lewis Capaldi just kicked off his sold-out North American tour last week but he's also considering quitting music according to his latest interview. Over the weekend, the hitmaker's interview with The Times was published and saw Capaldi open up about his struggles with Tourette syndrome and mental health.
"My tic is getting quite bad on stage now," he told the Times. "I'm trying to get on top of that. If I can't, I'm f—ed. It's easier when I play guitar, but I hate playing guitar. I know, I'm a walking contradiction." Capaldi shared his diagnosis with fans in 2022 and earlier this year, a video from one of his performances went viral after fans finished singing his song for him as he experienced a flare-up of tics.
"The worst thing about it is when I'm excited I get it, when I'm stressed I get it, when I'm happy I get it. It happens all the time," Capaldi said of the involuntary twitches. "Some days it's more painful than others and some days it's less painful. It looks a lot worse than it is. Sometimes it's quite uncomfortable … but it comes and goes."
The "Someone You Loved" singer also spoke to The Times about imposter syndrome. "It's only making music that does this to me," he shared. "Otherwise I can be fine for months at a time. So it's a weird situation. Right now, the trade-off is worth it. But if it gets to a point where I'm doing irreparable damage to myself, I'll quit. I hate hyperbole but it is a very real possibility that I will have to pack music in."
In addition to the tour, Capaldi's Netflix documentary How I'm Feeling Now is set to premiere on Wednesday, April 5th, and his sophomore album Broken By Desire To Be Heavenly Sent will drop on May 19th.