Chrissy Teigen Shares The Hilarious 'Recipe' To Getting Baby Esti To Sleep
By Dani Medina
April 8, 2023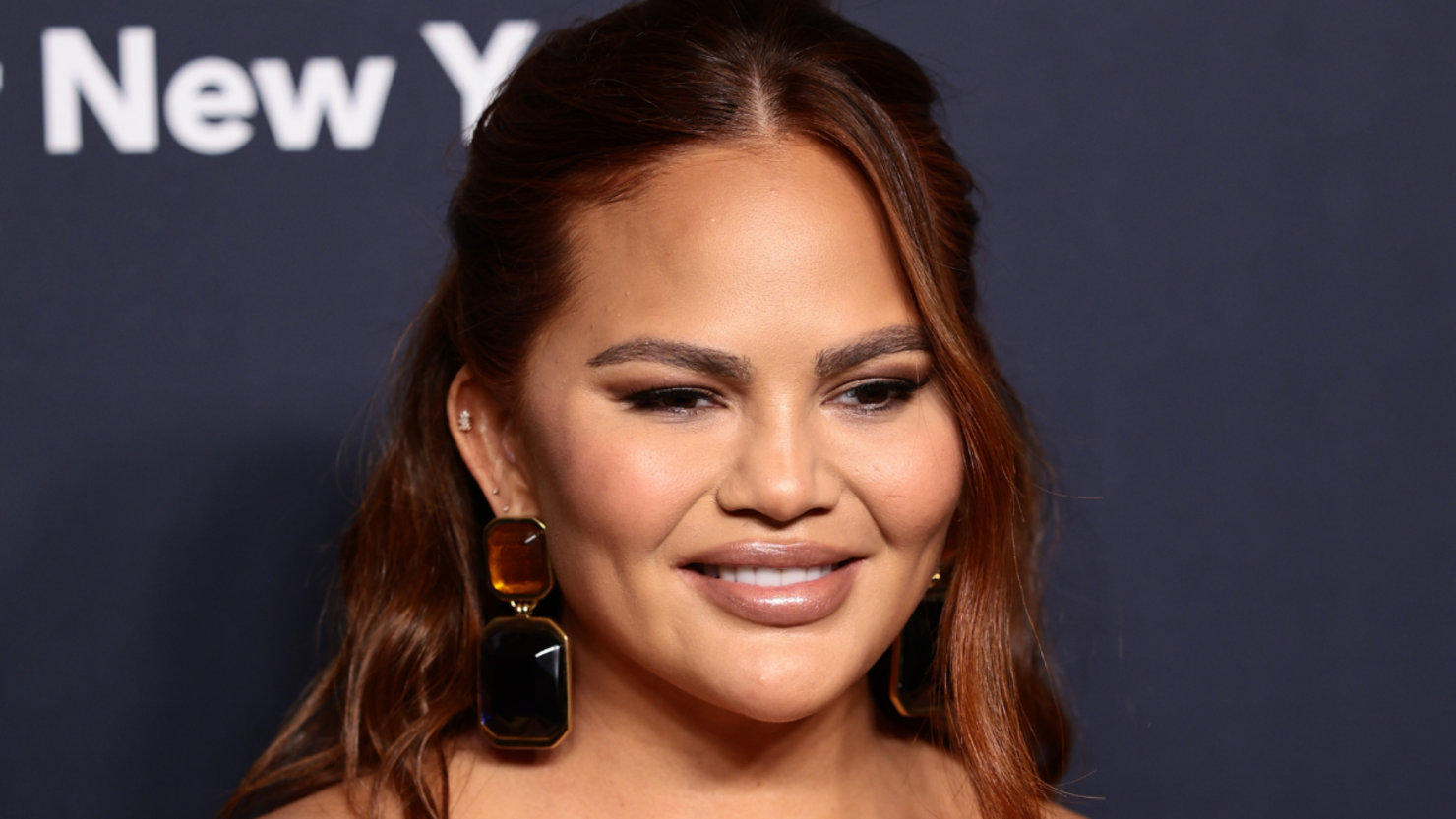 Chrissy Teigen and John Legend aren't strangers to sharing parenting secrets online. After all, they're on baby No. 3! But this time, things are different.
"We always joke that esti is different from Luna and Miles in the way that you really have to do a few extremely specific things with her to get her to calm down or sleep," Teigen shared on Instagram on Saturday (April 8) alongside a video of her hilariously rocking newborn Esti to sleep.
Teigen revealed the epic and all-consuming "recipe for sleep" that helps put Esti down — and it's a doozy! "She likes an aggressive rock where your back has to hit the couch repeatedly, a butt pat, a shh shh sound, a bounce between rocks, her body flat against your chest, one arm up and one arm back and some sort of clothing to grab," Teigen said. " I think it's because I rode a jerky camel uphill for too long when I was early pregnant."