Khloe Kardashian Spills Secret About Name Of Baby With Tristan Thompson
By Dani Medina
April 8, 2023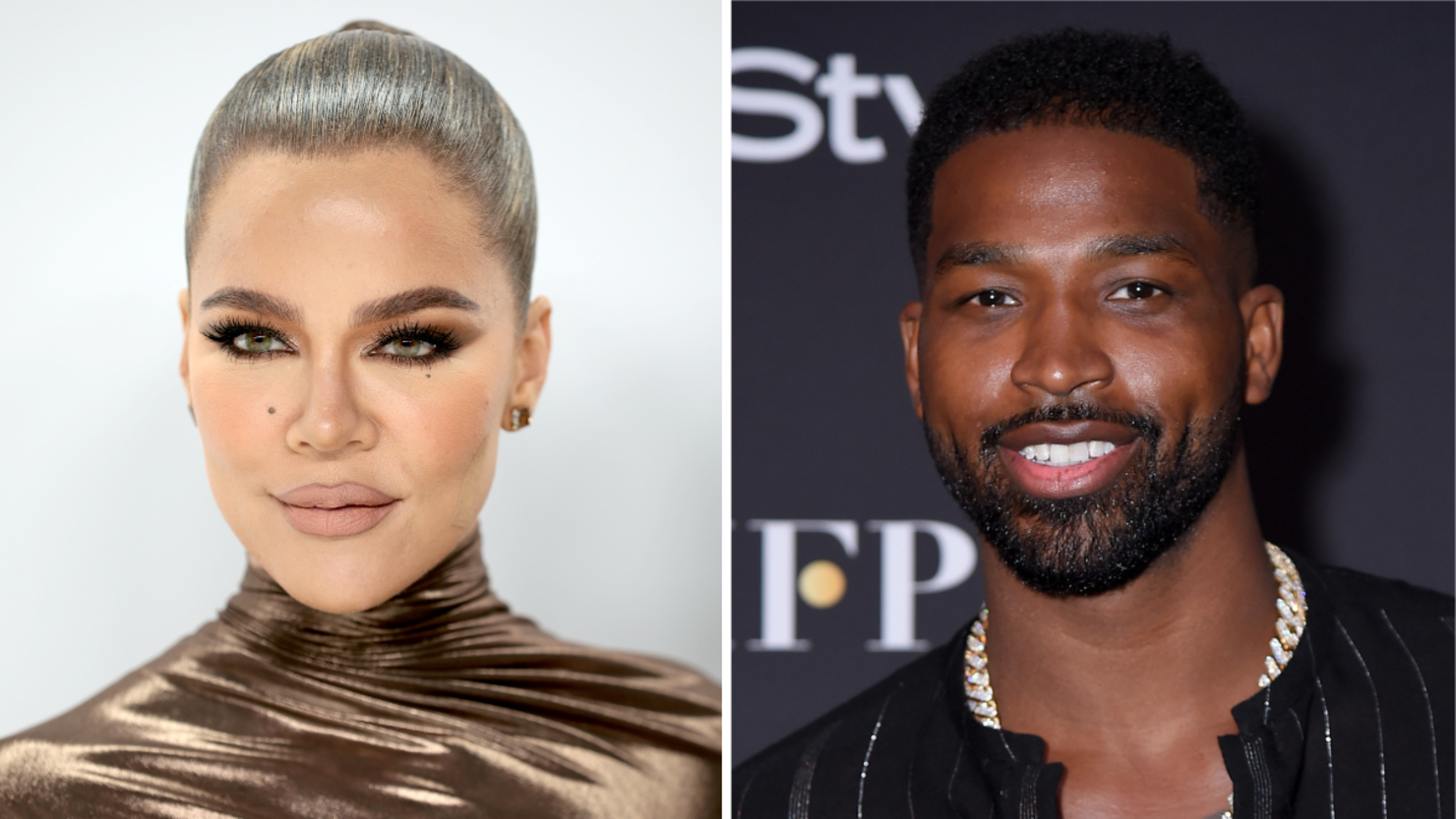 While we still don't know the full name of Khloe Kardashian and Tristan Thompson's baby boy, we have a clue!
The Kardashians star revealed what her son's first initial was during an appearance on The Jennifer Hudson Show this week — and in true Kardashian fashion, it's a T, just like his older sister True Thompson. On the Hulu reality series, the baby's name has been a major topic of discussion. Khloe did mention on the show that "the only names I've been looking at" start with the letter T, but it wasn't until her conversation with Jennifer Hudson that she confirmed it to be true.
"He's eight months old and he is a little chunk. I wouldn't have it any other way," she said, not adding any more details about her son. She did, however, explain how she and the NBA player came up with their second child's name.
"I wanted to meet him and feel him out a little bit. At first, he didn't have a name," Kardashian said. "Then, he's been named but I've been waiting for the premiere of our show and I didn't know it was going to be this far out. So now, if my daughter outs me, I'm screwed."
Other names that were thrown around include "Rob" and "Travis."
Khloe shared a glimpse of her son's face on Instagram for the first time last month in a heartfelt tribute to Tristan for his birthday.