Priscilla Presley Sets Record Straight About 'Feud' Over Lisa Marie's Will
By Dani Medina
April 12, 2023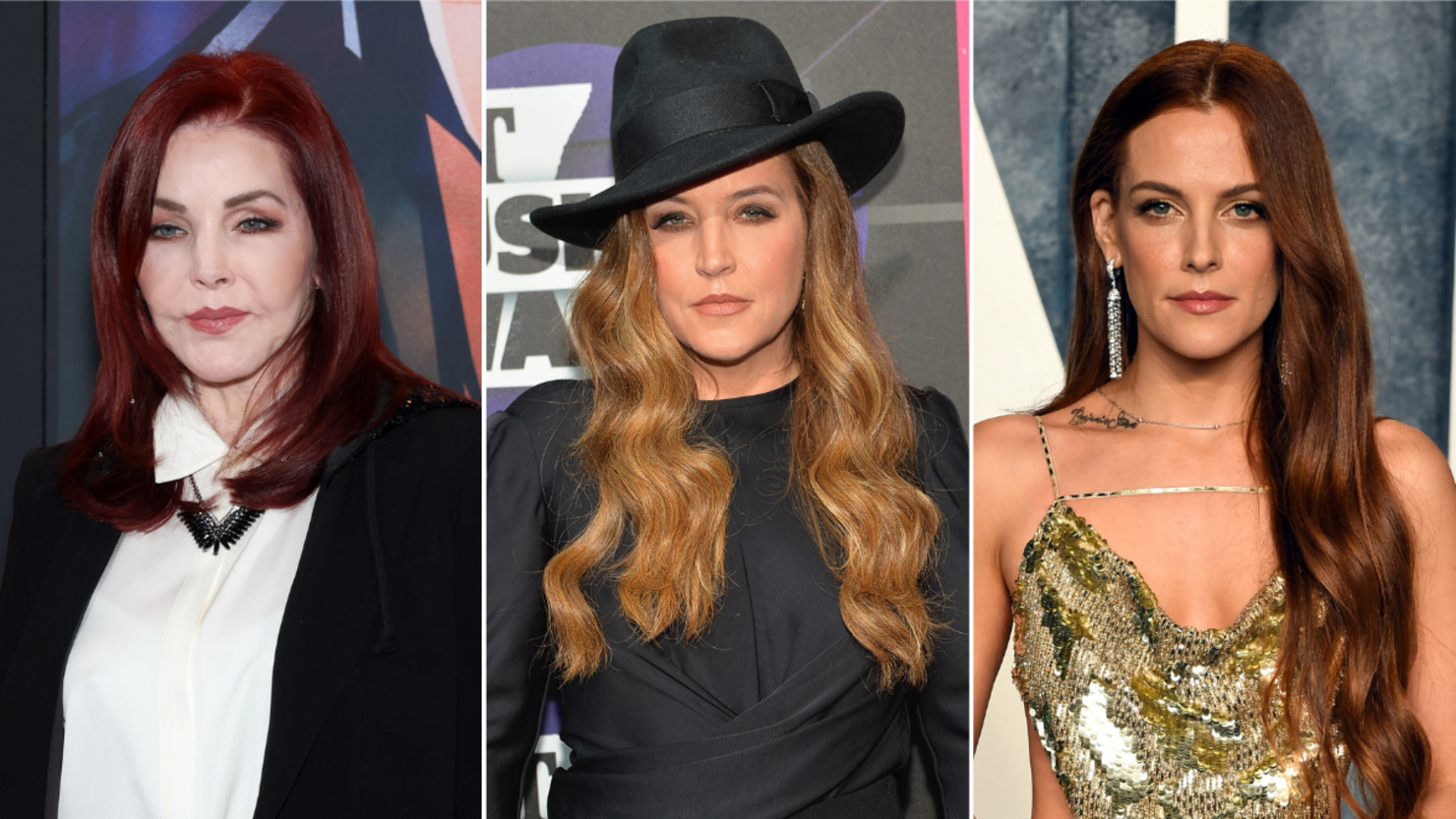 Previous reports have suggested Priscilla Presley and Riley Keough are no longer on speaking terms due to a legal dispute over Lisa Marie Presley's will, but the matriarch has set the record straight.
During an appearance in England on the "An Evening With Priscilla Presley" tour, she was asked if she was still in contact with Keough, her granddaughter. "We are just fine," she said, according to The Independent.
Priscilla's revelation comes months after she contested her late daughter's will, claiming a new amendment has issues when it comes to the "authenticity and validity" of Lisa Marie's signature. The amendment concerns Priscilla, who was reportedly removed as a trustee, leaving the Daisy Jones & The Six star as the only trustee of Lisa Marie's estate. Riley is also a beneficiary of the trust, alongside Harper Vivienne Ann Lockwood and Finley Aaron Love Lockwood, who Lisa Marie shared with ex-husband Michael Lockwood.
Because of this heated legal battle, sources previously said that Priscilla was no longer speaking to her granddaughter. "Riley has been mourning the loss of her mother and is heartbroken to have to deal with a trust dispute with a family member," the source said, the Daily Mail reported at the time. "Priscilla is adamant that she has a valid case and that she will prevail in court. Riley and Priscilla aren't communicating at this time, but have been in communication through lawyers."
Lisa Marie, the only child of Elvis Presley, had two life insurance policies at the time of her death; one for $25 million and one for $10 million, TMZ reports. As for who will control the trust, there's "a lot of behind-the-scenes drama," with Lockwood, who has recently shaken things up. He filed documents in court to ask a judge to appoint him guardian ad litem, which would give him authority to speak on behalf of his 14-year-old twin daughters in an upcoming hearing over the trust. He has reportedly taken sides with Priscilla, "drawing battle lines" between the two against Keough.