Are Shawn Mendes & Camila Cabello Back Together After Coachella Kiss?
By Sarah Tate
April 17, 2023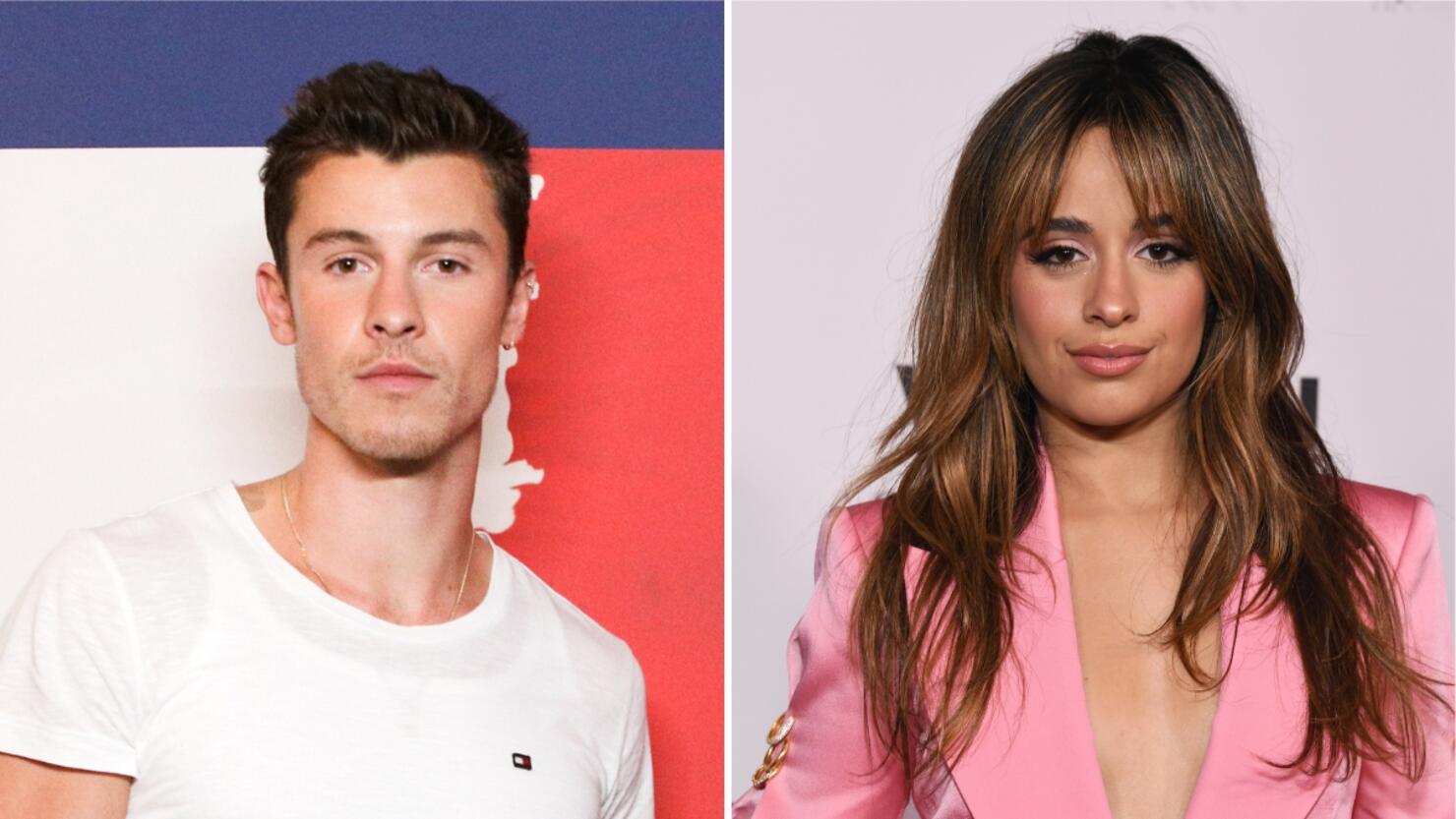 Shawn Mendes and Camila Cabello were spotted cozying up and enjoying their time together while at Coachella over the weekend. The exes shocked fans when they were seen sharing a kiss, sparking rumors that the pair, who broke up in 2021, had rekindled their romance. Now, we may know where their relationship stands.
The pair were living it up with friends, catching different acts on stage and enjoying some drinks before they were caught on camera locking lips in the crowd. Despite their very public smooch during Night 1 of the California festival, Mendes and Cabello are not back together and simply had decided to meet up at the festival as friends, a source told Page Six.
"Shawn and Camila remain friends with a lot of love and history between them, but they aren't dating again," the source said, adding, "They've stayed in touch since their breakup and decided to meet up at Coachella since they were both going."
The source said the kiss was "a one-off" that happened because "one thing led to another as the night progressed."
Mendes and Cabello called it quits on their relationship in November 2021 after mover than two years of dating, saying in a joint statement, "We started our relationship as best friends and will continue to be best friends." Cabello has since been linked to the CEO of a dating app while Mendes recently sparked speculation that he was dating Sabrina Carpenter after they were seen leaving Miley Cyrus' album release party last month.