Is Kylie Jenner Dating Timothée Chalamet?
By Rebekah Gonzalez
April 17, 2023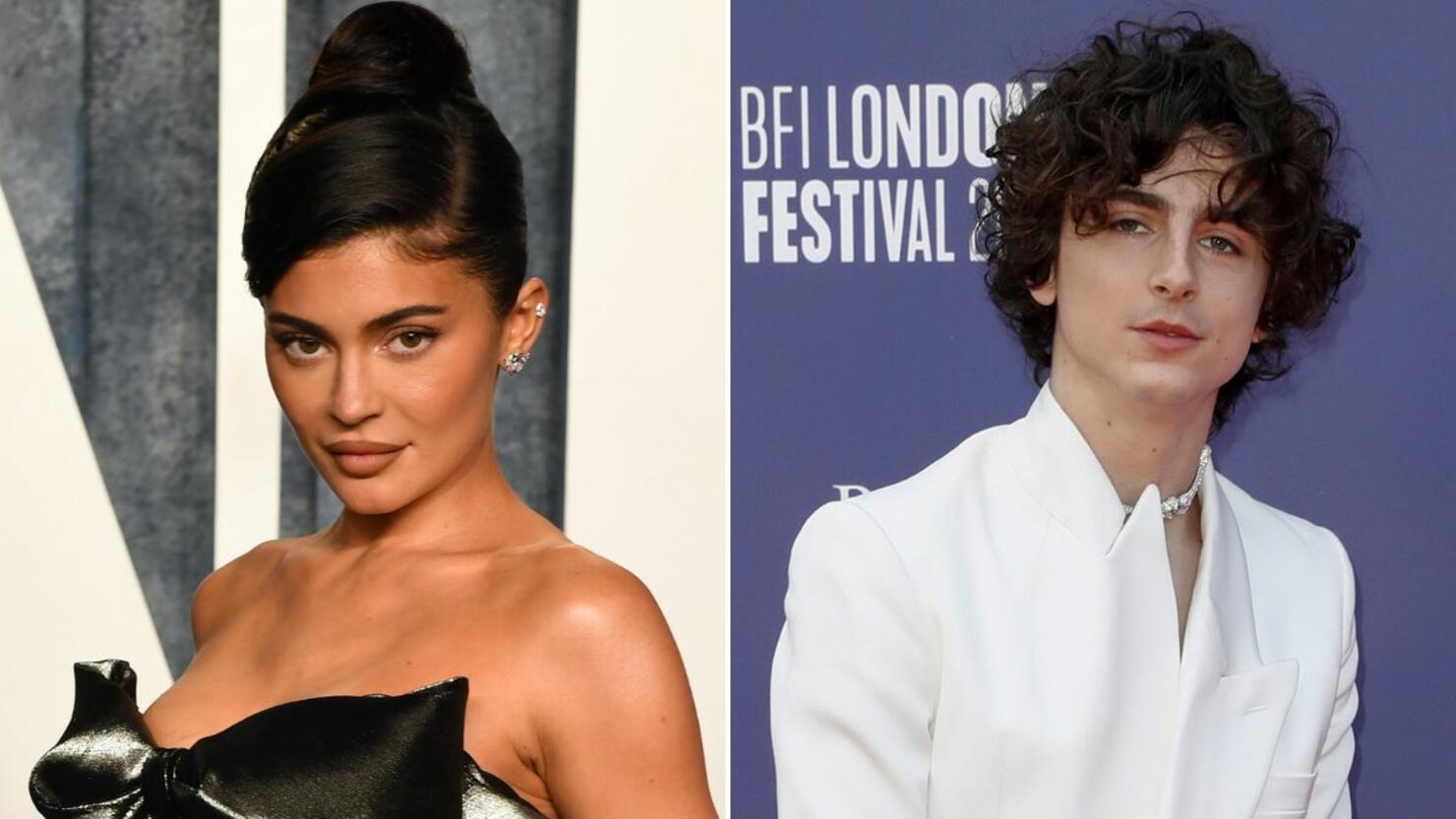 Kylie Jenner is reportedly dating actor Timothée Chalamet. A source just confirmed to Entertainment Tonight that Jenner (25) and Chalamet (27) are seeing each other but are also set on keeping things casual. "They are keeping things casual at this point. It's not serious, but Kylie is enjoying hanging out with Timothée and seeing where it goes," the source said. "It's been really fun for her because it feels a lot different than her past relationships. It's new and exciting for Kylie and she's having a lot of fun."
Of course, neither star has publicly addressed the relationship and decided not to go to Coachella together, where her sister Kendall's rumored boyfriend Bad Bunny performed the headlining set. "Kylie decided she didn't want to make things public with Timothée this past weekend at Coachella and really just wanted to chill and have fun with her friends," the source explained. The two also apparently met thanks to Kendall. "Timothée is also friends with Kendall so it's been easy for Kylie to integrate him into her life," the source added.
The romance rumors started earlier this month after Kylie was reportedly seen parking in the driveway of Timothée's Beverly Hills home. Soon after, they had a secret date night in Los Angeles at Tito's Taco stand, according to the Daily Mail. The news of their romance comes three months after Kylie and her on-and-off boyfriend and father of Stormi and Aire, Travis Scott, decided to end their relationship over the holidays.