Kylie Jenner Shares Adorable Polaroids Of Stormi & Aire
By Rebekah Gonzalez
April 11, 2023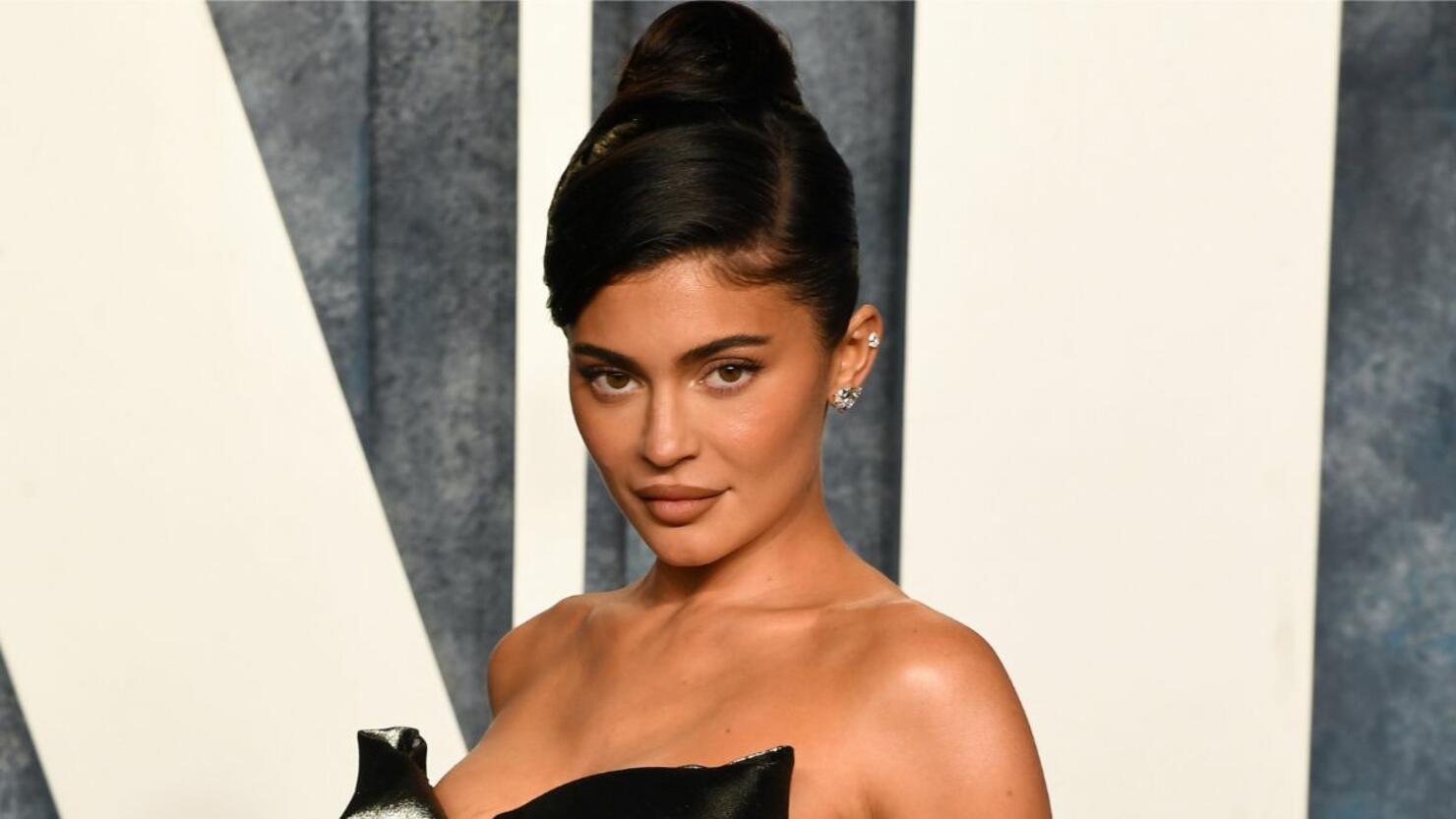 Kylie Jenner has shared intimate new photos with her children Stormi (5) and Aire (14 months). The photo shows a pile of Polaroids that feature Kylie cuddling with her kids on what looks like a private plane. "Adventures with my angels," Kylie wrote in the caption of the post which you can see here!
Over the weekend, Kylie and her family celebrated Easter, which she also shared with fans on Instagram. "The sweetest easter weekend 🐰💕" she wrote showing off Stormi and Aire's Easter baskets along with other photos of Stormi holding a giant plush Easter Bunny and Aire wearing blue bunny ears on his head.
Earlier this month, Kylie finally shared the first photos of her son and revealed his name just weeks away from his first birthday on February 2nd. She later clarified how to correctly pronounce her second child's name. The account KylieSnapchat shared a video featuring images of the child and asked, "Do you think it's pronounced air or airey?" Jenner answered by commenting "AIR" alongside a red heart emoji. The long-awaited update came shortly after it was reported that Kylie and Travis had called it quits on their romantic relationship. "Kylie and Travis are off again, they were supposed to spend the holidays together, but she went to Aspen to be with her family and friends up there," a source said, adding that they'll "always remain friends and great co-parents."